Description
Anybody can teach you to create an invoice or cut a check. This webinar is more than that. This webinar will go through the top 10 Quickbooks mistakes many businesses make when trying to "Do It Themselves" and how to avoid them (or correct them).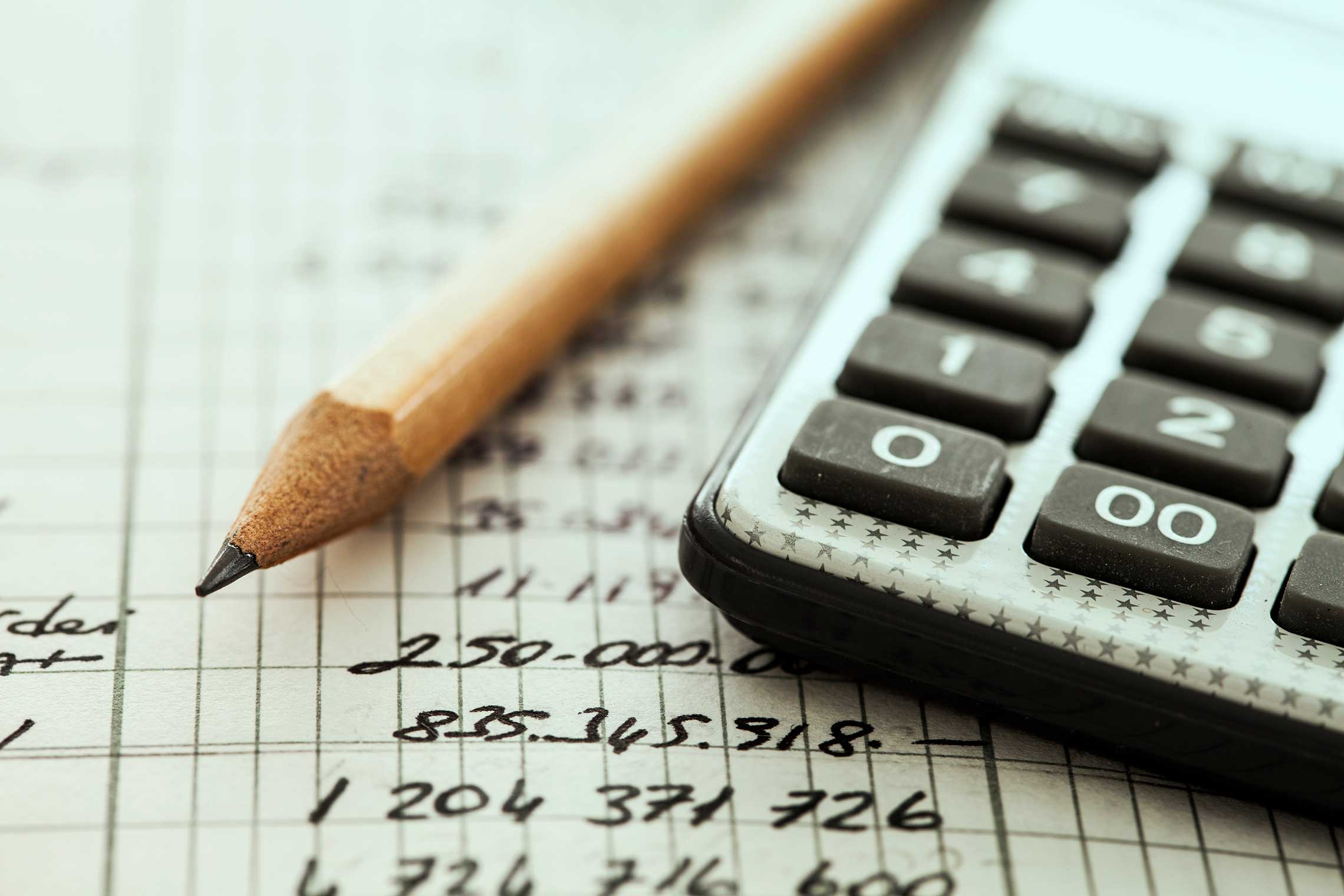 Join us for this FREE webinar presented in partnership with TheOfficeSquad.
Date: Thursday, September 6, 2018
Time: 9:00am – 10:00am
Presenter: Dida Clifton
Space is limited for this FREE webinar. Register today!
Details
09/06/2018 09:00:00
09/06/2018 10:00:00
America/Los_Angeles
WEBINAR: AVOIDING THESE "DO IT YOURSELF" MISTAKES
Reno, NV
Event Starts
Event Ends
09/06/2018
09/06/2018
All Day Event
9:00am
10:00am
Register Here