Compensation is an investment in your business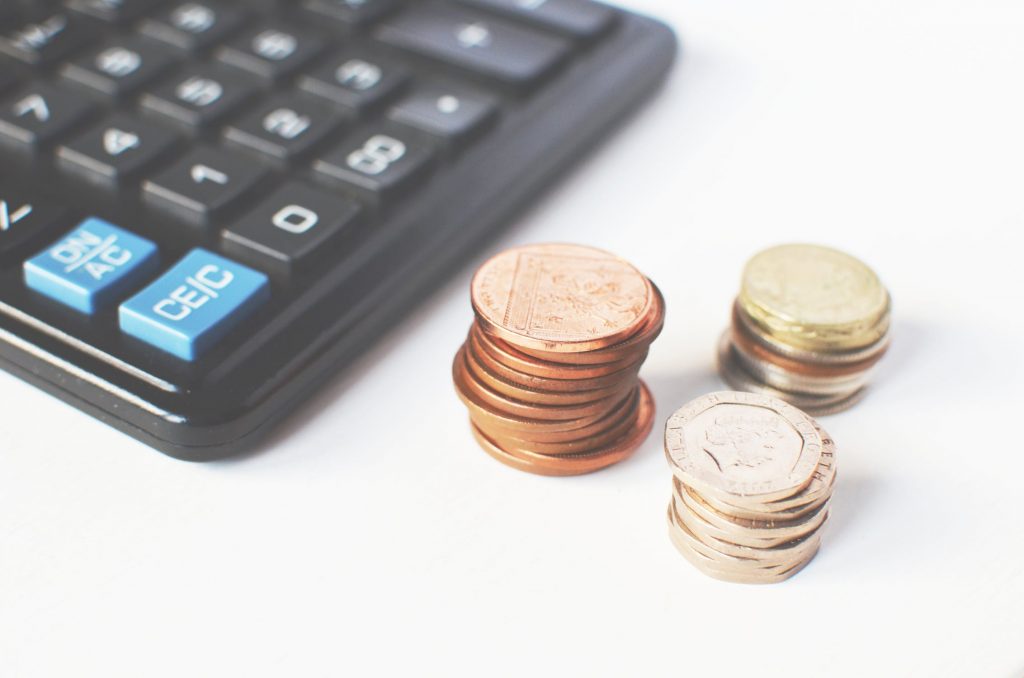 Recruiting, engaging, rewarding, and retaining the right employees are key compensation program goals for most organizations. To help you achieve these goals, rely on Nevada Association of Employers' team of compensation professionals for the right answers at a reasonable rate. NAE works with you in a way that best fits your specific needs and budget.
Seven Best Practices When Developing Pay Programs
Define a total compensation strategy that is linked to your mission and goals
Use multiple market surveys to pinpoint competitive pay levels for your jobs
Age the market survey pay data to current or future dates that you identify
Establish and maintain a current pay grade and range structures
Identify equitable internal job level/grade relationships
Perform assessments for your pay practices versus your competitive market
Introduce administrative practices that are aligned with your pay strategy
Why Consider Professional Pay Program Support?
Align your pay practices with the organization's mission and goals
To be sure you are not paying too little, too much, or inequitably
Recruit, engage, reward, and retain the right people
To be sure you are paying your employees competitive rates
To better equip your managers and supervisors to administer pay
To streamline your pay program and make it more effective
To link pay to employee and organization performance results
To improve employee and organization performance results.
Contact NAE today for more information on our compensation services.
Join Our Mailing List
Sign up here to receive monthly email updates on the latest NAE news, HR issues, special events, training dates and more!