Unemployment Insurance Administration
Unemployment insurance is a government insurance system established to protect workers by paying benefits during periods of involuntary unemployment (i.e. when a business lays off employees, downsizes staff or eliminates positions). Typically, unemployment is not available for employees who quit or are terminated for misconduct. Unemployment insurance is funded through payroll taxes paid by employers.
The unemployment insurance process can be complex and represents a considerable risk to a business' bottom line. Instead of facing this risk alone, Nevada employers can turn to an experienced provider of unemployment insurance administration. NAE has decades of experience with unemployment insurance administration and is the only third-party provider of these services in Nevada.
When you choose to work with NAE, you gain an experienced partner that will support you through every stage of the unemployment insurance process.
Claims Administration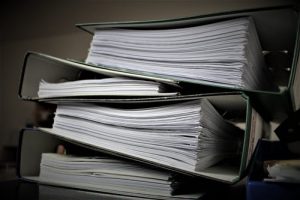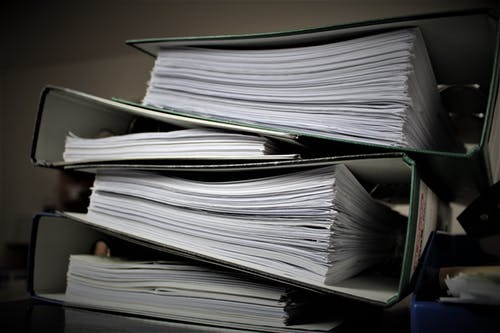 The process begins when the former employee files a claim for unemployment. NAE will respond to the claim on your behalf. Typically, this involves providing information to the State of Nevada Employment Security Division explaining the reasons that the employee separated from the employer. Throughout the process NAE serves as your liaison with the State of Nevada Employment Security Division, including responding to all inquiries on your behalf.
When the State of Nevada Employment Security Division makes a decision regarding the claim, either party—the employer or the former employee—may dispute the decision. If you would like to dispute the decision, NAE will work with you on presenting your case to the Appeals Referee. Whether you or the former employee appeal the decision, NAE will represent you and your interests at a hearing before the Appeals Referee.
Actuarial Services
As your unemployment insurance administrator, NAE receives, reviews, and will dispute erroneous charges on quarterly statement and annual tax rate notices from the State of Nevada Employment Security Division. To ensure you are always informed, NAE will prepare unemployment insurance activity reports for your review.
To learn more about the benefits of unemployment insurance administration and how NAE can help, please contact NAE at 888.398.8092 or info@nevadaemployers.org.
Join Our Mailing List
Sign up here to receive monthly email updates on the latest NAE news, HR issues, special events, training dates and more!