COVID-19 Workplace Survey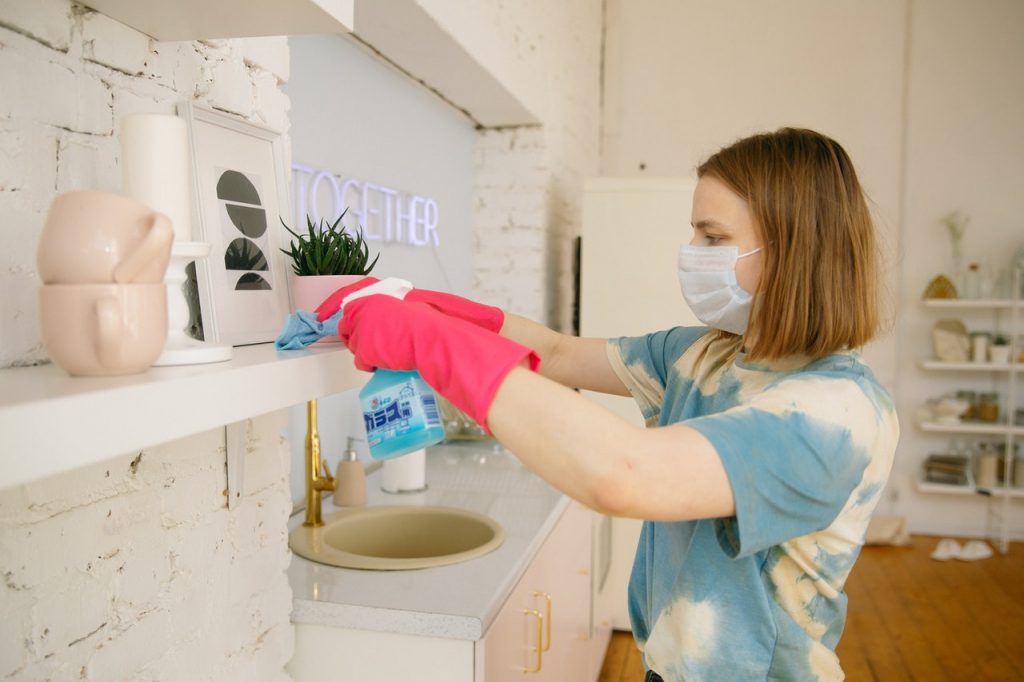 After several years of a global pandemic, many employers are looking for ideas on how to manage the continued onslaught of COVID infections and exposures, changing guidance on proper protocols, and a workforce that is stretched thin and burnt out.
What are other employers doing?
NAE periodically surveys Nevada employers regarding how the COVID pandemic is affecting the workplace, how practices and protocols have been implemented, and concerns regarding ongoing cases, government mandates, and more.
Download our latest COVID-19 Workplace Survey (published January 2022).
Join Our Mailing List
Sign up here to receive monthly email updates on the latest NAE news, HR issues, special events, training dates and more!