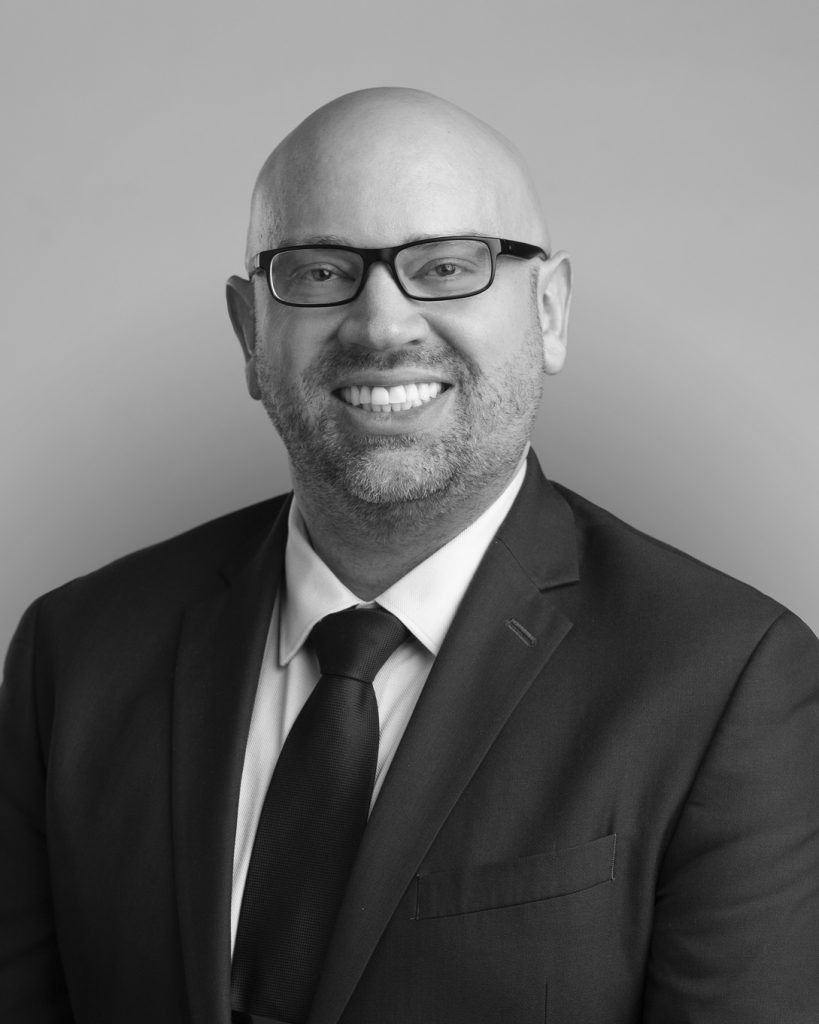 Thoran Towler
Chief Executive Officer
Thoran Towler is the Chief Executive Officer of Nevada Association of Employers. Thoran possesses extensive knowledge and experience in wage and hour rules, employment law and labor issues.
Thoran served as the Nevada Labor Commissioner from 2011 to 2014, where he administered and enforced Nevada's wage and hour laws, set and enforced the state's minimum wage and investigated complaints related to violations of Nevada labor law. Thoran was admitted to practice law in the State of Nevada in 2006. He earned a Bachelor of Science in Technology from Walla Walla University and he earned his law degree from Gonzaga University School of Law in Spokane, Washington.
Thoran is an Ambassador for Donate Life, a non-profit working to save and heal lives through organ transplantation. In addition, Thoran serves on several boards including Nevadaworks, which provides funding to qualified service providers who work directly with a diverse population of individuals who are seeking employment. Additionally, Thoran served as the 2020 Board Chair of Employer Associations of America, a non-profit whose core purpose is to collectively advance the success of America's employers.
Cara Sheehan, Esq.
Legal Counsel
Cara Sheehan joined the Nevada Association of Employers in March 2021. Prior to joining NAE, Cara assisted individuals with forming small businesses as well as nonprofit corporations, provided representation in numerous workers' compensation hearings, and has advised business owners regarding a variety of legal issues.
Cara is a born and raised Nevadan. She attended the University of Nevada Reno for her undergraduate degree and then went on to obtain her law degree from Willamette University College of Law in Salem, Oregon. Cara was admitted to practice law in the State of Nevada in 2016.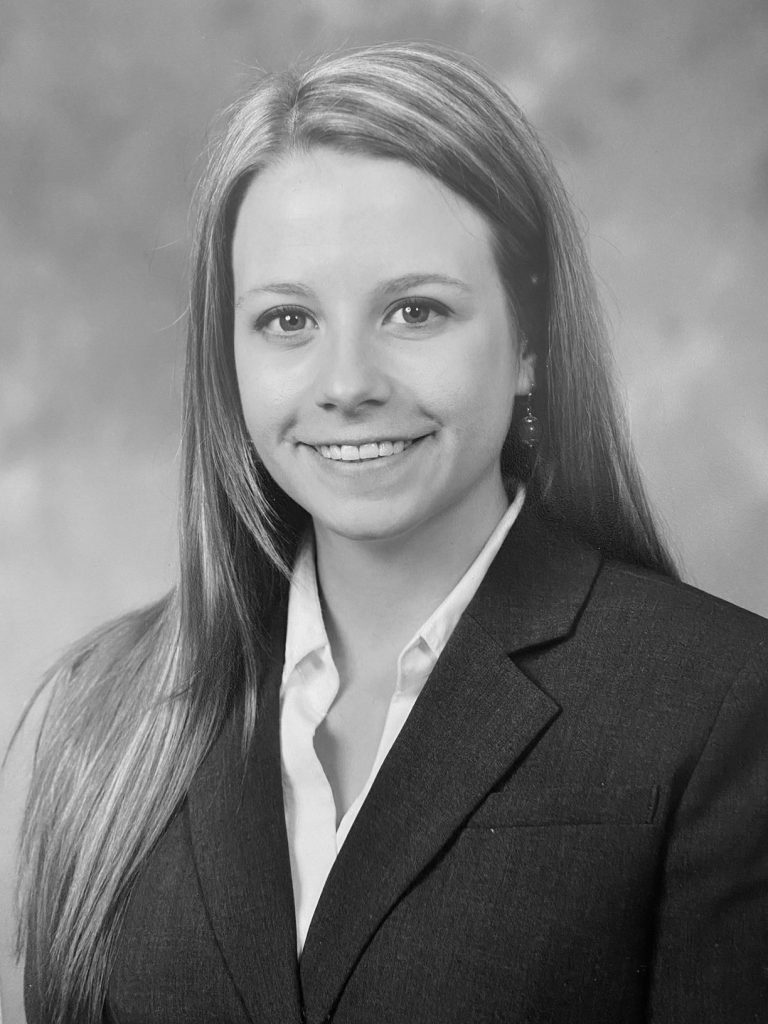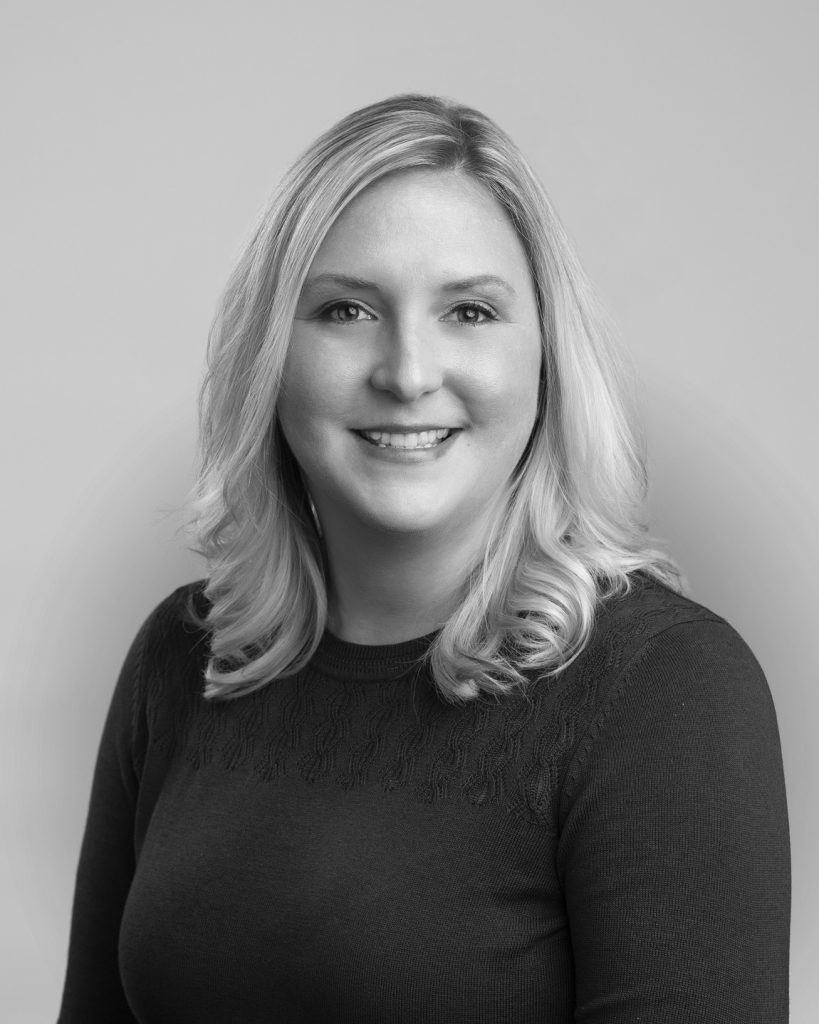 Audra L. Parton, JD
Member Services Coordinator
Audra Parton joined the Nevada Association of Employers in December 2016. Prior to joining NAE, Audra worked in legal and regulatory compliance for a nationwide workers' compensation insurance carrier and served as the Deputy Labor Commissioner for the State of Nevada from 2013 to 2014. She brings a wealth of knowledge and experience regarding regulatory compliance to NAE.
Audra earned her Bachelor of Arts in Criminal Justice from the University of Nevada, Reno and her law degree from California Western School of Law in San Diego, California.
Ava Umanos, SPHR, SHRM-SCP
Human Resources Director
Ava Umanos joined the Nevada Association of Employers in September 2022. An alumnus of DePaul University, SHRM-SCP, and SPHR certified, Ava has over 20 year's experience helping companies connect their people power. She works compassionately with clients to find positive outcomes and create solutions for budding companies. Ava specializes in compliance, employee relations, benefits, training, recruiting, and HRIS implementation but has worked in all aspects of HR over the course of her career. Ava has worked in many industries, including real estate, hospitality, health care, sports management, construction, and manufacturing.
Outside of work, Ava is a culinary enthusiast, crafting her own versions of Chicago-style cuisine from her hometown and exploring dishes from other cultures.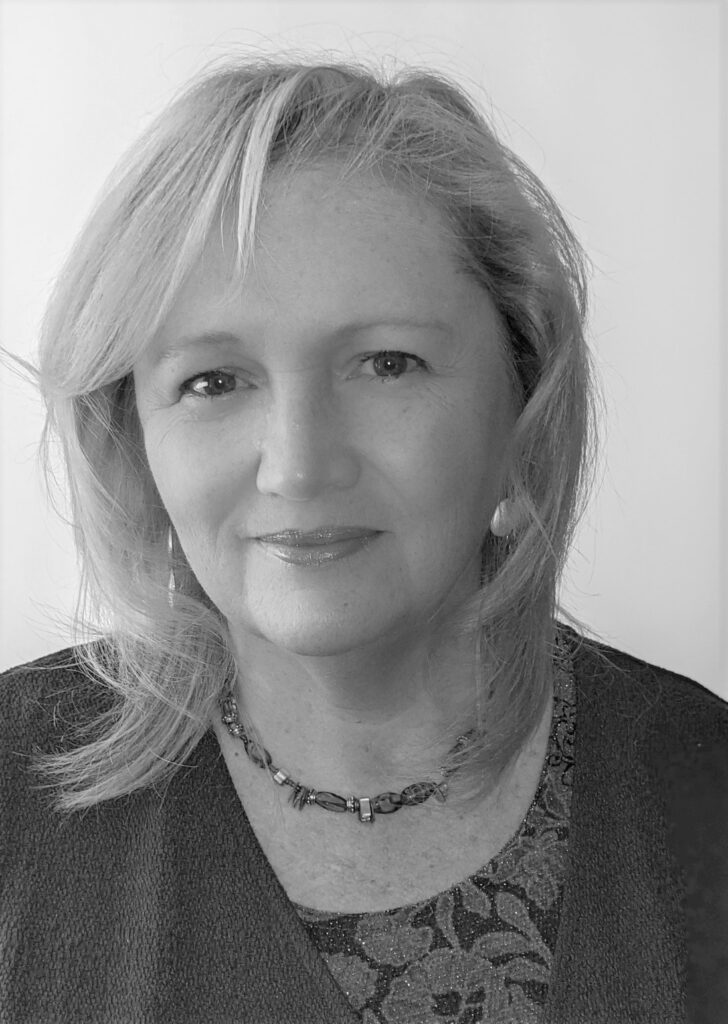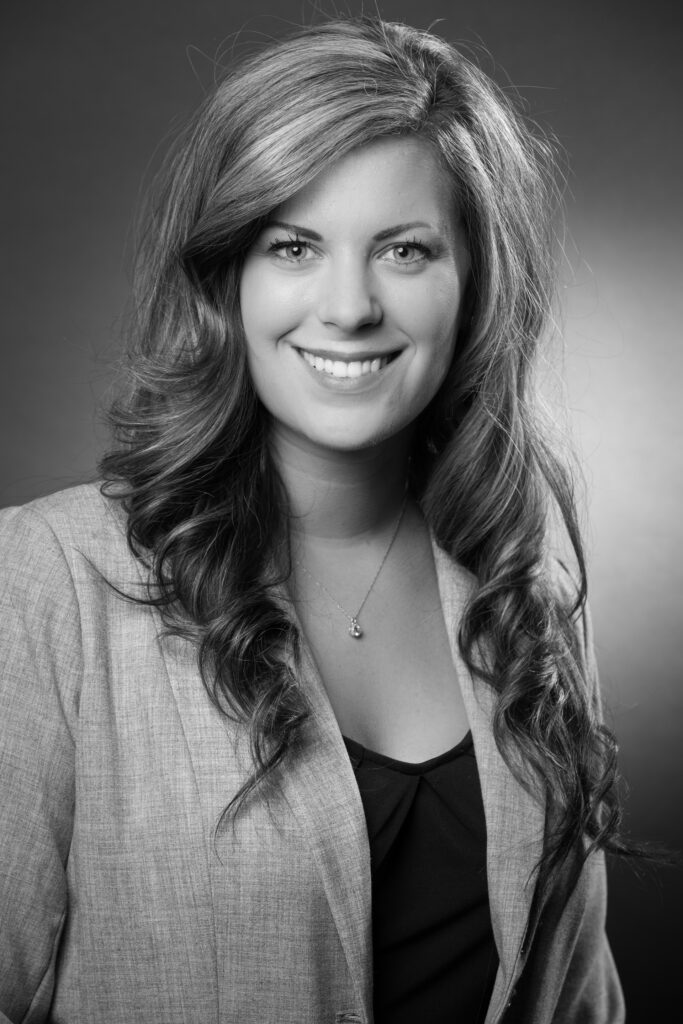 Rachel Lee, SHRM-CP, sHRBP
Human Resources Director
Rachel Lee joined the Nevada Association of Employers in August 2023.  Prior to joining NAE, Rachel served 17 years in large healthcare organizations across Northern Nevada, with 8 of those years specifically in Human Resources.  As a strategic and innovative Human Resources professional, she believes that human capital is every organization's greatest asset.
Rachel earned her Bachelor of Science in Business Administration, majoring in Human Resources Management from Western Governors University. She holds a Society for Human Resources Management – Certified Professional (SHRM-CP) certification and a Strategic Human Resources Business Partner (sHRBP) certification from Human Capital Institute. Her specialties include talent acquisition, benefits administration, payroll, employee and labor relations, and employment law.
Amy Matthews, SPHR
Human Resources/Business Development
Amy Matthews joined the Nevada Association of Employers in June 2017, with a focus on Southern Nevada. Amy brings a unique perspective to our members, having been a private sector executive level HR employee as well as operating as an independent HR consultant.
She is a native Las Vegan with 20 years of experience in Human Resources, Operations, Training and Compliance, and is certified in Human Resources Management and Employment Law.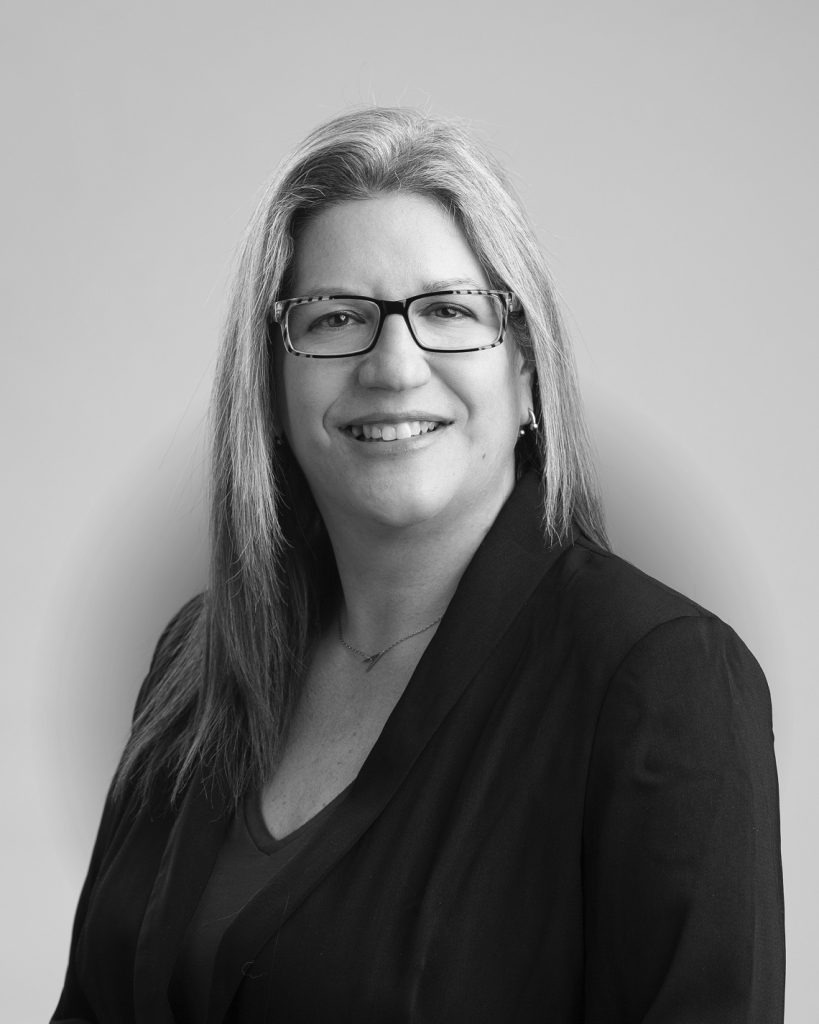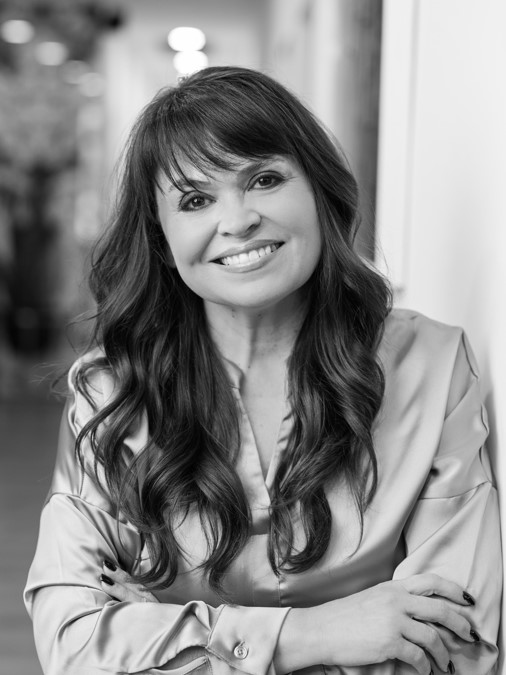 Janelle Kennedy
Business Development
Janelle Kennedy joined the Nevada Association of Employers in June 2023. Janelle is a Las Vegas native who has spent the past 25 years in business development in the real estate industry. She concentrates on helping business owners grow strategically and believes that connecting with prospective clients is more than just a transaction, it takes strong professional relationships. She has founded business organizations focused on helping women raise their voices and become their biggest cheerleader. Her true passion is helping our community connect and grow, which she looks forward to doing with NAE.
Ilyana Nightingale
Administrative Assistant
Ilyana Nightingale joined the Nevada Association of Employers in July 2023. She brings years of experience in customer service, tending to the needs of customers.
Ilyana is a Reno native and earned her Bachelor of Arts in Theater Performance from the University of Nevada, Reno. In her free time, she is active in the local theater community and paddleboards at Lake Tahoe.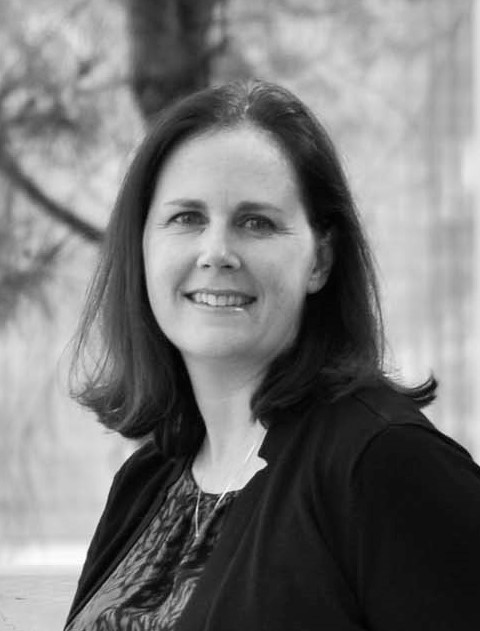 Tanya Vial, SPHR, SHRM-CP, CAPM
HR Consultant
Tanya Vial joined the Nevada Association of Employers in February 2023. Born and raised in Northern Nevada, Tanya came to Las Vegas to attend UNLV where she earned her bachelor's in Hotel Administration with a Human Resources concentration. Since then, she has been providing human resource support to businesses in a variety of industries including health care, insurance, construction, transportation, publishing, gaming and technology. Tanya has experience in all areas of Human Resources including employee relations, training, and HRIS system implementation & management. She is a certified HR professional with both her SPHR and SHRM-CP. She is also a Certified Associate in Project Management (CAPM).
In her spare time, Tanya enjoys traveling with her husband and spending time with family & friends.
Pamela Knorr
HR Consultant
Pamela Knorr joined the Nevada Association of Employers in February 2023. Pamela has over 18 years' experience of human resource leadership and specialized in employee relations and policy development and compliance. Pamela received her Bachelor of Science degree in Business Management from Pacific Union College and retired from local government after 30 years of service.
Pamela has two grown sons and loves the outdoor opportunities that Northern Nevada has to offer. In her free time, she enjoys spending time with her grandson, fishing, and hiking with her two Labrador Retrievers.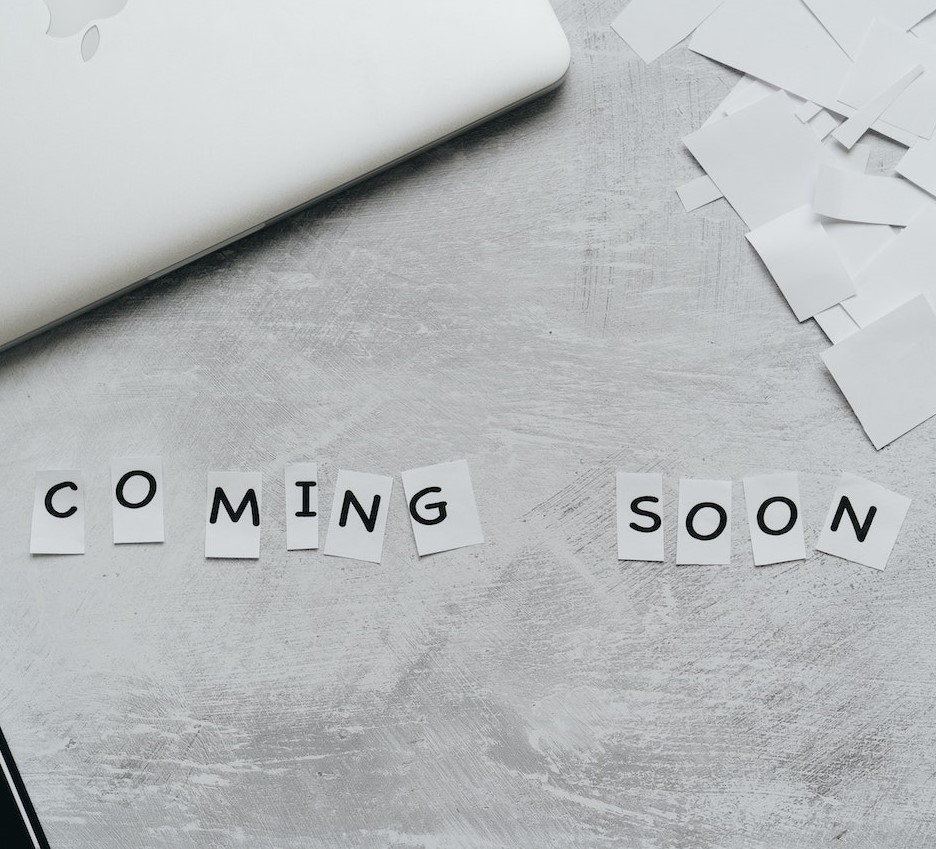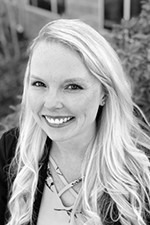 Lindsay Hill, CCP, GRP
Director, Compensation Services
As the Director of Compensation Services, Lindsay provides professional level compensation support with a focus on understanding business needs to develop and implement comprehensive compensation solutions. Her experience with compensation in a variety of industries enables her to effectively tailor compensation strategies to specific employer needs.
Lindsay earned her Bachelor's degree in Business – Human Resources Management from Portland State University. She holds a Certified Compensation Professional (CCP) certification and a Global Remuneration Professional (GRP) certification from WorldatWork. In her free time she enjoys spending time with her family, camping, and traveling.
---
Board of Directors
Jeanne McMillian Abraham
GBank
Chair
Bevin Eagle
Bonanza Casino
Vice Chair
Pete Gilbert
Employer Benefits
Director
Aiko Hatano
Sega Sammy Creation USA
Director
Bill Houghton
Horizon Print Solutions
Director
Jared Pierce
Renown Health
Director
Kathy Picollo
Nugget Resort Casino
Director
Michelle Sanchez-Bickley
Einstein II
Director
Vicki Sertic
Ormat Systems
Director
Cliff Sorensen
Campagni Automotive Group
Director
Eric West
Aqua Metals, Inc.
Director
Join Our Mailing List
Sign up here to receive monthly email updates on the latest NAE news, HR issues, special events, training dates and more!