Thoran Towler, Chief Executive Officer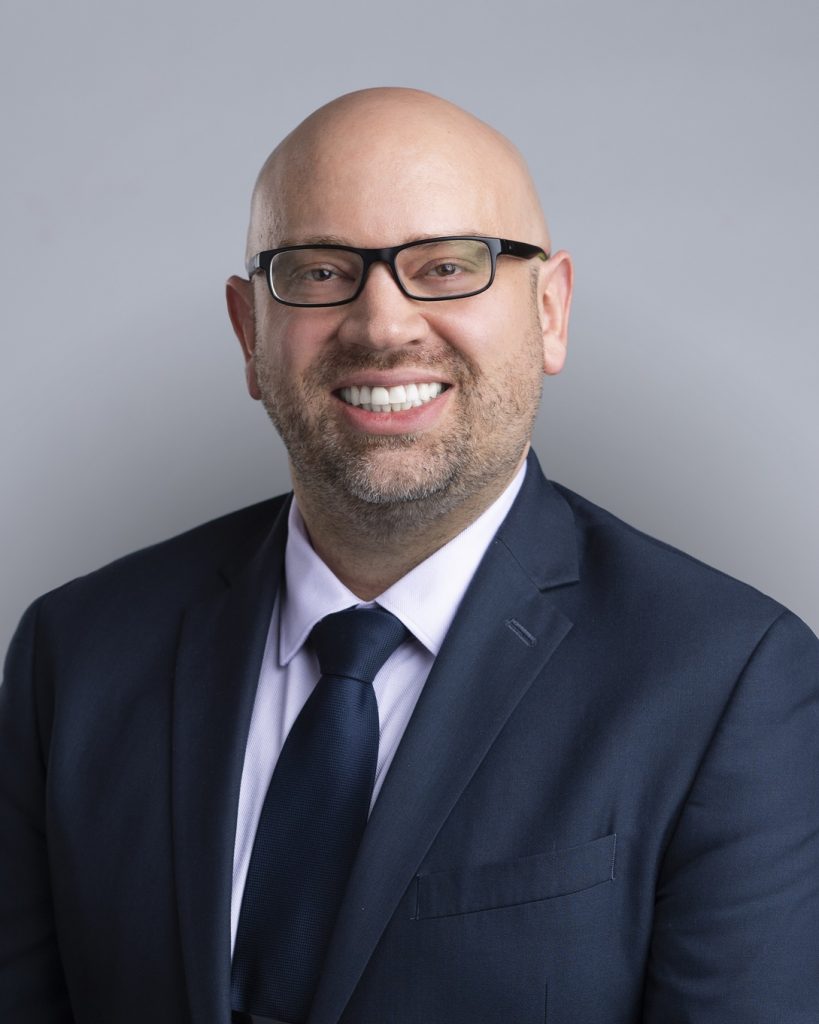 Thoran Towler is the Chief Executive Officer of Nevada Association of Employers. Thoran possesses extensive knowledge and experience in wage and hour rules, employment law and labor issues.
Thoran served as the Nevada Labor Commissioner from 2011 to 2014, where he administered and enforced Nevada's wage and hour laws, set and enforced the state's minimum wage and investigated complaints related to violations of Nevada labor law. Thoran was admitted to practice law in the State of Nevada in 2006. He earned a Bachelor of Science in Technology from Walla Walla University and he earned his law degree from Gonzaga University School of Law in Spokane, Washington.
Thoran is an Ambassador for Donate Life, a non-profit working to save and heal lives through organ transplantation. In addition, Thoran serves on several boards including Nevadaworks, which provides funding to qualified service providers who work directly with a diverse population of individuals who are seeking employment. Additionally, Thoran is the 2020 Board Chair of Employer Associations of America, a non-profit whose core purpose is to collectively advance the success of America's employers.
Luke Molleck, Esq., General Counsel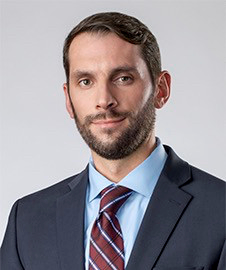 Luke Molleck joined the Nevada Association of Employers in June 2019. Luke had previously worked at the law firm Thorndal Armstrong, practicing complex civil litigation defending various municipalities and private insureds. Luke's experience includes municipal liability defense for a range of constitutional violations, defending Title VII claims, employment discrimination claims, and workers' compensation claims, as well as personal injury defense.
Luke is licensed in all courts in Nevada, as well as the United States District Court for the District of Nevada and the Ninth Circuit Court of Appeals. Luke earned his Bachelor of Arts in History from the University of New Mexico and his law degree from Gonzaga University School of Law.
Audra L. Parton, JD, Member Services Coordinator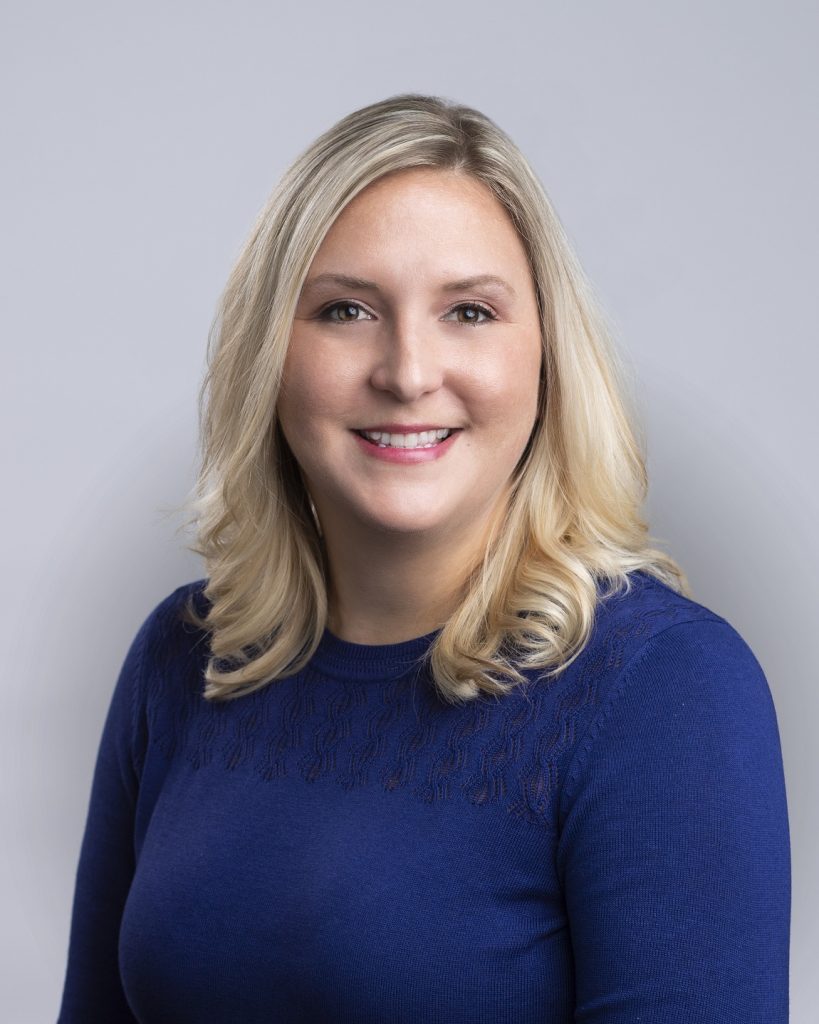 Audra Parton joined the Nevada Association of Employers in December 2016. Prior to joining NAE, Audra worked in legal and regulatory compliance for a nationwide workers' compensation insurance carrier and served as the Deputy Labor Commissioner for the State of Nevada from 2013 to 2014. She brings a wealth of knowledge and experience regarding regulatory compliance to NAE.
Audra earned her Bachelor of Arts in Criminal Justice from the University of Nevada, Reno and her law degree from California Western School of Law in San Diego, California.
Amy Matthews, SPHR, Human Resources/Business Development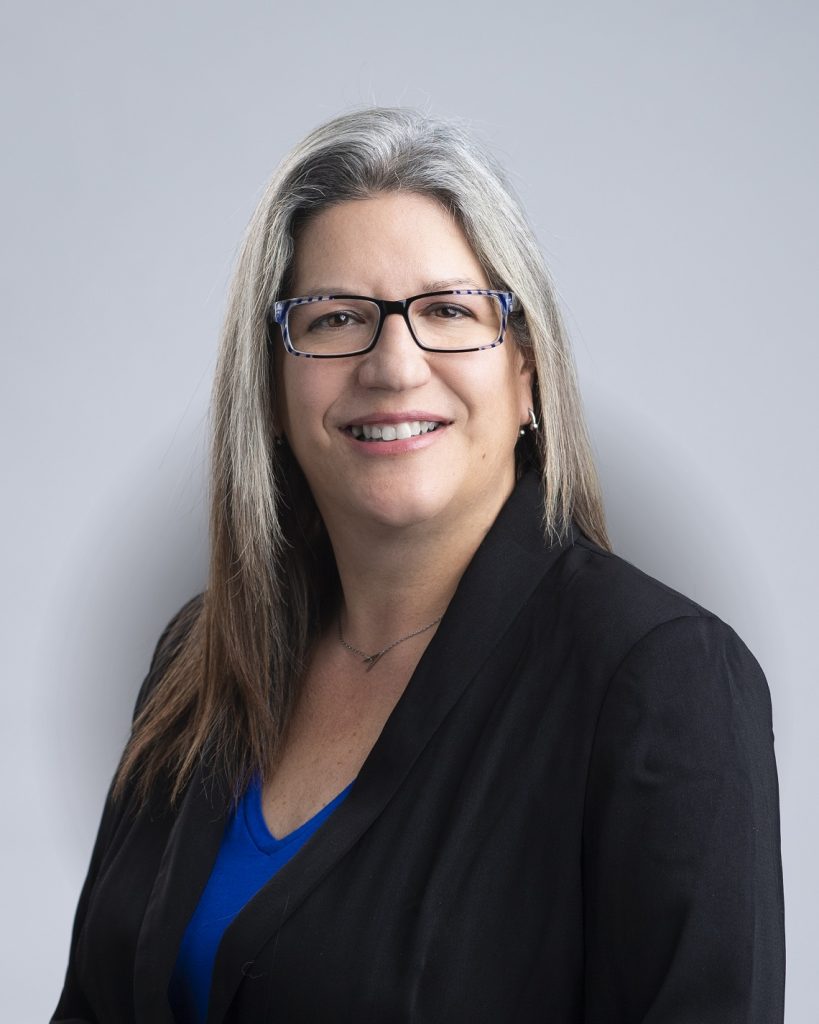 Amy Matthews joined the Nevada Association of Employers in June 2017, with a focus on Southern Nevada. Amy brings a unique perspective to our members, having been a private sector executive level HR employee as well as operating as an independent HR consultant.
She is a native Las Vegan with 20 years of experience in Human Resources, Operations, Training and Compliance, and is certified in Human Resources Management and Employment Law.
Ashley Staab, Member Liaison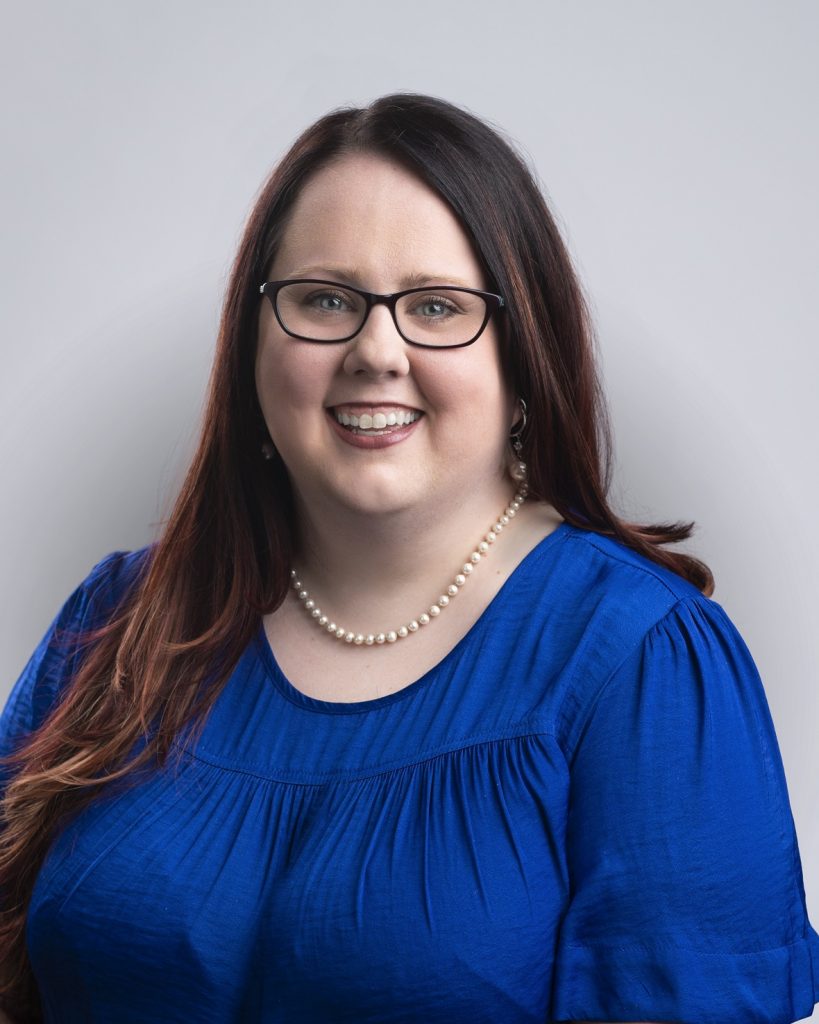 Ashley Staab joined the Nevada Association of Employers in late October 2017. Before joining NAE, Ashley worked in the staffing industry and worked in retail management.
She worked in almost every aspect of the staffing industry, from recruitment to being the HR Representative for a local Northern Nevada franchise. Her areas of expertise are Unemployment and I-9 compliance.
---
Other Staff Contacts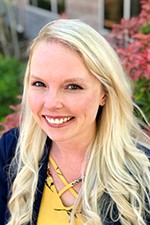 Lindsay Hill, CCP, GRP
Director, Compensation Services
Email: lhill@cascadeemployers.com | Phone: (503) 585-4320
As the Director of Compensation Services, Lindsay provides professional level compensation support with a focus on understanding business needs to develop and implement comprehensive compensation solutions. Her experience with compensation in a variety of industries enables her to effectively tailor compensation strategies to specific employer needs.
Lindsay earned her Bachelor's degree in Business – Human Resources Management from Portland State University. She holds a Certified Compensation Professional (CCP) certification and a Global Remuneration Professional (GRP) certification from WorldatWork. In her free time she enjoys spending time with her family, camping, and traveling.
Join Our Mailing List
Sign up here to receive monthly email updates on the latest NAE news, HR issues, special events, training dates and more!