Taking compliance and support to the next level
While members rely on our team of HR professionals to assist them with resolving day-to-day employment issues and developing best practices to remain compliant, our experienced and licensed Nevada attorneys are here to assist members develop legally defensible and practical solutions to difficult employment-related situations. Whether it be help in drafting a response to a state or federal regulatory agency or reviewing an employment contract for compliance — our legal team is here to help.
These value-added services set NAE apart from other HR consultants and providers.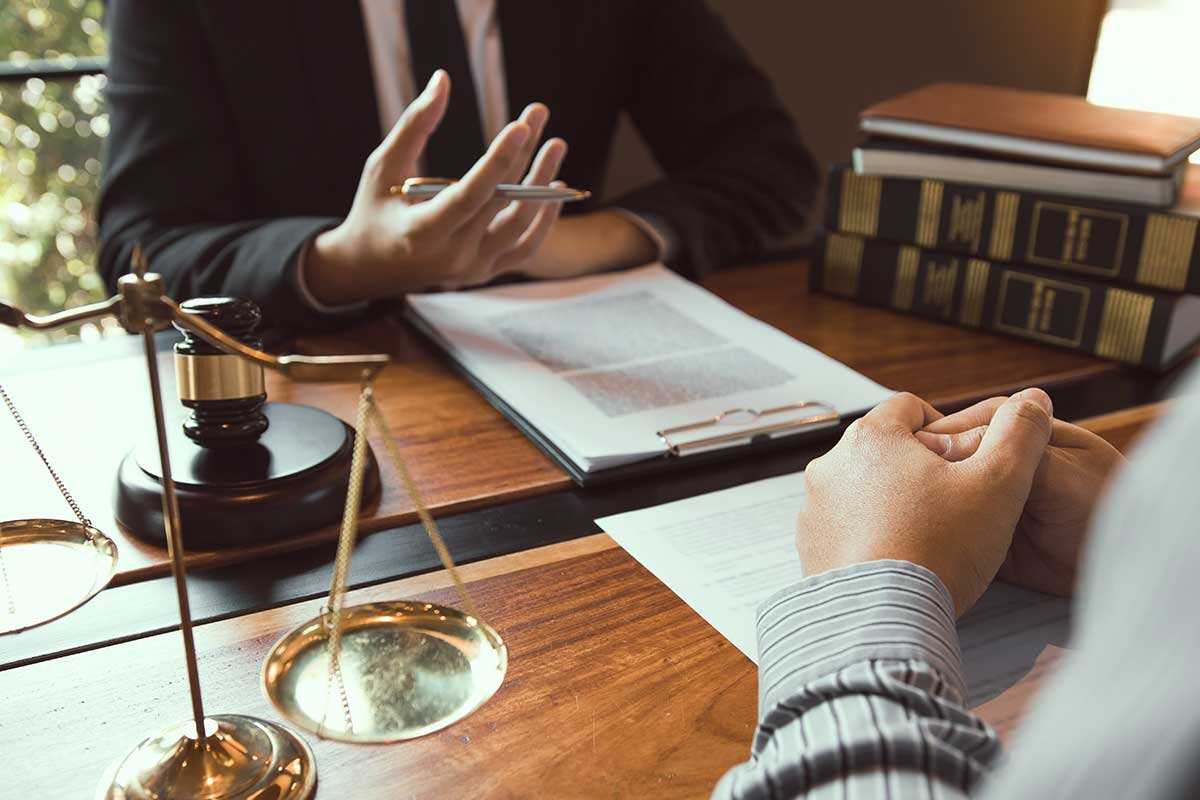 Membership dues include access to our team of HR professionals and our team of experienced Nevada employment law attorneys as well as other helpful resources. For anything else, including more complex matters, we will provide an estimate for services. Our goal is to provide members with access to licensed and experienced Nevada employment law attorneys at a member-friendly below market rate.
For more information about our legal services or to reach one of our experienced and licensed attorneys, please contact us.
---
Legal review and advice is limited to Nevada and federal employment law matters. Our legal services do not include handling litigation, extended/custom legal projects, or non-employment-related advice or review (i.e. business contracts, purchasing contracts, etc).
Join Our Mailing List
Sign up here to receive monthly email updates on the latest NAE news, HR issues, special events, training dates and more!