HR Resources For NV Employers
Connecting Nevada's Employers with resources that make a difference
Get Started
already a member? log in
Discover NAE
Run your business
Leave HR complexities to us
As a business owner, your first priority should be doing what you do best – running your business. Join NAE and focus on growing your business while we provide you with the quality support you need to succeed.
Learn More
Comprehensive HR tools
for your organization
For Business Resources and Employee Training, Companies Rely on NAE
Since 1938, the Nevada Association of Employers (NAE) has provided companies with invaluable tools, information, and employee training. An array of businesses throughout Nevada experience the benefits that come with NAE membership. The association measures its success based on the accomplishments of all of its business counterparts. By working on their behalf, NAE has helped companies achieve their goals.
Get Started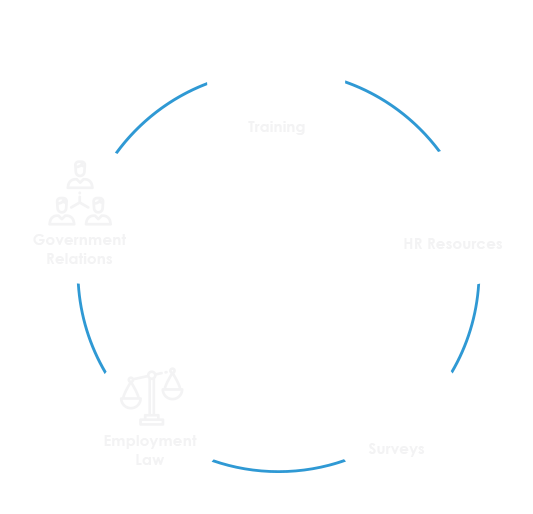 Upcoming Events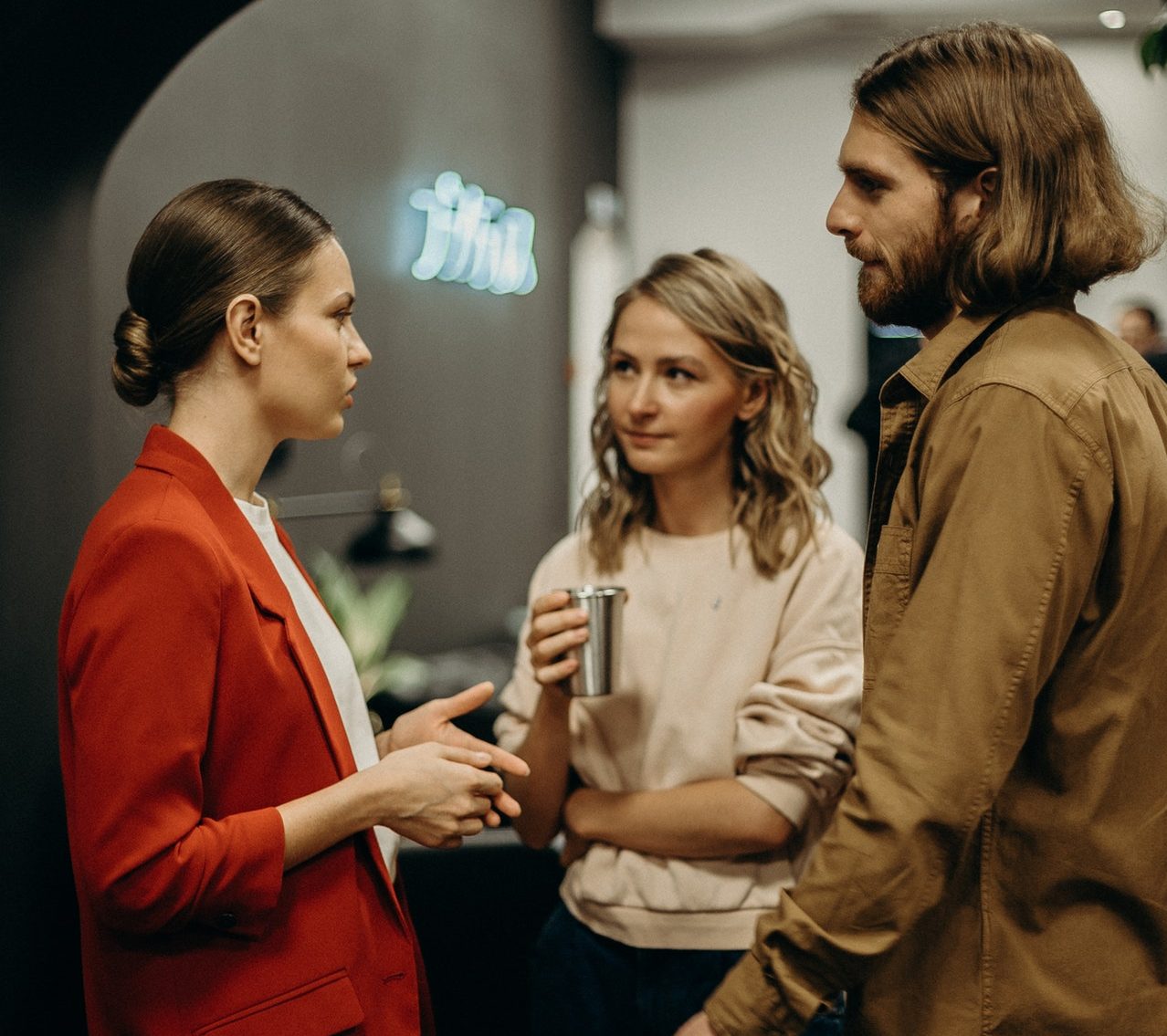 Grab the beverage of your choice and join NAE for a virtual happy hour.
Whether you are working from home or back in the office, you deserve a chance to catch up with fellow HR professionals -- from a socially safe distance, of course.
[…]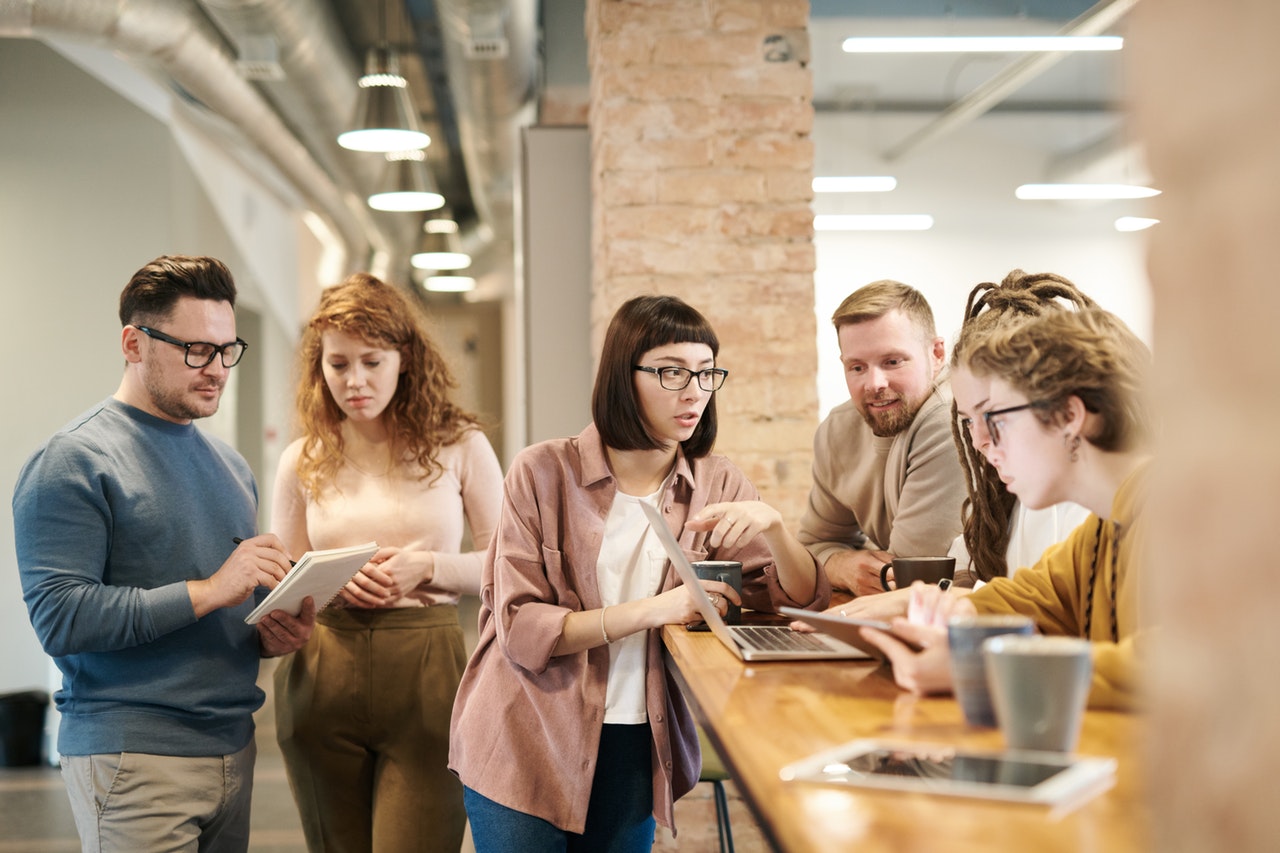 The Supervisory Skills: The Fundamentals training series is designed for current supervisors/managers as well as those employees slated for supervisory positions in the future. Topics in this training series include: discipline and discharge, […]
Join Our Mailing List
Sign up here to receive monthly email updates on the latest NAE news, HR issues, special events, training dates and more!