Federal Websites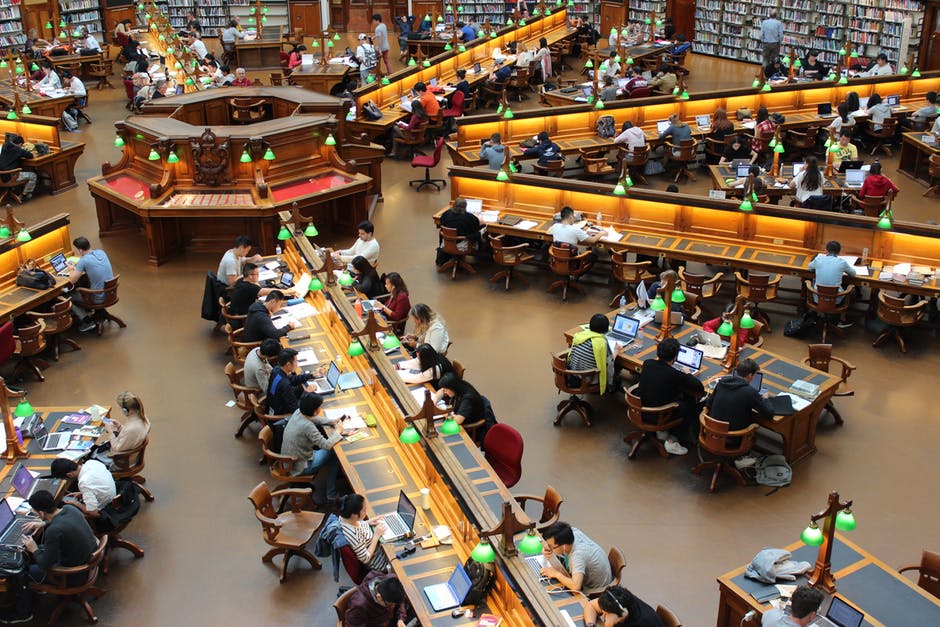 Please review the links below for helpful federal websites, research websites, and specific state websites (Nevada) that will help you with further information that may not be listed on our site. If you are looking for a specific code or would like further information regarding a certain subject, please contact us. We are happy to provide this or point you to the right resource if you have quetions or concerns.
---
Research & Information Websites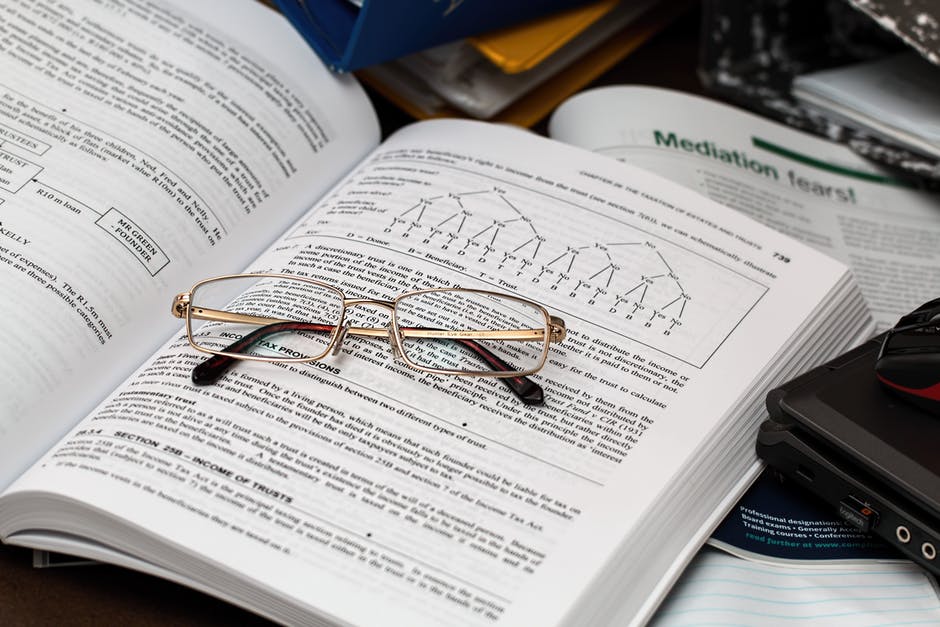 Code of Federal Regulations (CFR)
About the Code of Federal Regulations; Access a Specific CFR.
Federal Judiciary
Links to All U.S. Circuit Courts (including the Ninth Circuit Court of Appeals).
Federal Register
About the Federal Register; Access a Specific Federal Register.
FindLaw
Federal & State Cases, Codes & Statutes.
Supreme Court Collection – Cornell Law School
U.S. Supreme Court Cases by Topic.
Library of Congress
Find a Congressional Bill or Law
United States Code (USC) – Cornell Law School
Access a Specific USC.
---
Nevada Websites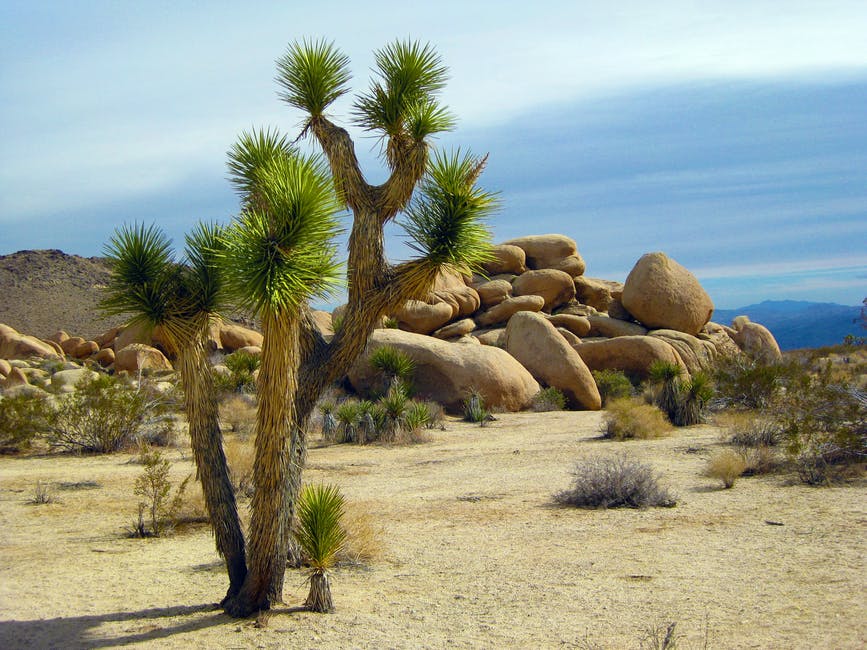 Join Our Mailing List
Sign up here to receive monthly email updates on the latest NAE news, HR issues, special events, training dates and more!