Demotion – When to Implement and Why  
Having those tough conversations with your employees is never fun or easy, but we have all been there and know that sometimes it just has to be done.
A demotion is a compulsory reduction in an employee's status or job title within your company's ranking. If and when you choose to take action against an employee in this manner, it can be associated with the loss of privileges such as a reduction in salary or benefits. Within any company, the disciplinary action of demoting an employee lands on the mid to severe spectrum, as the next step after demotion would be termination.
Considerations that may fall under a demotion penalty:
Excessive lateness
Misconduct
Negligence
Poor job performance, minimal effort
An alternative to being laid off or termination
Your company is facing a financial crisis
You should remember that a demotion is not the opposite of a promotion, but is the reduction of responsibility, rank, and is usually due in part to the frequent necessity to reprimand the employee in question.
Demotions can be voluntary or involuntary and normally occur due to poor performance, position elimination, disciplinary actions, or organizational restructuring within the company. Demotion aside, the most effective way to perform a disciplinary action is to provide a motivational opportunity for the employee to inspire them to grow and learn from the experience.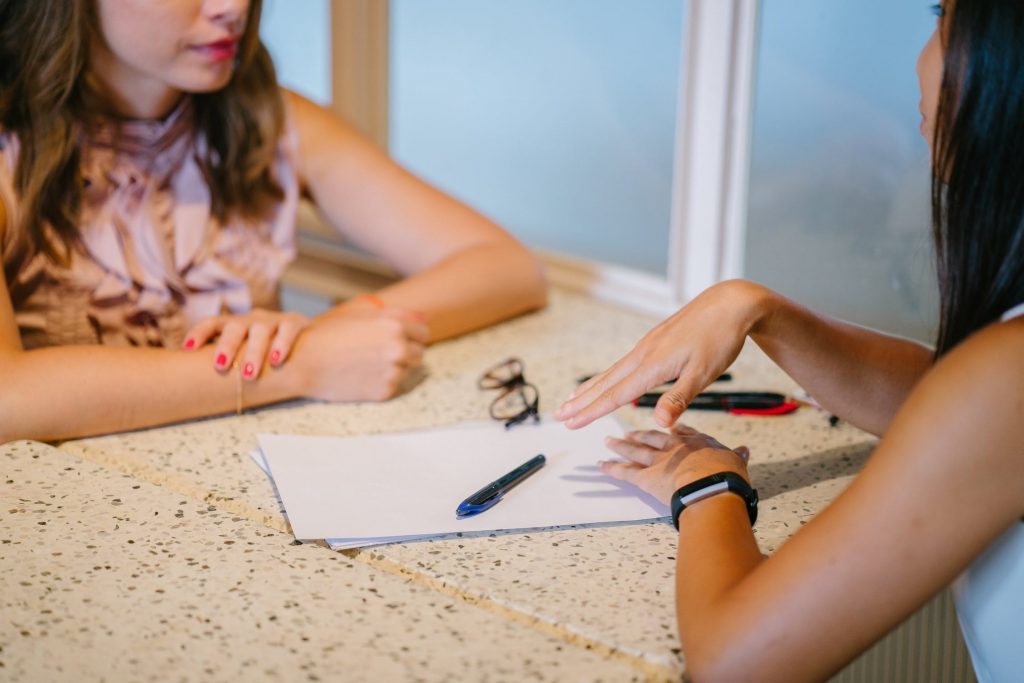 Normally disciplinary actions occur first as a verbal warning, second a written, and following this is usually another written or verbal warning usually accompanied by a suspension or termination. It is very important to remain communicative throughout the entire process and share with your employee why the action is taking place.
Understanding how to properly discipline an employee starts with you performing your own investigation of the incident. Gather as much information as you can about the situation before asking to speak privately with the employee in question and hearing his or her side. Be open to the situation at hand, be direct and let the employee explain the situation as they saw it at the time.
At this point, you can make your decision, and help your employee understand why you did. Review your company's policies with the employee, offer help and insight as how to grow from the situation and keep moving forward before having to perform any more disciplinary action. It rests solely on management to make the decision of a moderate to severe disciplinary action. It's best to take your time, weigh both sides and communicate both verbally and through leadership why the situation is being handled in the manner you chose to handle it.
If a demotion is your chosen course of action, you are within your rights as long as you have taken the appropriate actions. These kinds of decisions, though difficult, are an important part of making sure your business is successful. If you need help navigating this or any other difficult issue, please reach out to the experts at NAE, we're here to help!
Join Our Mailing List
Sign up here to receive monthly email updates on the latest NAE news, HR issues, special events, training dates and more!