DRESSING FOR WORK IN 2023
"What are you wearing?" If you are going to work in 2023, the answers to this question may vary.
Some of us are old enough to remember having to wear suits, heels and nylons to work, every day, for years. Personally, I led the fight at my workplace for casual Fridays and won, only to have it taken away after a few people showed up "looking like they were about to paint their garage." Those were the words of the CEO, not mine.
Fast forward 20-ish years, and I am currently wearing jeans with a dress shirt. My day today consists of working from home, then a network lunch, then more desk work. So, I am "dressed for my day." Next week, when I am in front of more people, I will suit up. This is how most professionals dress today; we dress for what the day may bring us. Dress codes, for the most part, have gone the way of fax machines. Still there, sometimes useful, but mostly growing dusty and old.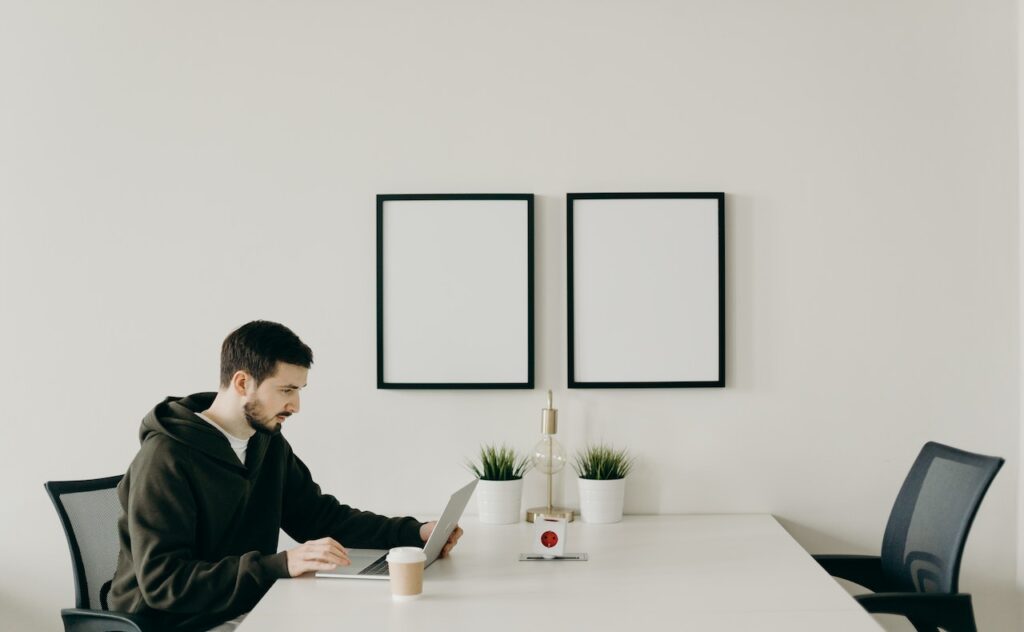 That said, some companies struggle to implement any kind of dress code, whether out of fear of being seen as stuffy or out of touch, or in some cases, discriminatory. In a world of people showing up as their authentic selves, and many people choosing clothes, hairstyles, body jewelry and tattoos as a means of doing so, what's an employer to do?
The good news is, employers have more control than they realize. If you work in a professional office, it is reasonable for your company to ask you to dress with a neat and professional appearance, with a limit on the amount of visible jewelry and tattoos. The pink hair or extreme hairstyles may also have to go. If your company requires uniforms, they can expect you to keep your uniform clean and neat, and that you will wear it to work every day. It's also important to remember, in Nevada, if the employer requires a uniform distinctive in style, color or material, that the employer bears the expense of said uniform. There is also no issue with requiring certain dress and appearance standards for the sake of workplace safety (i.e. steel-toed shoes, hard hats, reflective vests, etc.).
What your company cannot do is be discriminatory in their dress policies. For example, if a company wants men to be clean shaven, and there is a sincerely held religious belief or medical reason not to shave, the beard can stay unless the requirement is job related and consistent with business necessity. With the recent passage of the CROWN Act (Creating a Respectful and Open World for Natural Hair), employers cannot tell employees with braids, locs, Afros and cornrows (to name a few) to have a more professional hairstyle. Religious symbols are also acceptable, as are tribal and religious clothing.
There are too many "what if" scenarios to cover in one article. The team HR and legal professionals at NAE is here to answer any of your questions about creating and maintaining your dress code policy, so reach out anytime if you find yourself unsure how to handle the appearance of an employee.
Join Our Mailing List
Sign up here to receive monthly email updates on the latest NAE news, HR issues, special events, training dates and more!