Description
Unfortunately, the Coronavirus pandemic has caused employers to consider reducing their workforce — temporarily or permanently. That, in turn, has resulted in a lot of questions and concerns about doing it right. Join NAE for an informative webinar to discuss issues related to unemployment, layoffs, and shutdowns.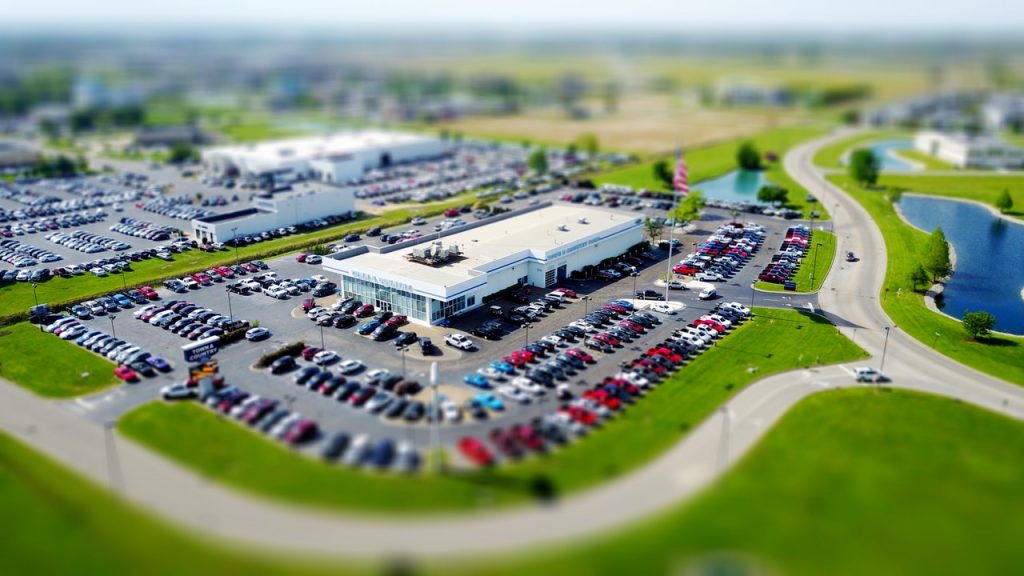 In addition to Ashley Staab, special guest speaker, Molly M. Rezac, Esq., with Ogletree, Deakins, Nash, Smoak & Stewart, P.C. will be answering questions from webinar attendees on these subjects.
---
Date: Friday, March 27, 2020
Time: 8:30am – 9:30am
Presenter: Ashley Staab
Cost: FREE
This webinar is exclusive for NAE members. If you are not currently a member and are interested in this webinar, please contact NAE at (775) 329-4241 or training@nevadaemployers.org.
Details
03/27/2020 08:30:00
03/27/2020 09:30:00
America/Los_Angeles
WEBINAR: HANDLING UNEMPLOYMENT ISSUES, LAYOFFS, AND SHUTDOWNS
Reno, NV
Event Starts
Event Ends
03/27/2020
03/27/2020
All Day Event
8:30am
9:30am
Register Here