Description
Accurate data regarding employee pay and benefits is essential for recruiting and retaining quality employees. On an annual basis, Nevada Association of Employers conducts a survey of employers throughout the state to get up-to-date market data on how they compensate their employees. Over 100 Nevada employers across 15 industries participate each year and provide data for more than 600 job titles.
Are you one of them?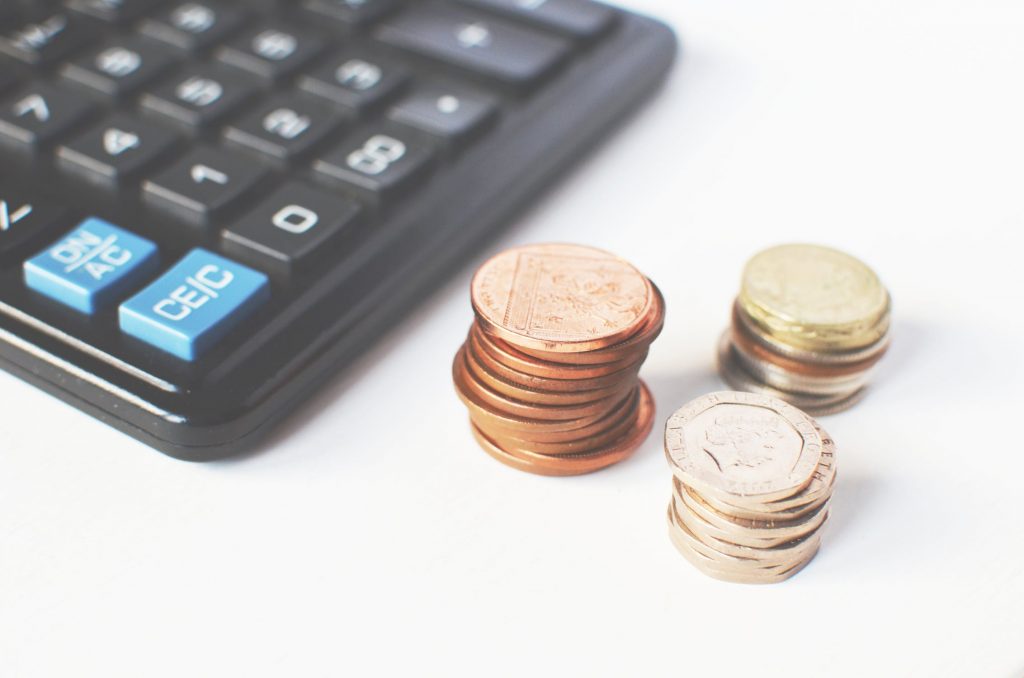 This FREE 30-minute webinar will provide a step-by-step guide for participating in our annual compensation survey. Learn how to navigate the online system, enter data accurately and completely and, for past participants, verify data entered in prior years has been updated.
NOTE: HRCI and/or SHRM credit may be available for completing certain HR-related surveys.
---
Date: Wednesday, April 8, 2020
Time: 8:30am – 9:00am
Presenter: Ashley Staab
Cost: FREE
Details
04/08/2020 08:30:00
04/08/2020 09:00:00
America/Los_Angeles
WEBINAR: NEVADA PAY SURVEY – ENTERING YOUR DATA
Reno, NV
Event Starts
Event Ends
04/08/2020
04/08/2020
All Day Event
8:30am
9:00am
Register Here