FROM BOOTS TO BRIEFCASES: EMPLOYER OBLIGATIONS UNDER USERRA
United States Servicemembers are indeed a unique breed, comprising less than six percent of the nation's workforce, and less than one percent of the United States' population. While our men and women in uniform undoubtedly are valuable resources in organizations across the state, their distinctive roles in our nation's defense may occasionally require absences from the workplace. The Uniformed Services Employment and Reemployment Rights Act (USERRA) protects service members' reemployment rights when returning from a period of service in the uniformed services, including those called up from the reserves or National Guard, and prohibits employer discrimination based on military service or obligation. The U.S. Department of Labor's (DOL) Veterans' Employment and Training Service (VETS) administers USERRA. Employers must be aware of, and comply with, several key components of USERRA.
All employers must comply with USERRA
Unlike other federal antidiscrimination statutes such as Title VII/ADA (15 employees), ADEA (20 employees) or FMLA (50 employees), there is no minimum threshold for employers to be subject to USERRA's requirements. Thus, small employers who employ servicemembers may need to develop a contingency plan if their employee must deploy for military service.
Servicemembers shall not suffer adverse employment actions because of their military service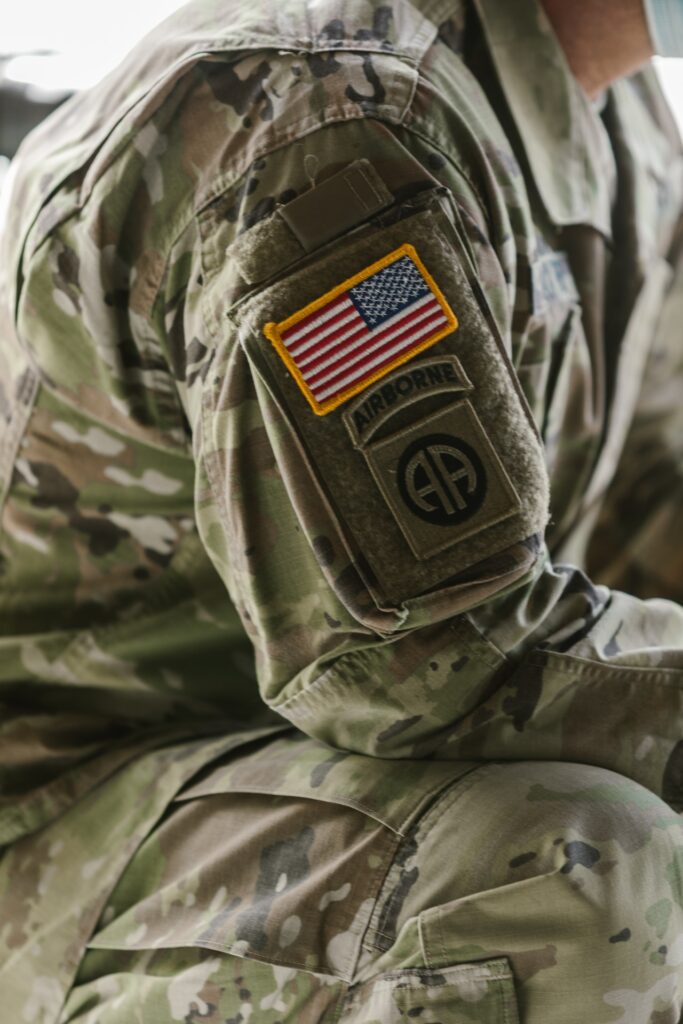 To qualify for coverage under USERRA, an individual must be absent from work because of "service in the uniformed services." Thus, an employee must be engaged in voluntary or involuntary duty in a uniformed service, and includes active duty, active duty for training, initial active duty for training, inactive duty training, full-time National Guard duty, and absence from work for an examination to determine an individual's fitness to perform the aforementioned duties.
Employers must grant to such servicemembers:
Prompt job reinstatement
Accumulation of seniority, including pension plan benefits
Reinstatement of health insurance
Training/retraining of job skills, including accommodations for the disabled
Protection against discrimination
After completion of military service, employees are entitled to reinstatement only if they report back to work or apply for reemployment within the following guidelines:
1-30 days of service: Report next scheduled work day after safe travel and 8 hours rest.
31-180 days of service: Apply within 14 days after completion of service.
181+ days of service: Apply within 90 days after completion of service.
Application for reemployment may be made either verbally or in writing and does not have to follow a particular format. Additionally, application may be made to an individual who has apparent responsibility for receiving employment applications.
Notice of service obligations may be written or oral
An employee is required to provide his or her employer with advance written or oral notice of their service obligations to be entitled to USERRA's reemployment rights and benefits. However, the notice requirement is not absolute. On occasion, military necessity may render notice impracticable. Written notice is not necessarily limited to a copy of an employee's military orders but can include training notices or induction information.
Employers are not required to provide paid leave for military service
Some companies may choose to mitigate the financial burdens placed on employees by paying the difference between their employees' military pay, and their regular compensation to the extent that the military pay is less. Others continue full payment of wages for at least a limited period. At any rate, to the extent employees have available paid time off (PTO), employers should ensure PTO is available for use while performing military service.
A private right of action exists under USERRA
Employers can be sued by the federal government or by employees. Remedies for violating the Act may include compensation for lost wages and benefits, and in the case of willful violations, an equal amount as liquidated damages. Additionally, a court may award attorney's fees, expert witness fees, and other litigation expenses to the prevailing employee.
Of course, the foregoing requirements should not cause any trepidation regarding hiring servicemembers or veterans as part of your workforce. Members should not hesitate to contact our team of experienced HR and legal professionals if they happen to have any further questions regarding USERRA compliance.
Join Our Mailing List
Sign up here to receive monthly email updates on the latest NAE news, HR issues, special events, training dates and more!