GETTING CREATIVE TO ADDRESS MENTAL HEALTH ISSUES IN THE WORKPLACE
In the last five years, we have seen a noticeable surge in mental health issues in the workplace. The World Health Organization (WHO) approximates that around 15% of working adults have experienced some form of mental disorder. More recent life stressors — the COVID pandemic, rising prices and inflation, an aging population, etc. — have only exacerbated what was already a struggle.
HR professionals often find themselves confronted with distressing situations, like employees confiding thoughts of suicide or disclosing the need for time off to address mental health conditions, seek therapy, or an adjustment period for medication.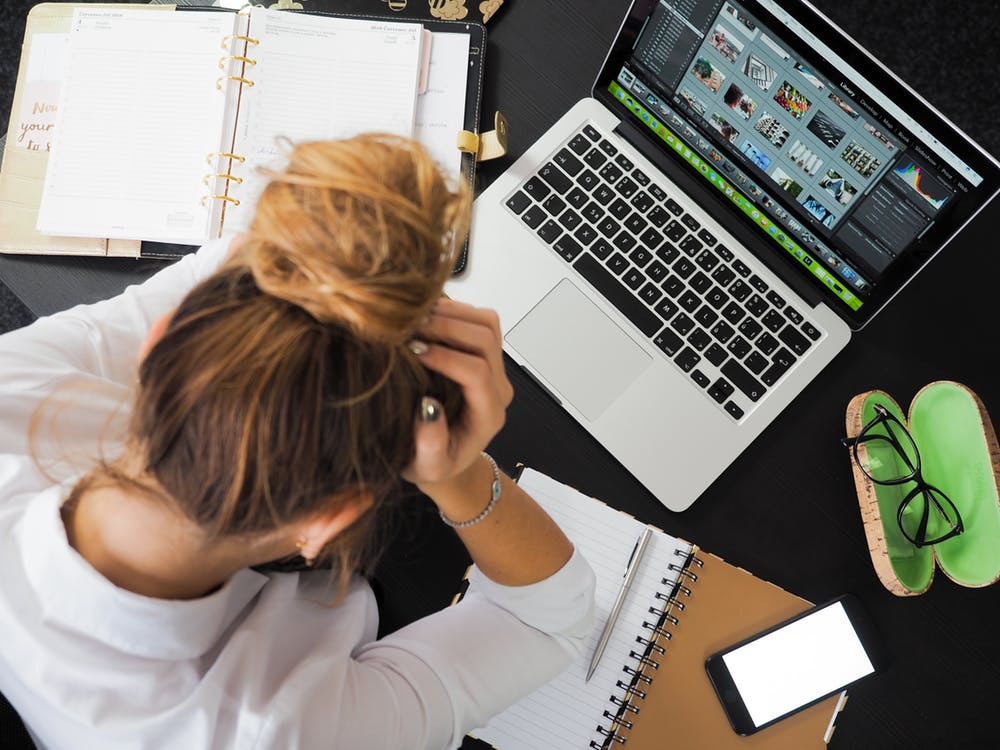 Out of habit, those HR professionals who work for companies that provide medical benefits to their employees routinely refer those employees to an Employee Assistance Program (EAP). The problem? Exorbitant wait times to get that much needed assistance. This dilemma leaves HR professionals feeling helpless, as they are eager to provide assistance but lack the expertise and resources to do so.
For those emergency situations — like employee's expressing thoughts of suicide — it's important to have resources, like the National Suicide Prevention Lifeline (988 or 1-800-273-TALK), at hand. In non-emergency situations, proactive measures can be adopted:
Fostering a workplace environment that encourages open dialogue about mental health is important. Many employees are resistant to sharing their mental health struggles due to fears of potential repercussions.
Incorporating mental health days or personal days into your paid leave benefits so employees can take the time when they need it to deal with mental health issues.
Have some alternatives to an EAP:

Adding telehealth services for mental health to your benefits plan to allow employees to access mental health counselors or therapists remotely.
For companies lacking a benefits plan (or for those employees that do not qualify), seek out counseling groups willing to engage with the workforce at reduced group rates.
Organize wellness events (i.e. yoga, mediation, life coach, etc.) and provide access to wellness apps (i.e. physical and mental health, nutrition, meditation, etc.)
Allocating resources to enlist a life coach who can address the team individually or during group team-building sessions.
Mental disorders like depression and anxiety, according to the WHO, cost the global economy $1 trillion each year due to lost productivity. Cultivating a workplace environment equipped with a comprehensive plan and proactive steps to aid employees with their mental well-being is important. Happy, supported employees invariably translate to enhanced productivity and a positive workplace culture. Also, it's the right thing to do.
Join Our Mailing List
Sign up here to receive monthly email updates on the latest NAE news, HR issues, special events, training dates and more!