MENTAL HEALTH & THE WORKPLACE
Mental health at work is a seldom talked about issue – yet it is one of the biggest reasons for poor performance, absenteeism, and job loss. Sometimes, the job itself can cause some stress, with or without underlying mental health issues.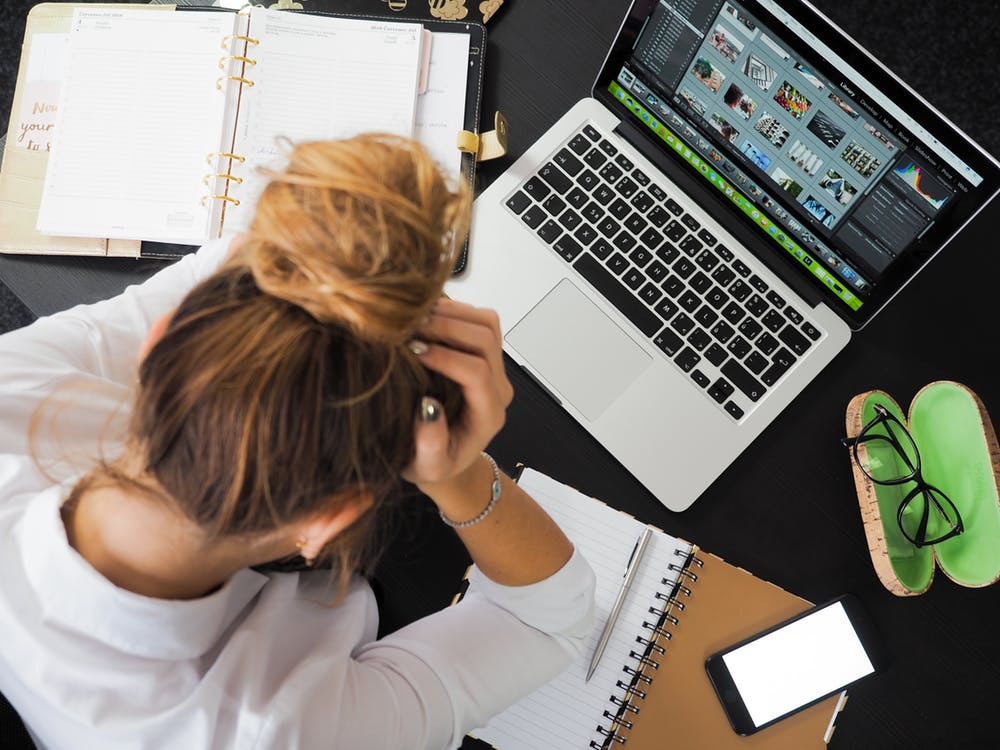 Mental Health America recently published a survey with some sobering data:
9 in 10 employees report that their workplace stress affects their mental health
3 in 5 employees are not receiving adequate support from their supervisors to help manage their workload
4 in 5 employees feel emotionally drained from work – which is a sign of burnout
56% of employees spend time looking for a new position – up from 40% in 2018
Employees dealing with these types of issues inevitably end up in front of HR. While we jokingly refer to HR professionals as unofficial therapists, it is important to remember that they are not mental health professionals. What is an HR person to do when faced with an employee who is struggling?
First, have resources at your fingertips. This can be an employee assistance program (EAP) through your company health insurance, a mental health professional that is on call/specific to your organization, or having a list of hotlines available to give to your employee. The National Alliance on Mental Illness (NAMI) is a great resource, as well as Substance Abuse and Mental Health Services Administration (SAMHSA). The American Psychological Association (APA) has an entire list of hotlines to have on hand.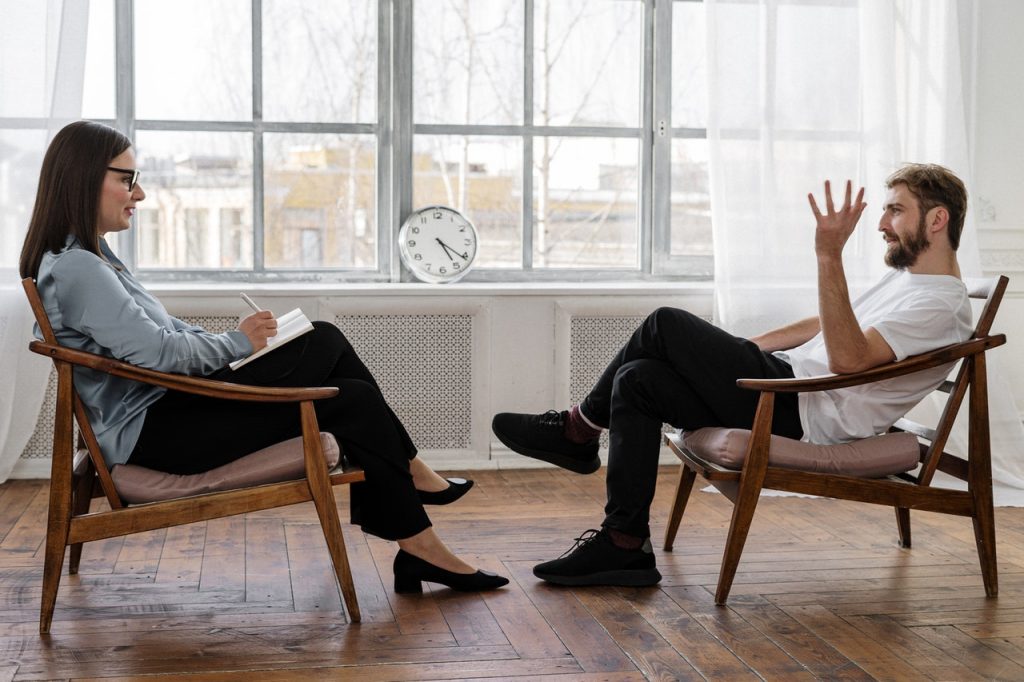 Second, be mindful of employment laws that may be triggered by mental health issues, including the Americans with Disabilities Act (ADA). The ADA allows accommodations for a plethora of mental illness. Sometimes a leave of absence may be the right thing to do, or an adjusted work schedule, allowing time off for therapy appointments, and being supportive of a call out for a "mental health day."
Occasionally, an employee who is out on workers' compensation can become depressed, so it is important to be mindful of these workers and have open communication with them. Further, some mental illness (if proved to be caused by work related stress) can be a workers' compensation claim all on its own.
Make sure your employees are taking their lunches, and breaks, as well as their time off. This can alleviate burnout which, as we know, makes the problems even worse.
NAE recognizes that mental health issues affect the workplace. They affect our employees. They affect us. For that reason, on October 22 we are hosting a FREE webinar on self-care for the HR professionals. Our guest speaker, Dinisha Mingo of MHS Behavioral Health Services, is back to discuss how we, as HR professionals, can and should take care of ourselves. We hope you can take time out of your busy day to join us.
Join Our Mailing List
Sign up here to receive monthly email updates on the latest NAE news, HR issues, special events, training dates and more!