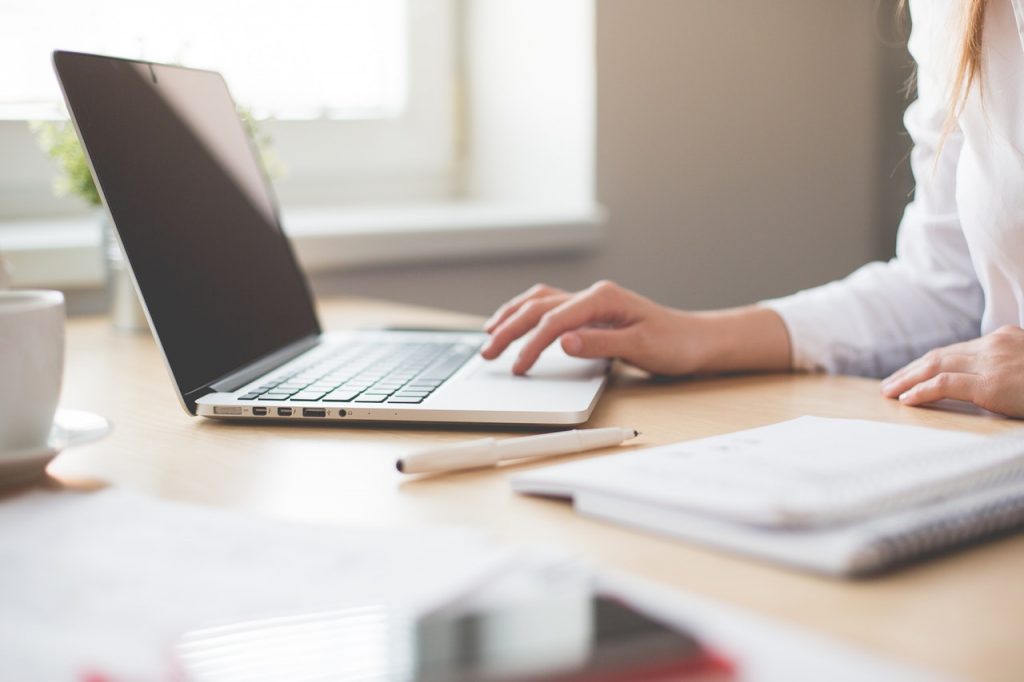 Need help navigating the survey website? Download the survey instructions below.
Want to review the jobs in the survey? Download the job descriptions below.
NAE has simplified the process of capturing and reporting data on what employers throughout Nevada are paying their employees. Nevada businesses that want to recruit and retain quality employees will benefit from participating.
What You Get
Wage and bonus data from over 170 employers (and growing) throughout the state of Nevada.*
Survey of more than 750 job titles across more than 15 industries, including casino/hotel, manufacturing, retail/wholesale, restaurant, healthcare, and more!
24/7/365 access to our survey website to enter pay data (data must be updated at least annually to be included).

Participating NAE Members Only

: access to the Custom Reporting Tool – an online, interactive tool that allows you to design custom survey reports based on participant demographics (i.e. geographic area, company size, etc.).
NAE encourages all Nevada businesses to participate in our annual compensation survey. Whether you are in the Reno/Sparks area, Las Vegas, Carson City, or Elko, your pay data is important to us. Your data helps us determine what businesses throughout the state are paying their employees. You do not need to be a member of NAE to participate. We accept pay data from all Nevada businesses.
NAE treats all information provided to us in the annual compensation survey as strictly confidential. All data is compiled and reported in the aggregate. No one will be able to identify the information provided with any specific company.
Need assistance completing the Nevada Pay Survey or accessing the latest Nevada Pay Survey Report? Contact us at 888.398.8092 or surveys@nevadaemployers.org.
*Cost for the annual survey report is dependent on membership and data submission.
*Cost for the annual survey report is dependent on membership and data submission.
Join Our Mailing List
Sign up here to receive monthly email updates on the latest NAE news, HR issues, special events, training dates and more!