Why Use NAE for Training?
One of the characteristics of a successful business is a well-trained staff. NAE offers businesses throughout the state of Nevada excellent training programs designed to ensure businesses can develop and maintain an effective workforce. NAE offers training programs for HR professionals, managers, supervisors, and all other employees. NAE makes its training programs available to members and non-members alike, but membership with NAE brings you these training programs at a discounted price.
NAE's training programs include structured training series, webinars, on-site training, special events, and panel discussions on a variety of relevant and timely topics for Nevada businesses. NAE also offers many free events as a benefit of membership with NAE.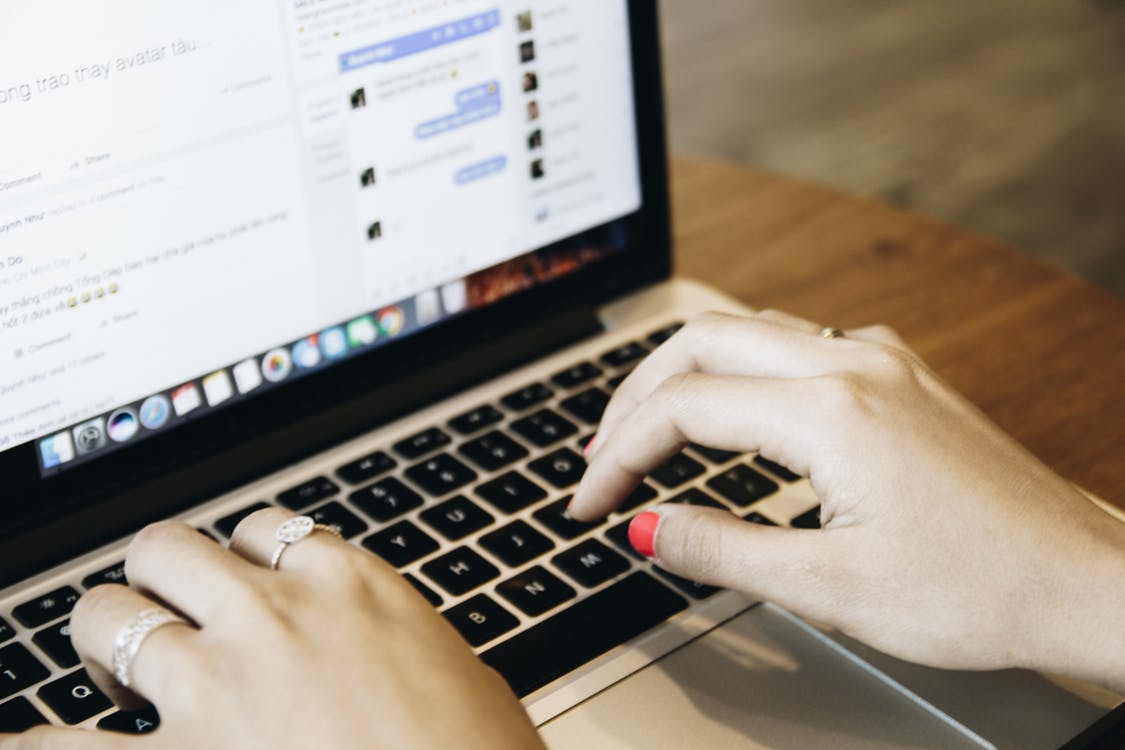 Structured Training Series
NAE's most popular training programs are our structured training series. Our Supervisory Skills: The Fundamentals and Supervisory Skills: Advanced Skills each total 8 hours of excellent training content taught by NAE professionals and skilled training partners. Topics in these training series include: discipline and discharge, performance management, conflict resolution, wage and hour, communication, workplace harassment, and more.
Webinars
NAE offers training from the comfort and convenience of your own office. Webinars allow you to listen and discuss relevant topics with a subject matter expert without taking time away from the office. Webinars generally run 1 to 2 hours.
On-Site Trainings
NAE offers a variety of topics that can be delivered right to your location. Depending on the topic your company chooses, the on-site training can range from 1 to 4 hours. We are happy to accommodate your needs whether it is at our business or yours.
Free Events
NAE partners with employment and labor law experts, federal and state agency representatives and the like to offer free events on a variety of topics to keep you informed on topics of the day and other important updates to keep you and your business in the loop. NAE continually updates its current training programs as well as offering new training programs and events so you can get the most from your NAE membership.
| | | |
| --- | --- | --- |
| | Nevada Association of Employers has been recognized by HRCI & SHRM to offer recertification credit. | |
Check out our Calendar for our latest training offerings and special events. For more information about our training programs, contact training@nevadaemployers.org.