UNEMPLOYMENT — NOT AS SCARY AS IT SEEMS
By: Ashley Staab
How does one white envelope strike such fear in an employer's mind?
When unemployment notices come in the mail, we start to feel a sense of dread. Often, employers want to do the "nice thing" and they do not contest the claim. But is that the best way? Do you want to risk affecting your unemployment rate when an employee has lied or violated a policy? It's worth the fight.
When you receive those white envelopes and you don't know how to respond, who do you call? At NAE we handle the unemployment process for over 20 employers and we are available for advice for any other members. We advocate for every employer while relieving the stress of doing it in-house.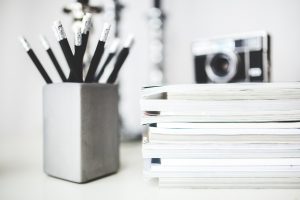 Unemployment is not as scary as people think it is. We hear that employers are scared that the claim might go through an appeal process and that intimidates them. They worry about what an employee might say or do even when the facts are on the employer's side.
At NAE we work with you to make sure you feel supported and that you have a great understanding of the unemployment process. Our staff has assisted on over 100 unemployment appeal cases. Many of them have had favorable outcomes. We have great knowledge into the processes and each referee's style of adjudication.
In speaking with different members in the last few months, we have been able to assist with preparing them for hearings and providing unique insights into how the referees will conduct the hearing. Those cases have been successful for our members. They have told us that the process and outcomes were described exactly as they happened and it was a relief to them that we could help.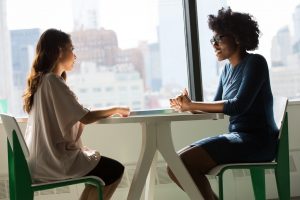 There's not an exact science to every single case but there are required details for each case and we work with you to make the details clear for the referee. Always remember to document each complaint, violation of policy, or write-up. These details are vital to the success of your claim.
Be cautious when hiring outside HR consultants to handle your day-to-day HR needs, especially unemployment administration. Often, they have no idea how the unemployment process works, or they don't understand your policies and how to present them to the unemployment office. We've seen cases that have gone into the appeals process and the outside HR consultant had never been part of an unemployment hearing. They had no clue what to expect so NAE had to step in. We did a phone conference to prepare the outside HR consultant and were present at the hearing.
Make sure that who you partner with is someone who has experience and knowledge to help your company be successful. Consider NAE.
Join Our Mailing List
Sign up here to receive monthly email updates on the latest NAE news, HR issues, special events, training dates and more!