ALIGNING HR WITH BUSINESS STRATEGY
From the moment the business owner hires their first employee, human resources comes into play. That first hire is usually brought in to help the owner accomplish their goal of running a successful business. Then, as the company grows, more hires are made. If the business owner has a goal to sell 10,000 widgets during the third quarter, this becomes a function of HR. Why? Because HR needs to make sure that the appropriate staff is in place in order to accomplish this goal. HR needs to match the goals of the company with the appropriately skilled people to ensure the company's success.
Every company starts with a vision. The vision is the reason the business exists. It is the role of human resources to understand and communicate that vision to every person that works at the company. The onboarding process should reflect this vision, and every person that works at the company should have a complete understanding of what they are there to accomplish, and how their presence and performance affects the bottom line.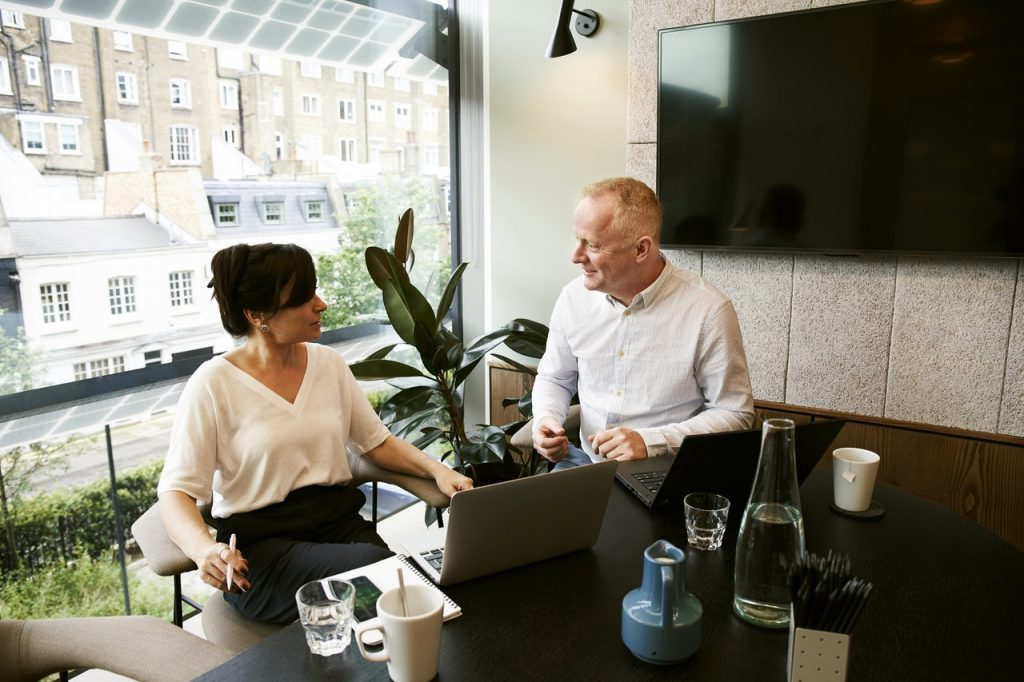 Human resources in the 21st century requires a knowledge of at least basic business acumen. The HR professional needs to be able to understand GAAP (Generally Accepted Accounting Principles), be able to read a P&L (Profit and Loss) statement and understand how PTO sits as a liability on the balance sheets of a company.
Human resources is not just a person that handles payroll and grievances. It is also a concept that is personified by a role within a company. They should be well versed in area demographics and salary ranges, where their company falls in the local market, and what their competitors are doing. Too often, human resources is perceived as just another administrative arm to the company. Because of this, many leadership executives fail to bring HR to the table to contribute to important discussions about company growth, scale back, or future planning. It is up to the HR professional to command a presence, with knowledge and solutions that warrant a seat at that table.
Communication between company leadership and HR is vital, especially when it comes to making sure that HR knows how to help make the company successful. When leadership aligns HR with the business strategy, everyone wins. Knowing and understanding the business vision allows HR to appropriately staff, train, and get into compliance to support the company in meeting its goals.
---
Join the Nevada Association of Employers (NAE) for a webinar on Aligning HR with Business Strategy on Wednesday, February 10, 2021 at 9:00am. Do you have a HRCI or SHRM credential? Earn recertification credit by attending this webinar.
Join Our Mailing List
Sign up here to receive monthly email updates on the latest NAE news, HR issues, special events, training dates and more!