THE FATE OF FFCRA IN 2021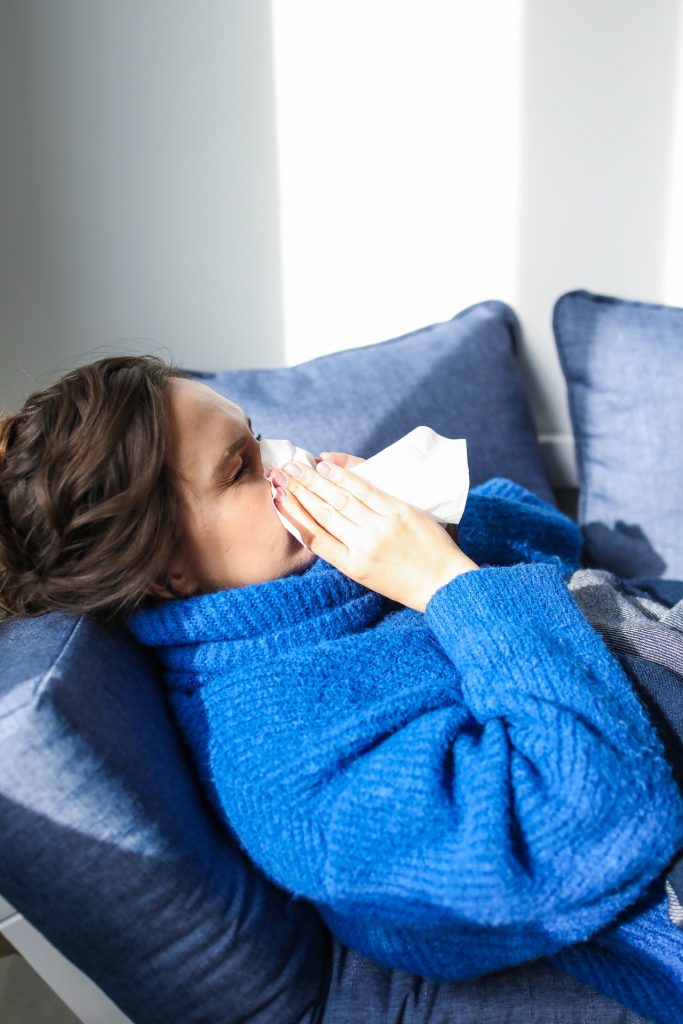 The Families First Coronavirus Response Act (FFCRA) went into effect in April 2020 and by it's terms is set to expire on December 31, 2020.  As this date draws near, employers are left wondering whether FFCRA will be extended in to 2021 or not?
As of this article, there is no legislation pending before Congress to extend FFCRA or replace it with something else.  This means that after December 31, 2020 employers are under no obligation to provide paid time off to their employees for any of the COVID-related reasons under Emergency Paid Sick Leave (EPSL) or Expanded Family Medical Leave Act (eFMLA). Further, employers will not receive tax breaks for providing employees with this leave after December 31, 2020.
The EPSL and eFMLA are currently provided as a "use it or lose it" benefit meaning that any remaining leave balance as of January 1, 2021 is forfeited. Employers are not required to pay employees for any unused leave.
Employers should know that they can continue to provide leave beyond FFCRA's expiration date should they choose to do so. There will not be tax benefits for this, but it's certainly a positive morale booster. Additionally, continuing to provide some type of COVID-related leave into 2021 will encourage employees to stay home when they are not feeling well, which will help to slow down to spread of COVID-19 as well as other communicable diseases.
We strongly encourage employers to create, maintain, and enforce a policy that promotes use of sick leave when needed and discourages employees from coming to work when they are sick. Even outside of the pandemic, encouraging workers to use their available sick leave when they need it is a wise move. Allowing employees to telework, when applicable, is also encouraged for those instances when your employee is feeling well enough to work, but may be contagious or caring for someone who is sick and contagious.
We are closely monitoring the FFCRA, possible changes or extensions, and any new leave obligations that may be on the horizon.  We will provide updates should any extensions, postings, or legal requirements change in the coming weeks. Members are encouraged to contact NAE if they have any questions regarding their obligations or would like to discuss their options as we move into 2021.
---
While FFCRA is set to expire on December 31, 2020, the COVID pandemic will continue into 2021. For employers who are concerned with the ongoing need for COVID-related leave, we have drafted a sample policy covering COVID-related leave. It can be downloaded from our Member Portal.
Not a member of NAE? Join today to begin enjoying the benefits of membership, which include access to our collection of Coronavirus Resources, sample policies and forms, HR guidance through our HR Hotline, and more.
Join Our Mailing List
Sign up here to receive monthly email updates on the latest NAE news, HR issues, special events, training dates and more!