CAREER DEVELOPMENT AND ONGOING EDUCATION
The Nevada Association of Employers (NAE) has partnered with the HR Certification Institute (HRCI) to offer NAE members unparalleled benefits when obtaining or renewing their HRCI certifications.
What is the HR Certification Institute?
HRCI offers 7 different certifications throughout the stages of your HR career. Not only do these certifications show your dedication to your practice, it sets you apart from the crowd, validating your experience and knowledge in the field.
Earning a credential from the HR Certification Institute® (HRCI®) clearly defines your professional career ― identifying you as an HR professional, representing you and speaking out about the organization you serve and about the employees who put their trust in you. An HRCI certification distinguishes you as a master in the HR field, with proven levels of skills and knowledge, and shows that you have the competency necessary to mitigate risks and drive business results.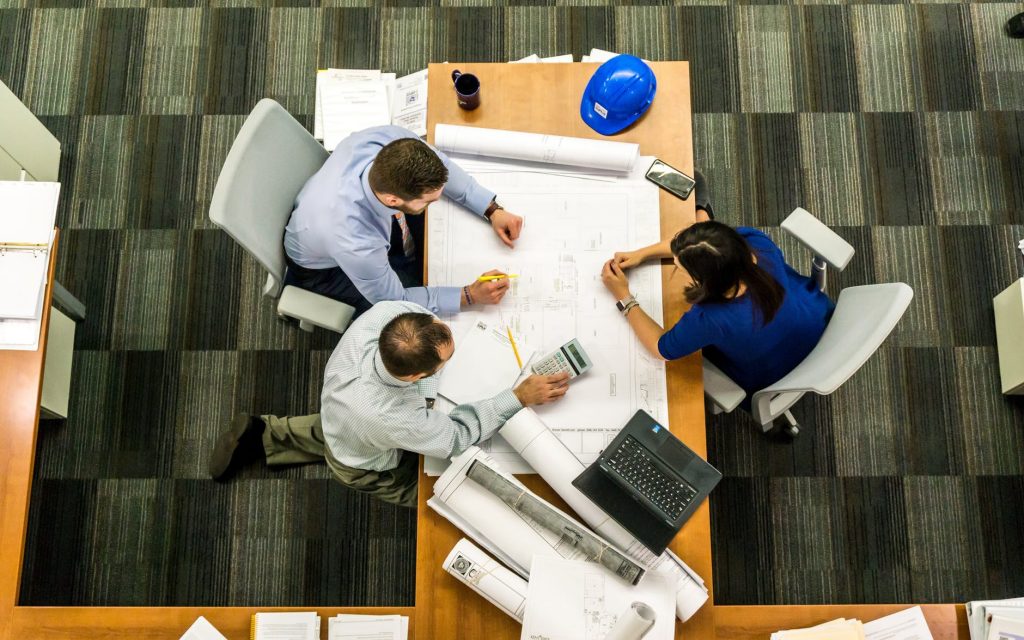 Whether you are an HR expert or just starting out, HRCI has a suite of proven credentials that are right for your level of experience, no matter which level you are starting out at.
To become certified, you must meet strict professional experience and educational requirements before taking the exam. To remain certified, you must stay current in the HR profession and re-certify every three years.
You display your certification by putting the credential after your name.
Our Partnership
NAE has partnered with HRCI to provide our clients with the resources to grow and expand their knowledge and expertise, as well as their staffs'. Certification attests to the investment you have made in your HR career and holds a recognized place in the profession. At NAE, we want to help our clients achieve the level of professionalism they have always dreamed of, holding themselves and their businesses to a higher standard.
Earn up to 12 Recertification Credits per renewal cycle.** Three (3) credits per full year of Nevada Association of Employers membership (to a maximum of 9 credit hours) under the membership category and three (3) Business credits (1 per year for SPHR) under the continuing education category. If your HRCI credential does not require Business credit, the credit type will default to HR General credit.
Availability of a Recertification HRCI Concierge to quickly resolve questions and issues
$50 discount off the Associate Professional in Human Resource™ (aPHR™), Professional in Human Resources (PHR®), Professional in Human Resources – California® (PHRca®), Senior Professional in Human Resources® (SPHR®) or Global Professional in Human Resources® (GPHR®) exam fee.
This is a certification, not a certificate.
Compared with certificate programs, certification has three main advantages:
requires specific work experience, competency and education
requires recertification, which makes sure that you stay current in the HR profession through continuing education
allows you to put the letters after your name
In other words, certification typically consists of the three "E"s: education, experience and examination. All HRCI Certifications have earned program wide accreditation from the National Commission for Certifying Agencies (NCCA).
Nevada Association of Employers and HRCI are committed to supporting HR career development and ongoing education and have partnered to offer Nevada Association of Employers' members the following benefits when obtaining or renewing their aPHR/PHR/SPHR/GPHR certifications:
As of May 14, 2015, all aPHR/PHR/SPHR certified professionals who are employed by a member company of Nevada Association of Employers will be eligible to receive up to 12
hours of recertification credit, just for being employed at a member organization. Eligibility for these credits is based on the number of years during your recertification cycle you were employed at a Nevada Association of Employers member organization. Credits can also be prorated monthly for partial years of employment at a member company or based on the company's number of years as a Nevada Association of Employers member.
Are you interested in becoming a certified HR professional? Contact NAE today and let us help you start your certification, you won't regret it.
Join Our Mailing List
Sign up here to receive monthly email updates on the latest NAE news, HR issues, special events, training dates and more!