CLOSING THE PAY EQUITY GAP
The issue of pay equity between male and female employees is an often-discussed issue in employment law. Recently, this discussion was moved to the forefront of American culture after the U.S. Women's Soccer team secured their second consecutive World Cup. The primary talking point was that while the most recent Men's soccer team failed to even qualify for the tournament, the men's team is still paid disproportionately higher than their female counterparts. With this issue becoming more prominent, we are starting to see the U.S. court system addressing the issue in the context of sex-based discrimination claims under Title VII of the Civil Rights Act of 1964.
A recent court decision issued by the Second Circuit Court of Appeals attempts to clarify what the appropriate legal standard is for a claimant seeking to pursue pay equity claims under Title VII.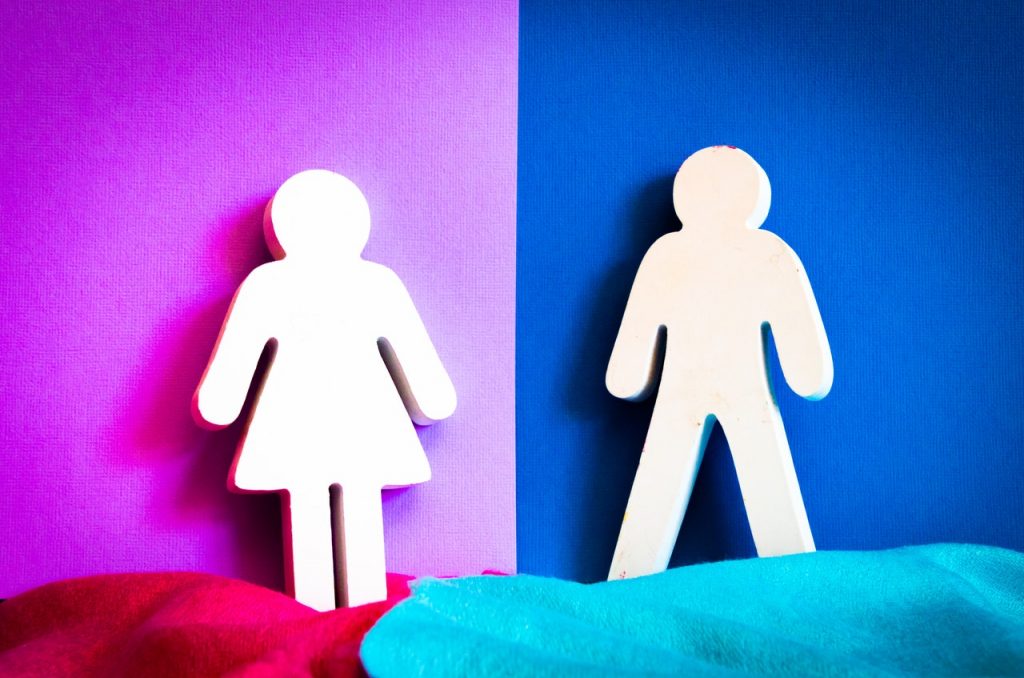 Title VII makes it "an unlawful employment practice for an employer . . . to discriminate against any individual with respect to his compensation, terms, conditions, or privileges of employment, because of such individual's race, color, religion, sex, or national origin." 42 U.S.C. §2000e-2(a)(1). As a historical aside, it is rumored that the inclusion of "sex" as a protected characteristic was intended as a means to kill the passage of the bill. In support of the bill, and sex as a protected characteristic, New York Representative Emanuel Celler argued that the gender relations in his home were generally peaceful because, as he put it, "I usually have the last two words, and those words are 'Yes, dear.'" Wise man.
Relying on Title VII, the plaintiff in Lenzi v. Systemax, Inc. argued that she had been subjected to sex-based discrimination as she was paid less than her male peers based solely on the fact that she was a female. See Lenzi v. Systemax, Inc., No. 18-979, 2019 U.S. App. LEXIS 36218 (2d Cir. Dec. 6, 2019). The Second Circuit Court of Appeals has recognized that while claims for unequal pay brought under the Equal Pay Act ("EPA") and Title VII are generally analyzed under the same standards, Title VII plaintiffs and EPA plaintiffs face different burdens. Id.
In Lenzi v. Systemax, Inc., the district court had dismissed the plaintiff's claim premised on Title VII sex-based discrimination, for failure to show that she was paid less than her male co-workers who were in positions that were substantially equal to her position. Id. The district court essentially required that the plaintiff must first establish an EPA claim in order to proceed on her Title VII claim. Id.
On appeal, the Second Circuit held that while "one way an employer might discriminate against employee because of her sex is to pay her less than her male peers who perform equal work," it "by no means follows that this is the only way in which an employer might achieve its discriminatory purpose." Id. The Court reiterated that by its plain terms, Title VII makes actionable any form of sex-based compensation discrimination. Accordingly, the Court held that "Title VII does not require a plaintiff alleging pay discrimination to first establish an EPA violation—that is, that she received less pay for equal work. Rather, all Title VII requires a plaintiff to prove is that her employer 'discriminate[d] against [her] with respect to [her] compensation . . . because of [her] . . . sex.'" Id.
This standard set forth by the Second Circuit effectively allows an employee to proceed on a sex-based wage discrimination claim, pursuant to Title VII, despite no evidence that a member of the opposite sex held an equal position but received a higher pay. Although this standard has not been explicitly adopted here in the Ninth Circuit, it can be expected that plaintiffs will soon use this court's holding to sway the Court to adopt this position.
Should you have any questions concerning the wages of your employees, the Nevada Association of Employers is happy to assist you.
Join Our Mailing List
Sign up here to receive monthly email updates on the latest NAE news, HR issues, special events, training dates and more!