COMPENSATION PLANNING IS IMPORTANT AND NAE CAN HELP
As we near the end of 2019, many companies in Nevada are planning for 2020 budgets. For most Nevada businesses, the single highest budget item is employee compensation. Often companies make the mistake of seeing compensation as just a cost of business and not an investment in the business.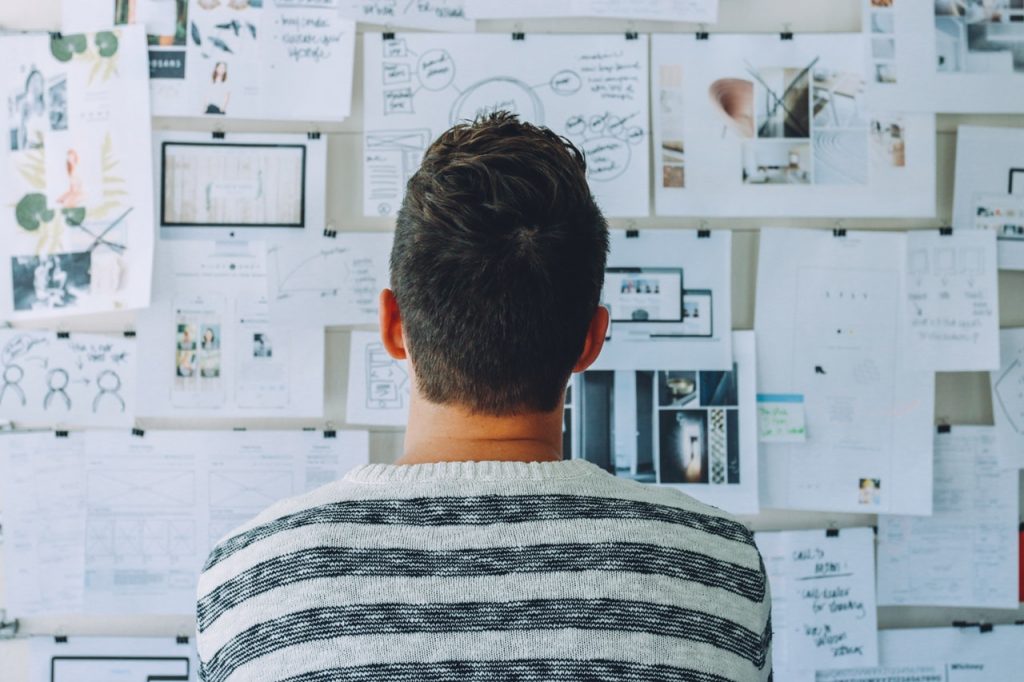 As you look at you upcoming budget and compensation packages, take some time to look at the big picture: Are you paying enough to keep the talent you have? Are you recruiting in a way to attract the talent you need?
Appropriate base compensation levels help attract and retain high-caliber employees while supporting the objectives of a fair, equitable, and defensible pay program. We help companies develop effective base compensation programs by our annual salary survey as well as our biennial benefits and personnel practices survey. In addition to these useful surveys, NAE is excited to announce that we are now offering compensation planning services to members.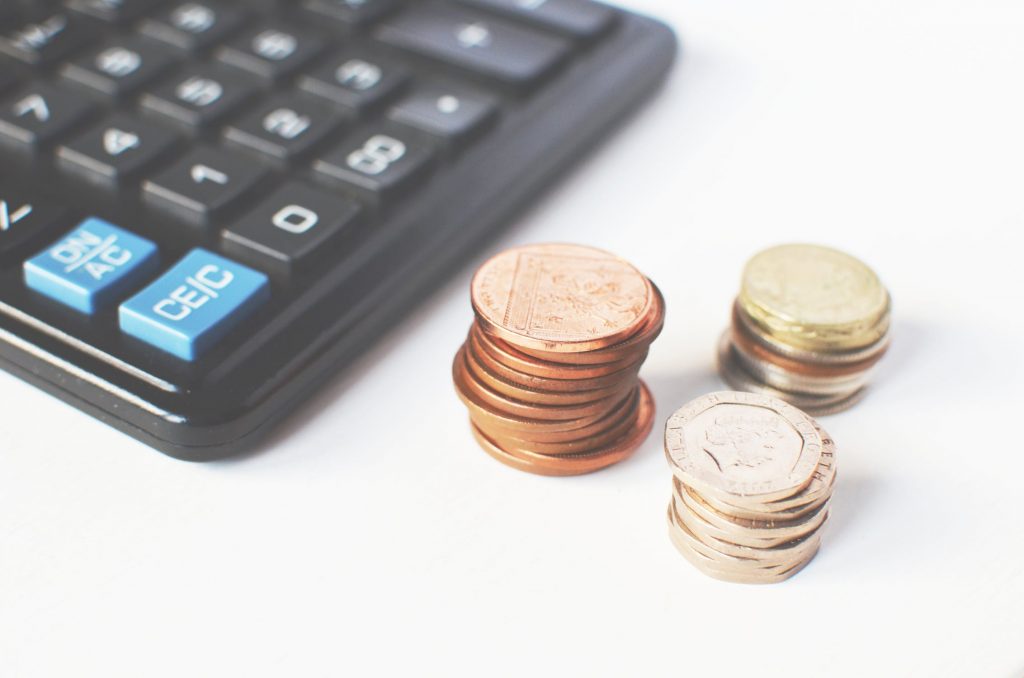 NAE's compensation planning service includes compensation strategy planning, specific job description drafting, market pricing analysis for individual jobs as well as pay structure and design assessments. You may need many different types of compensation plans, depending on the positions in your organization and the programs you establish to compensate employees. For example, if you have some employees that are bonus eligible, you may need a variable compensation plan or a compensation bonus plan for those groups. We can help establish market pricing for all of your jobs or segments of jobs to assess the competitiveness of your salaries. We can also develop a salary grade structure, merit matrices, and salary administration guidelines.
Although there is an additional fee for these services, we continue to keep prices reasonable for our members. If you have questions about any of these services, you can contact any of us at NAE.
Join Our Mailing List
Sign up here to receive monthly email updates on the latest NAE news, HR issues, special events, training dates and more!