DOL ISSUES REVISIONS TO REGULATIONS ON PAID LEAVE UNDER FFCRA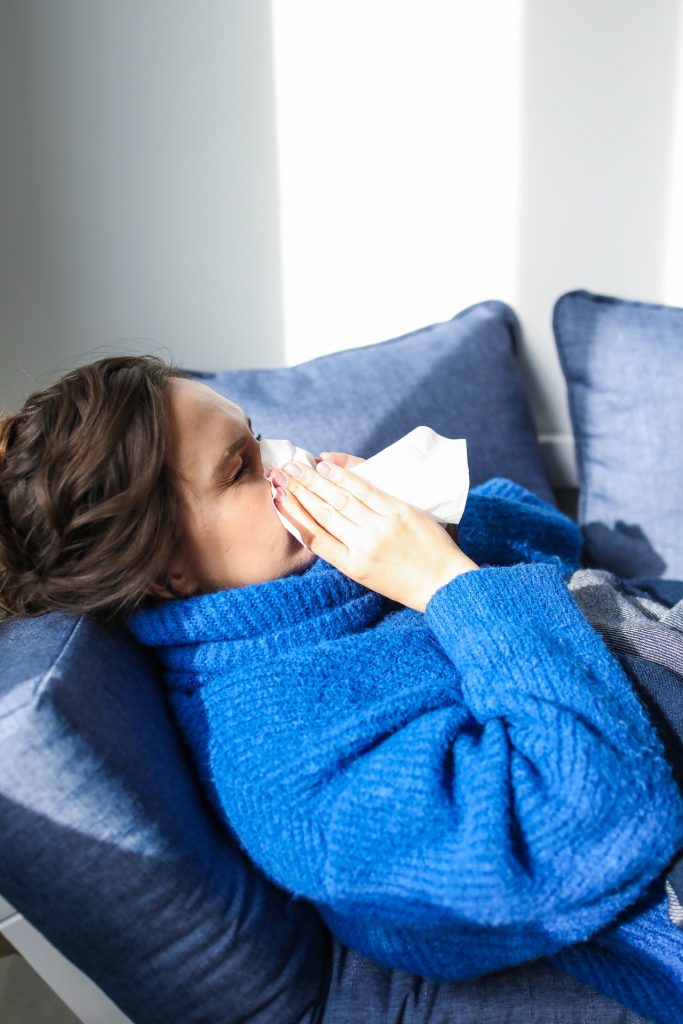 On Friday, the U.S. Department of Labor (DOL) issued revisions to the regulations on paid sick leave and expanded family and medical leave under the Families First Coronavirus Response Act (FFCRA). The revisions address the issues in the U.S. District Court for the Southern District of New York's decision on August 3, 2020, which found some of the regulations implementing the law to be invalid.
The revisions are as follows:
Reaffirms that paid sick leave and expanded family and medical leave may be taken only if the employee has work from which to take leave.
Reaffirms that, where intermittent FFCRA leave is permitted by the regulations, an employee must obtain his or her employer's approval to take paid sick leave or expanded family and medical leave intermittently.
Revises the definition of "health care provider" to mean employees who are health care providers under 29 CFR 825.102 and 825.125, and other employees who are employed to provide diagnostic services, preventive services, treatment services, or other services that are integrated with and necessary to the provision of patient care.
Clarifies that the information the employee must give the employer to support the need for his or her leave should be provided to the employer as soon as practicable.
Corrects an inconsistency regarding when an employee may be required to give notice of expanded family and medical leave to his or her employer.
The revisions to the regulations are set to become effective upon publication. The revisions are scheduled to publish on September 16, 2020.
It is important for Nevada employers to be aware of these changes when administering FFCRA leave policies at their workplace. If you have any questions, please contact us at info@nevadaemployers.org or (888) 398-8092.
Join Our Mailing List
Sign up here to receive monthly email updates on the latest NAE news, HR issues, special events, training dates and more!