EEOC RELEASES GUIDANCE ON CAREGIVER DISCRIMINATION
According to a recent report from AARP and the National Alliance for Caregiving (NAC), more than 1 in 5 adults, about 53 million people, are family caregivers in the United States. These individuals were significantly impacted over the last several years by the pandemic, having to juggle their work and caregiving responsibilities through quarantine, school closures, and more. As we come to the other side of the pandemic, employers cannot assume those obligations have gone away.
To provide guidance to employers on their responsibilities, the Equal Employment Opportunity Commission (EEOC) released a technical assistance document, "The COVID-19 Pandemic and Caregiver Discrimination Under Federal Employment Discrimination Law," and updated its COVID-19 guidance to address caregiver discrimination. According to the EEOC, caregiving discrimination is unlawful when it is based on protected characteristics such as sex (including pregnancy, sexual orientation, or gender identity), race, color, religion, national origin, age (40 or older), disability, or genetic information (such as family medical history), or the association with someone with those protected characteristics, or the intersection of those protected characteristics.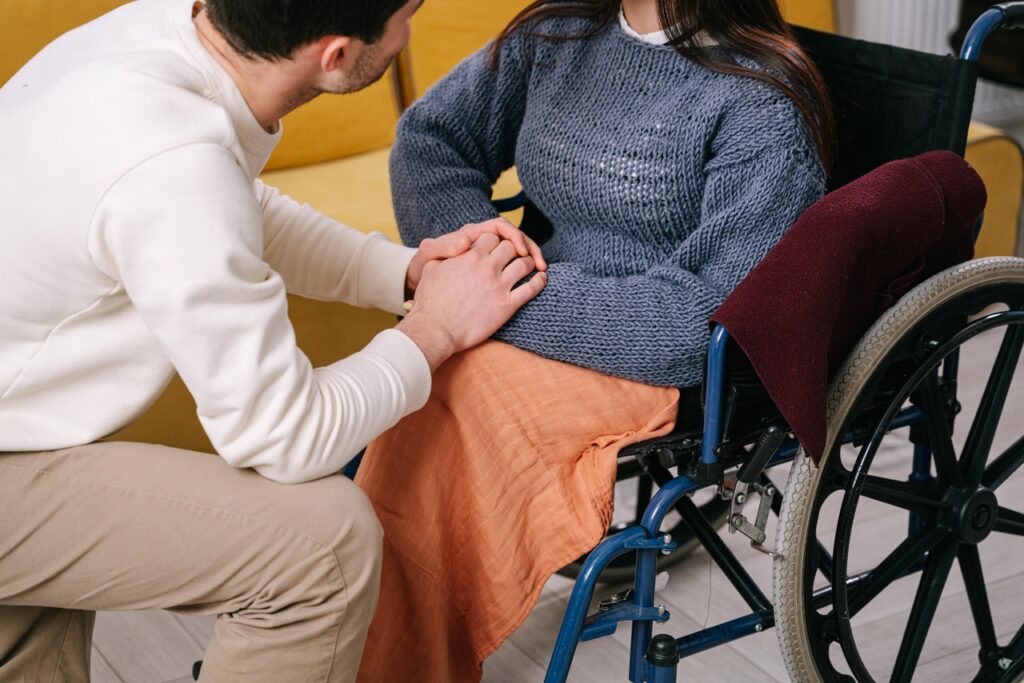 The EEOC provides several examples of conduct that it would consider unlawful caregiver discrimination, including:
Refusing to hire a female applicant or refusing to promote a female employee based on the assumption that she would (or should) focus primarily on caring for her children or parents because she is female
Denying men leave or a flexible work schedule to care for family if such requests would be granted for women
Imposing more burdensome requirements on LGBTQI+ employees, like requiring proof of marital or family relationship, for caregiver-related requests when such requirements are not imposed on other employees
Refusing an employee's request for unpaid leave to care for a parent with long COVID, while approving other employees' requests for unpaid leave to handle other personal responsibilities
Refusing to promote an employee who is the primary caregiver of a child with a mental health disability that worsened during the pandemic, based on the assumption that the employee would not be fully committed to the job because of their caregiving obligations
Subjecting Asian employees with caregiving responsibilities to more scrutiny by requiring additional proof of Asian caregivers' COVID-19 vaccination status or additional proof of their family's COVID-19 vaccination because COVID-19 was first identified in an Asian country
Requiring an older worker who is caring for a grandchild while the parents recover from COVID to take a reduced schedule out of concern that, due to age, the worker lacks the stamina to perform the job and care for the child
Like with many things in the workplace, the best way to prevent this type of discrimination is to ensure your policies on harassment and discrimination are clear and available to employees and managers for review, provide regular training on those policies and the law on discrimination and harassment, and take prompt corrective and preventative action if discrimination or harassment occurs.
Join Our Mailing List
Sign up here to receive monthly email updates on the latest NAE news, HR issues, special events, training dates and more!