Description
A new President always signals changes for employers. Find out what you can expect and what to watch for from the Biden Administration.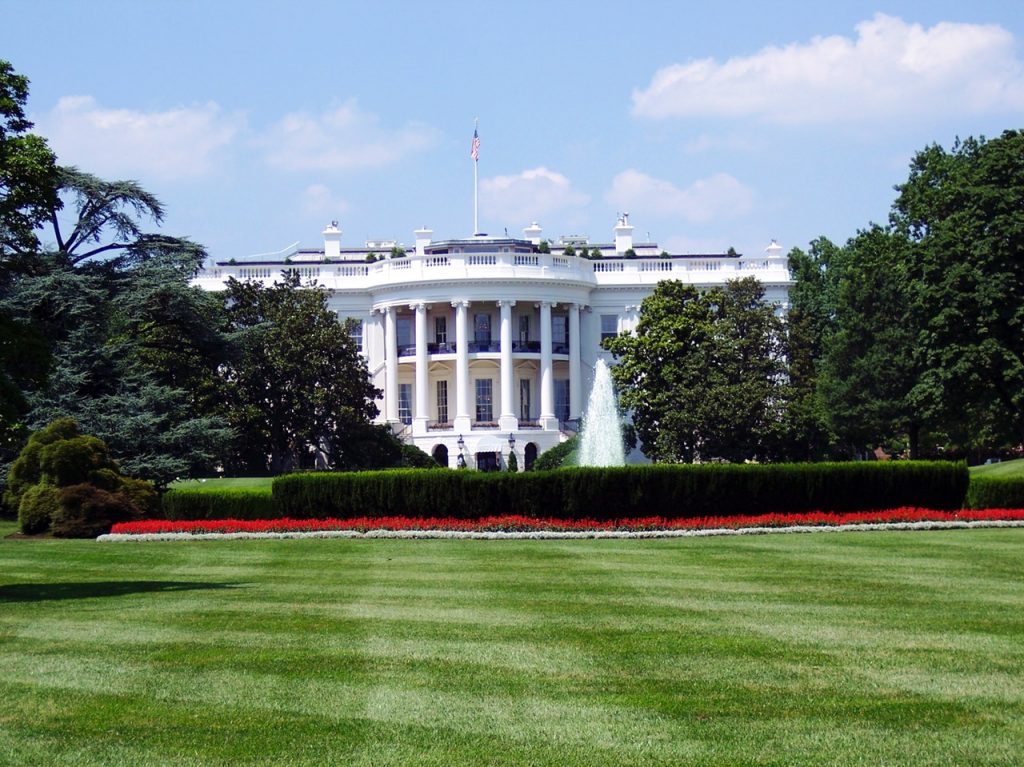 This webinar will discuss likely changes at the Department of Labor, Equal Employment Opportunity Commission and National Labor Relations Board and what that may mean for employers. Laws that will be discussed include FMLA, FLSA, ADA, and NLRA.  Additionally, the webinar will provide new information on best practices and what to watch for as the COVID pandemic continues into 2021.
---
Date: Wednesday, February 17, 2021
Time: 9:00am – 10:00am
Presenter: Thoran Towler, Esq.
Cost: FREE
This webinar is exclusive for NAE members.
Not a member? Join today.
Details
02/17/2021 09:00:00
02/17/2021 10:00:00
America/Los_Angeles
WEBINAR: HR & EMPLOYMENT LAW IN THE BIDEN ERA
Reno, NV
Event Starts
Event Ends
02/17/2021
02/17/2021
All Day Event
9:00am
10:00am
Register Here