FMLA: COUNTING TO 50 WHEN YOU HAVE REMOTE EMPLOYEES
In early February, the Department of Labor (DOL) issued Field Assistance Bulletin No. 2023-1 to provide guidance on certain provisions of the Fair Labor Standards Act (FLSA) and the Family and Medical Leave Act (FMLA) when employees work remotely. Specifically, how rest periods (including break time for pumping breast milk), meal breaks, and off duty time are handled under the FLSA, and employee eligibility when working remotely under FMLA. This article will focus on the latter piece of the guidance.
FMLA entitles eligible employees of covered employers to take up to 12 weeks of job-protected leave in a 12-month period for specified family or medical reasons. In order to be eligible for FMLA, employees have to meet certain requirements:
Employee must have worked for the employer for at least 12 month prior to the start of leave;
Employee must have at least 1,250 hours of service for the employer during the 12-months immediately preceding the leave; and
Employee must work at a location where the employer has at least 50 employees within 75 miles
With the increase in remote work since the start of the pandemic, the last requirement has become a more tricky question. How do you handle an employee who now works remotely in Texas when all of your locations are in Nevada?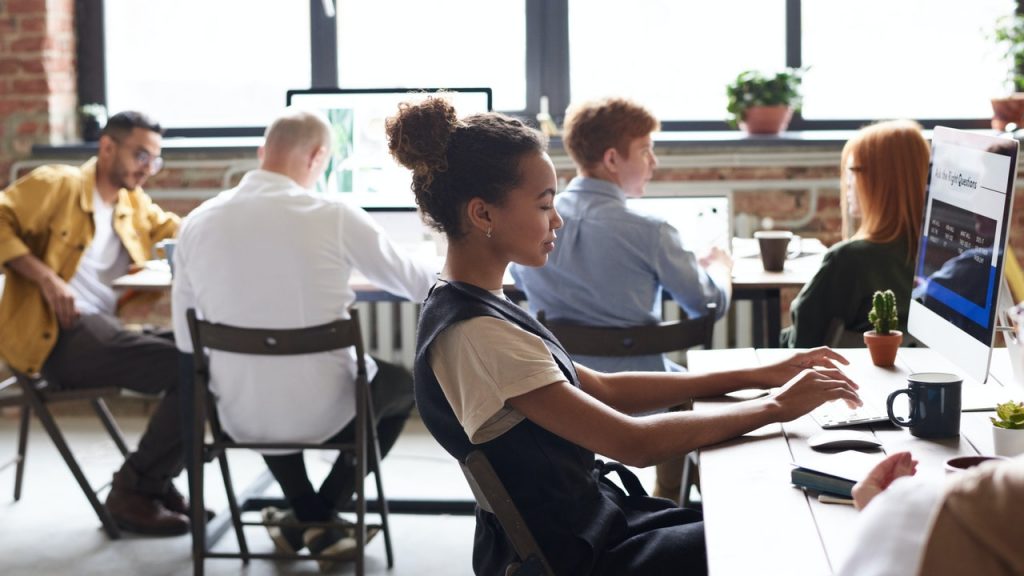 The FMLA regulations make it clear that an employee's personal residence is not a worksite. See 29 C.F.R. § 825.111(a)(2). Therefore, when an employee works remotely — whether at home or some alternative worksite — their worksite for purposes of FMLA is the location to which they report or from which their assignments are made. See 29 C.F.R. § 825.111(a)(2) and Field Assistance Bulletin No. 2023-1. That means an employee who works several states away, but who reports to corporate headquarters or who receives assignments from one of your locations is deemed to be an employee of that location for purposes of FMLA. Therefore, using the example above, if the Texas employee reports to your location in Las Vegas where you have at least 50 employees employed within 75 miles, they meet the eligibility requirement as their worksite is deemed to be that Las Vegas location.
The determination of FMLA eligibility, as always, is going to be fact-specific. Always consider the totality of the situation before making a decision to approve or deny a request for FMLA leave. Further, it's important to ensure all of those who are involved in the FMLA process are aware of this latest guidance, so you don't have an FMLA request dismissed simply because it involves a remote worker.
Join Our Mailing List
Sign up here to receive monthly email updates on the latest NAE news, HR issues, special events, training dates and more!