NEW PROPOSED OVERTIME THRESHOLD SET FOR RELEASE THIS SPRING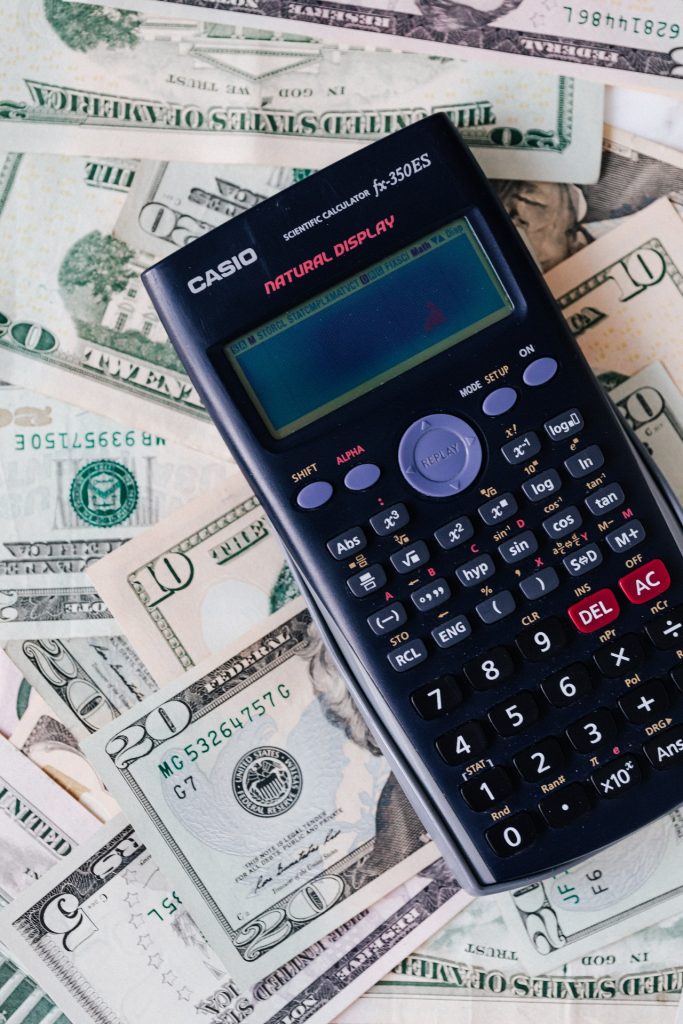 According to the Department of Labor's (DOL) latest regulatory agenda, the agency intends to propose a new salary threshold for overtime eligibility under the Fair Labor Standards Act (FLSA) in May. The salary threshold is the initial inquiry in determining if an employee is exempt from the minimum wage and overtime requirements under the FLSA.
In 2016 under the Obama administration, the DOL proposed and finalized a rule updating the salary threshold to $47,476 ($913 per week). That increase was more than double the prior threshold, $23,600 ($455 per week), which had been in effect since 2004. That increase ultimately never went into effect. However, under the Trump administration, the DOL proposed and implemented a lesser increase — $35,568 ($684 per week) — which has been in effect since 2020.
While an increase to the salary threshold has been on the agenda since Biden took office, an exact figure has never been put forward. We may see a salary threshold in line with what was proposed under the Obama administration. However, in 2021 several congressional Democrats argued for a threshold up to at least $82,000 by 2026.
Once the DOL issues it's Notice of Proposed Rulemaking, all stakeholders will have the opportunity to comment on the proposed salary threshold increase before a final rule is published. As any increase to the salary threshold will mean that more employees are eligible for overtime, employers should keep up-to-date on those changes so they can prepare accordingly.
NAE has been monitoring the latest developments with the change to the salary threshold and will continue to do so to ensure members have the latest information to remain compliant. Nevada businesses trust that they are getting the latest information on their rights and obligations from NAE because it's what we do. For more information about NAE and what we do for Nevada employers, visit our website. If you are a Nevada employer interested in membership, please contact membership@nevadaemployers.org or join today!
Join Our Mailing List
Sign up here to receive monthly email updates on the latest NAE news, HR issues, special events, training dates and more!