JUDGE SAYS NO TO OBAMA ERA OVERTIME RULE
In an order issued August 31st, U.S. District Court Judge Amos Mazzant struck down the Obama-era federal overtime rule that would have raised the salary threshold to qualify for the Fair Labor Standards Act (FLSA) "white collar" exemptions (executive, administrative and professional). This means that the existing overtime regulations remain in effect.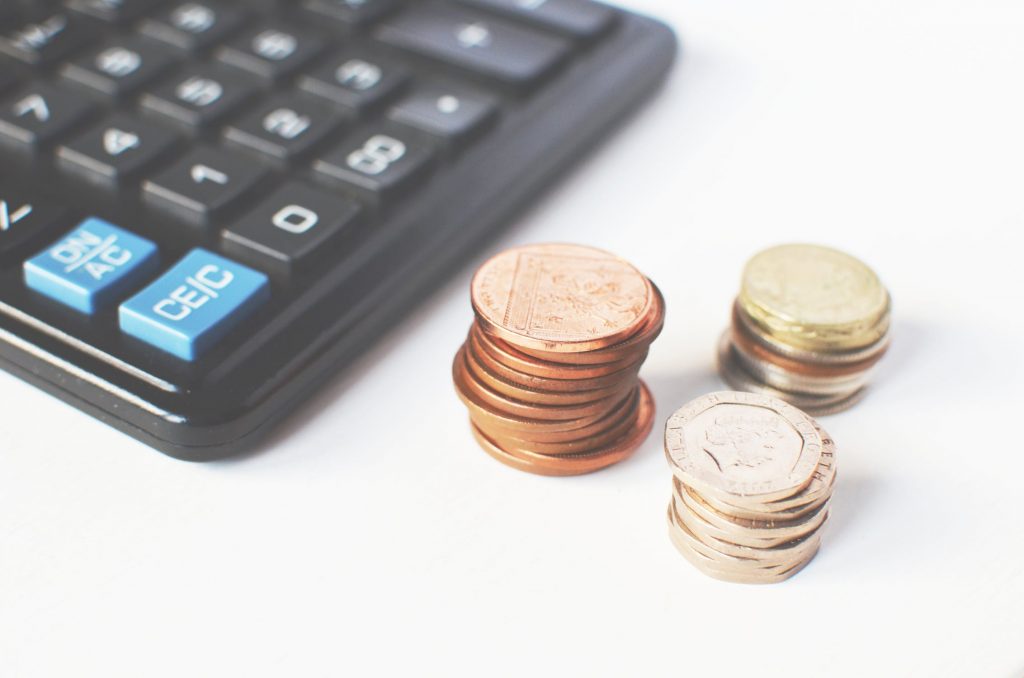 The rule proposed to more than double the salary threshold from $23,660 to $47,476, making more than four million currently exempt employees eligible for overtime pay. The rule was originally scheduled to take effect on December 1, 2016, and was challenged on September 20, 2016 by a 21-state coalition led by Nevada Attorney General Adam Laxalt.
"I applaud Judge Mazzant's decision to permanently invalidate this Obama-era overtime rule that would have would have imposed millions of dollars of unfunded liabilities on the States and resulted in a loss of private sector jobs as well as onerous financial and regulatory burdens on small businesses in Nevada and around the country," said Laxalt. "My office is proud to have led the charge towards a final ruling that brings clarity, certainty and closure to the business community and government alike."
For now, employers do not have to make any changes, but they should prepare for an eventual increase in the salary threshold. As we advised in July, the Department of Labor (DOL) has filed a request for information on the overtime rules. This likely indicates that the DOL is looking for information to determine whether there is a need for a new rulemaking. Secretary of Labor Alexander Acosta has said that he recognizes that the salary threshold needs to be increased, just not to the level proposed by the Obama administration's rule.
Employers that would like to submit comments to the DOL regarding the salary threshold can do so here. The deadline for public comment is Monday, September 25, 2017.
---
The Nevada Association of Employers (NAE) monitors this type of employment litigation so you don't have to. Nevada businesses trust that they are getting the latest information on their rights and obligations as employers from NAE because it's what we do. For more information about NAE and what we do for Nevada employers, visit our website. If you are a Nevada employer interested in membership, please contact membership@nevadaemployers.org or join today!
Join Our Mailing List
Sign up here to receive monthly email updates on the latest NAE news, HR issues, special events, training dates and more!