GOVERNOR ANNOUNCES FACE MASKS MANDATORY BEGINNING FRIDAY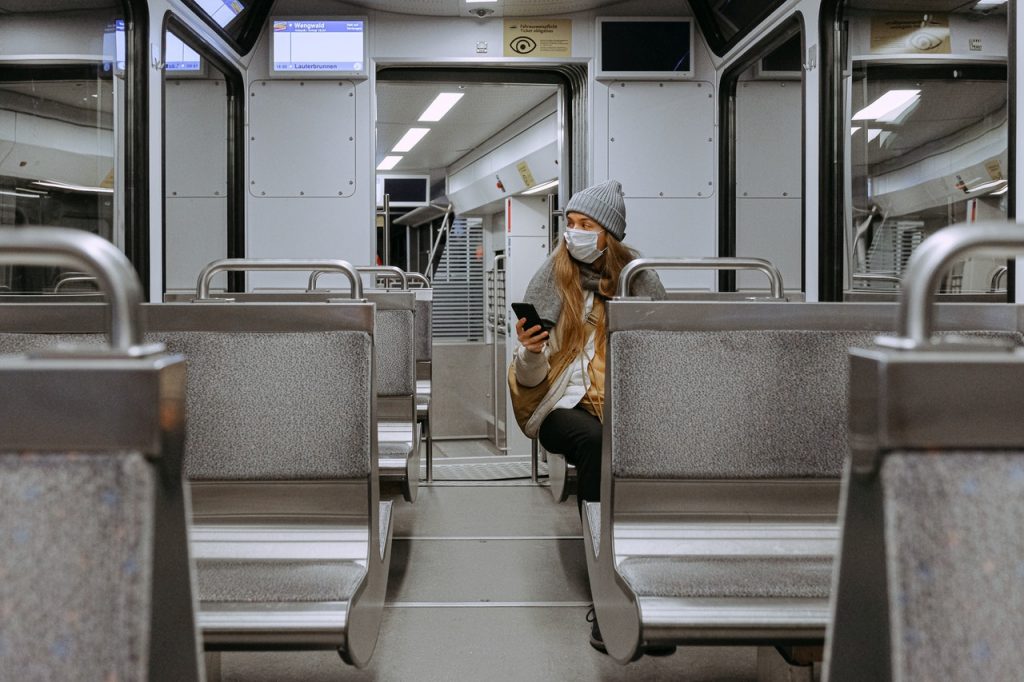 This evening Governor Sisolak provided an update on Nevada's ongoing response to the COVID-19 pandemic. Speculation before the press conference was that Governor Sisolak was going to mandate face coverings in public as other states have done. Nevada is one of many states that have seen an increase in positive cases in recent weeks.
As speculated, Governor Sisolak announced that beginning Friday, all Nevadans must wear face coverings while in public, including in private businesses. The Directive specifically notes that business open and operating during Phase Two shall ensure all patrons, customers, patients, or clients utilize face coverings and prohibit persons without face coverings from entering the premises. There are some exceptions, including children under the age of two, those with a medical condition that prevents them from wearing a face covering, those who are hearing impaired where the ability to see the mouth is essential, etc. 
Nevada entered Phase 2 of the Nevada United Roadmap to Recovery on Friday, May 29th. Last week, Governor Sisolak indicated those restrictions on businesses and gatherings would remain in place until at least the end of June. Based on today's press conference, we anticipate Phase 2 will continue into July.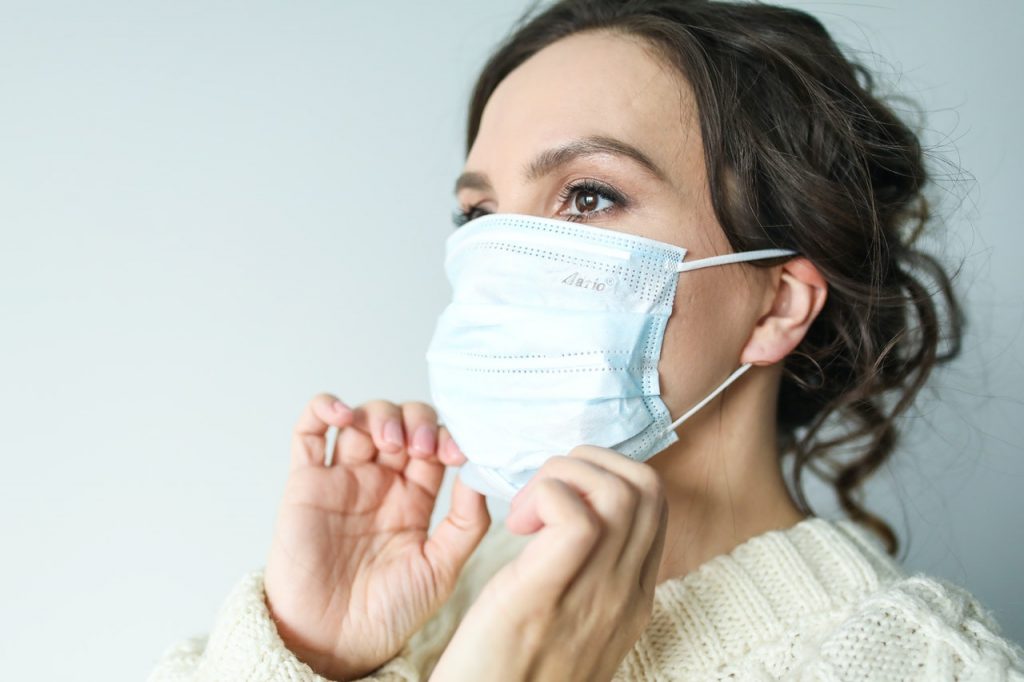 Have questions about this new mandate and what it means for your Nevada business? Join NAE for a FREE webinar tomorrow, June 25th at 4:00pm. Register here.
Nevada Association of Employers (NAE) will continue to follow the latest developments on the COVID-19 pandemic, Nevada's response, and the affect on Nevada employers. Members have access to our Coronavirus Resources through our Member Portal. Not a member yet? Join today!
Join Our Mailing List
Sign up here to receive monthly email updates on the latest NAE news, HR issues, special events, training dates and more!