The day we've all been waiting for is finally here. The new I-9 has been released. Employers should start using the new form right away.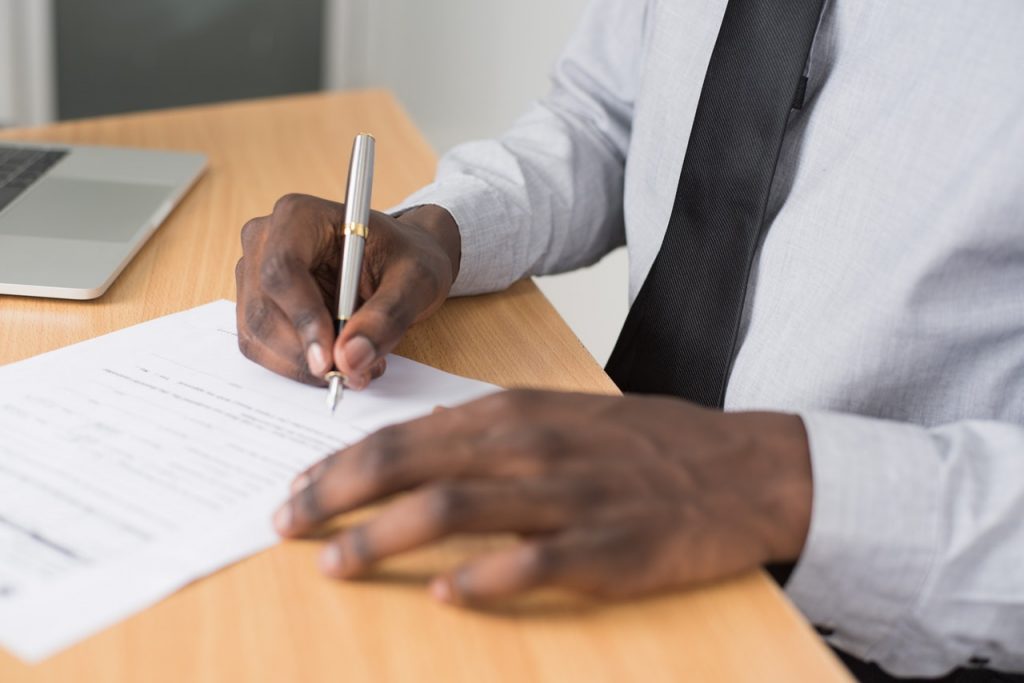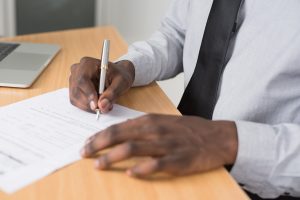 There was only a minor change to the computer fillable form. The print version is still the same however, employers still need to use the updated form to reflect the correct version date. Using the incorrect form could result in fines should an audit occur.
The updated Spanish version is available as well but remember that it is only to be used as an interpretation tool.
The main changes with the Form I-9 this time were in the updates to the instructions. As a reminder, these instructions are required to be made available to everyone completing an I-9. The instructions are a valuable tool for employees and employers so make sure you are utilizing them. There are details on how to complete each section of the I-9. The instructions are also available in Spanish for interpretation only.
At NAE, we are always working to keep our members up to date on the newest information that affects them. We provide various resources for our members to learn about these changes — articles on our website and social media, facts sheets and checklists on our Member Portal, and in-person and web-based training.
In April, we will be hosting an I-9 compliance training. This class covers the proper completion of the I-9, how to avoid fraud and fines, as well as necessary information about the acceptable documents. Our team is also available to conduct an I-9 audit. An I-9 audit is a useful tool to assist in maintaining compliance.
Join Our Mailing List
Sign up here to receive monthly email updates on the latest NAE news, HR issues, special events, training dates and more!