RESPONDING TO PERSONNEL RECORDS REQUESTS
Inevitably, your current or former employees may request a copy of their personnel records. Such requests are almost always precursors to a claim against the employer. Therefore, employers justifiably react to personnel records requests with some trepidation. Along with wondering what is the "other shoe to drop," there may be confusion as to what must be provided to employees in response to a personnel records request. Fortunately, Nevada law contains guidance for employers.
Nevada Revised Statute (NRS) § 613.075 requires all employers to provide employees a reasonable opportunity to inspect any records kept by that employer containing information used by the employer to determine the qualifications of that employee and any disciplinary action taken against the employee, including termination from that employment. An employee must be allowed to conduct this inspection during reasonable business hours.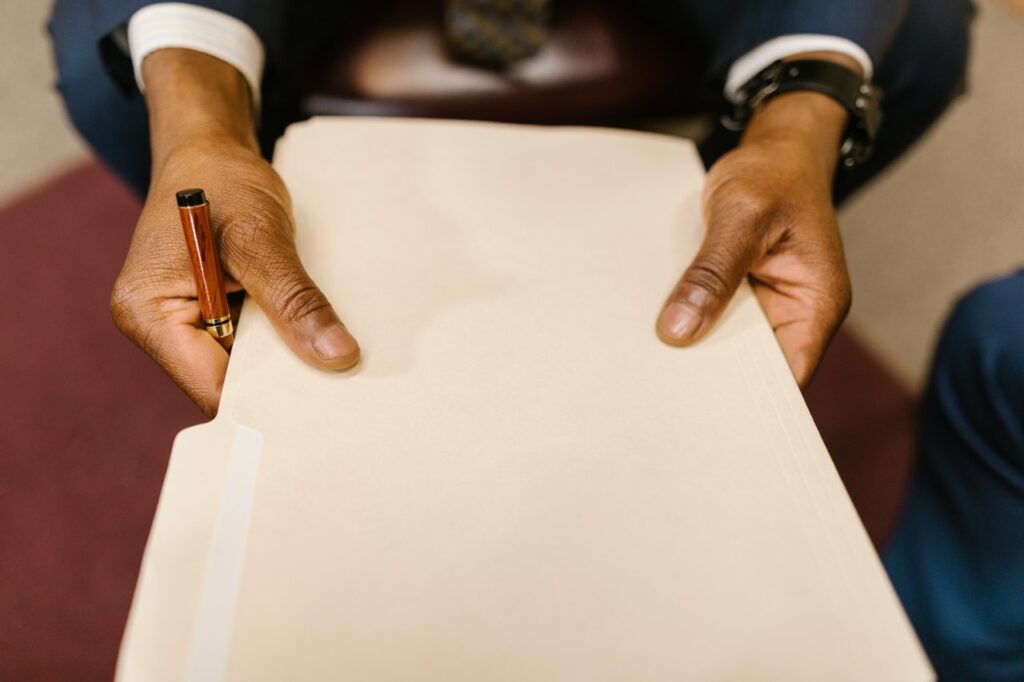 Employers should be aware of the limitations on the documents that must be allowed to be inspected. Any documents that are not used to determine qualifications, or used to document disciplinary actions taken, are not required to be included in any disclosure by the employer. In addition, employers are not required to disclose confidential reports from previous employers or investigative agencies, other confidential investigative files concerning the employee or information concerning the investigation, arrest or conviction of that person for a violation of any law.
The obligation to provide inspection opportunities do not end with the termination of employment. Indeed, an employer shall continue to allow an employee to inspect the employee's records of employment within 60 days after his or her termination of employment. If requested by the former employee within that period, the employer must provide the former employee a copy of those records. While the employer may charge the employee for copies of the records, the charge must reflect the actual cost of providing access to and/or copies of the records of employment.
An employee is not only entitled to review the personnel record, but is also entitled to add to the personnel record under certain circumstances. An employer must allow an employee to submit a written response to any written entry in the records of employment regarding the employee. Any such response must be "reasonable" in length, in a format prescribed by the employer and maintained by the employer in the records of employment. Additionally, if the employee contends that any information contained in the records is inaccurate or incomplete, the employee should notify his or her employer in writing of the discrepancy. If the employer finds that the contention of that employee is correct, it shall change the information accordingly.
While the right to review records is limited to 60 days per statute, former employees may have alternative avenues to retrieve personnel records. Absent the foregoing statutory provision, it is possible for employees to obtain personnel records in litigation via conventional discovery requests, such as requests for production of documents, or subpoena duces tecum if the employer is not a party to the litigation. For this reason, some employers may consider providing copies of personnel records in circumstances other than that required under statute.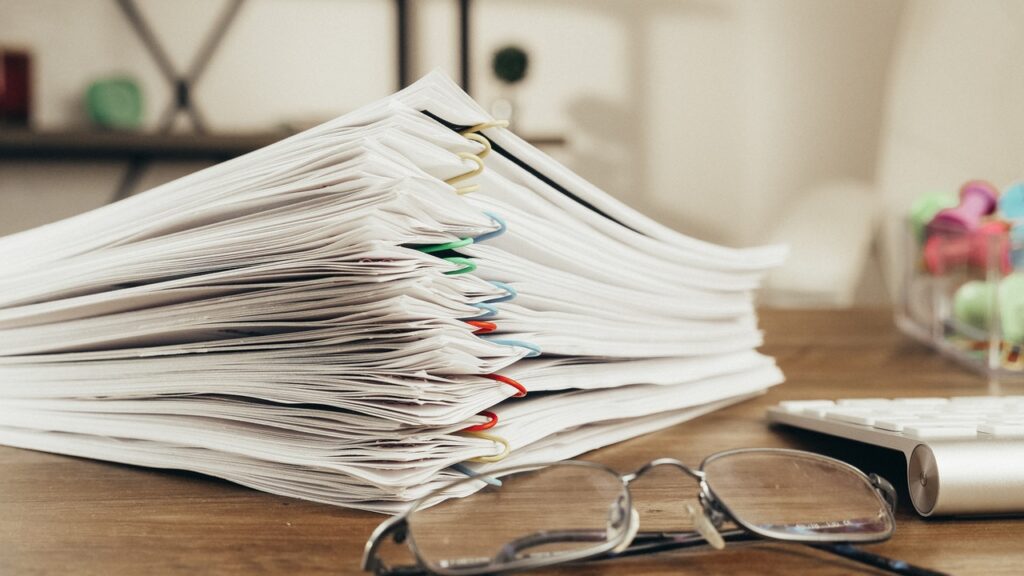 Nevada law also obligates employers to provide records relating to employee payroll. Nevada Administrative Code (NAC) § 608.140 provides such guidance regarding disclosure of payroll records. Specifically, this provision requires employers to provide records of wages to the employee within 10 business days of the request. Such records include, but are not limited to:
Gross wage or salary information;
Net cash wage or salary information;
Total hours employed in the pay period by noting the number of hours per day; and
Date of payment
Notably, Nevada law requires this information to be maintained for a two-year period following the entry of information in the record. However, please note that because the Fair Labor Standards Act (FLSA) has a three-year statute of limitations for willful actions, employers should maintain pay records for a sufficient period to address any allegations of willful wage and hour violations.
In light of the foregoing requirements, employers should adopt best practices in responding to an employee personnel records request. Employers should respond to requests for access to personnel records within a reasonable period of time, such as prior to ten (10) business days. If employees are allowed to inspect their files (as opposed to receiving a copy thereof), the review should occur under the supervision of human resources staff. Allow the employee to take notes of the content of any document. And of course, employers should not maintain a secret record of employment regarding an employee. All pertinent documents relating to an employee's tenure with the company shall remain a part of the official personnel record.
As is the case with current employees, former employees generally are entitled to come on site to review the file. However, employers should consider whether the presence of a former employee would cause unnecessary disruption in the workplace. If there is a reasonable concern regarding disruption, the employer should provide the employee with a copy of responsive documents under NRS 613.075 and/or NAC 608.140.
Join Our Mailing List
Sign up here to receive monthly email updates on the latest NAE news, HR issues, special events, training dates and more!