STANDARD OPERATING PROCEDURES ARE KEY TO EFFICIENCY & CONTINUITY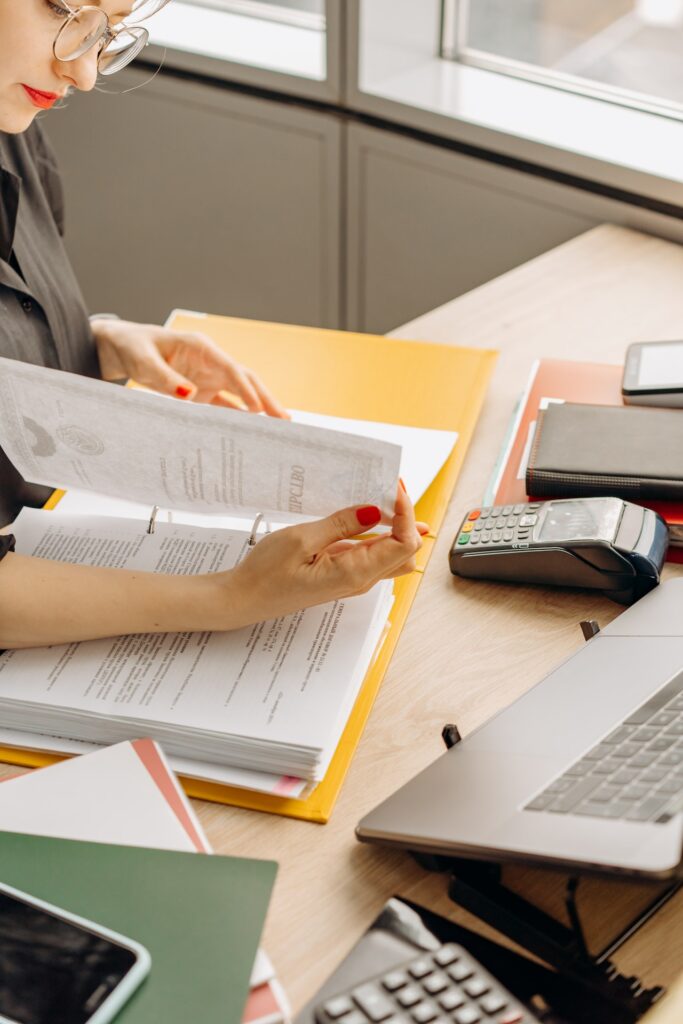 If your Office Manager didn't show up to work tomorrow, would you know what to do? If your Production Manager had to take 6 weeks off for medical reasons, could someone step in? If your Controller takes a 12-week maternity leave, would her colleagues know how to do her job? If you aren't sure or the answer is no, you may need some process and procedure guidance (also known standard operating procedures or SOPs).
SOPs are created to help understand the job, and to help someone actually do the job. Look at it as a playbook, rules of engagement, the ultimate guide to perform any task at your company. This is an invaluable tool to train a new employee, cross train existing employees, and it can also help evaluate efficiencies and make necessary changes.
Most SOPs are born from the job description. The lists of duties and responsibilities from the job description get broken out into tasks and each task has a process. These processes become the standard operating procedure. It is a cumbersome task, to be sure, but a necessary one just the same. Having a solid set of SOPs means that anyone can step in and handle any task, because you have the instruction manual. Knowing what to do increases confidence for your employees, which in turn leads to a better working environment.
Another benefit of having SOPs is it helps us to discover (and then correct) inefficiencies. For example, the relatively simple process of onboarding a new employee. Complete new hire paperwork, show them their desk, get them signed into the computer, training, etc. But without a solid SOP, small but important things may get missed, such as showing the new employee where the bathroom is or adding them into the payroll system.
As a former boss of mine one said, "If you get hit by a bus and don't come into work, how do we know what needs to be done?" Having solid standard operating procedures ensures productivity, continuity, and keeps us from missing important tasks.
If you find yourself pressed for time but this article spoke to you, never fear. Our team of HR consultants can help create those standard operating procedures for you through our HR Assist program. Contact us at info@nevadaemployers.org or (888) 398-8092 for more details about this great resource.
Join Our Mailing List
Sign up here to receive monthly email updates on the latest NAE news, HR issues, special events, training dates and more!