THE EVOLUTION OF HR: TITLE VII THROUGH FMLA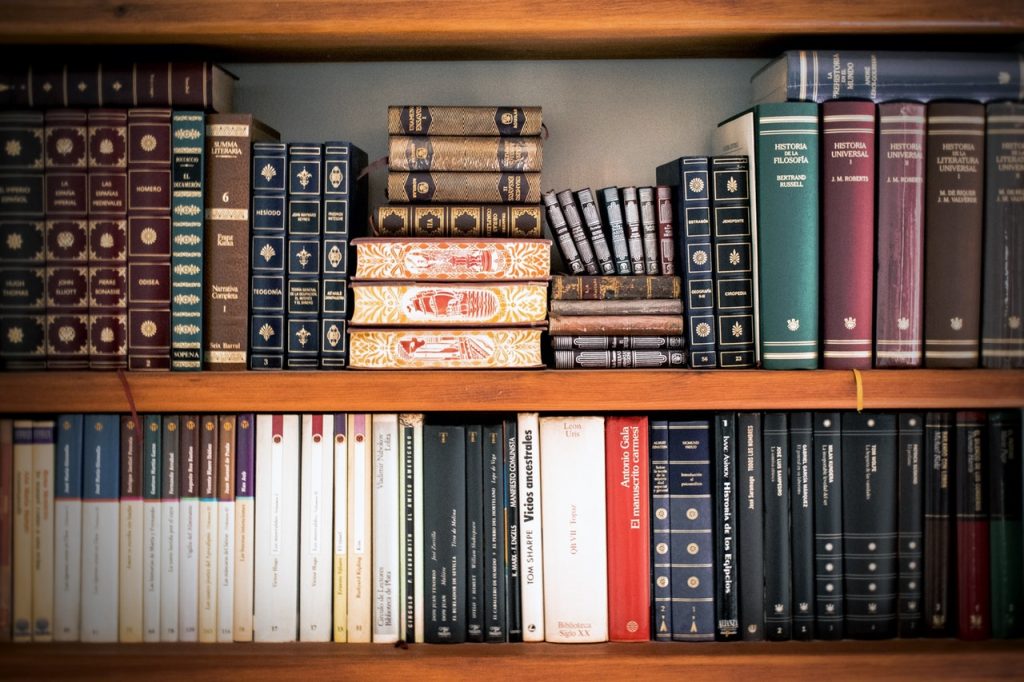 The 1960's through 1990's saw some major changes in the United States when it came to many things, the least of which was changes to the workforce. Numerous laws were passed, task forces formed, and enforcement mechanisms created. These actions shaped the workforce in various ways.
At the same time, business owners realize that they knew little to nothing about how to enforce these laws in the workplace. This is where the concept of a Personnel Department (later to become Human Resources) is born. HR became compliance enforcement, which led many to think of HR in a negative way. This is something that many HR practitioners work hard to overcome to this day.
It is almost impossible to describe how HR was shaped without referencing the myriad laws that came into being between 1964-1993.
Here are some highlights:
1962: The Manpower Development and Training Act is born. This is the first federal job training program, meant to retrain workers displaced by automation / technology
1963: Equal Pay Act. This codified the concept that men and women should be paid the same for equal work.
1964: Title VII of The Civil Rights Act of 1964. This law banned discrimination based on race, color, religion, sex or national origin.
1965: The Service Contract Act. This law protects employees who work for contractors and subcontractors and created prevailing compensation as well as safety and health protection for workers.
1967: Age Discrimination in Employment Act. Due to an increase in life expectancy and after a survey and report called "The Older American Worker: Age Discrimination in Employment," this law is passed to ensure fair treatment to older workers.
1970: OSHA is born. The Occupational Health and Safety Act makes it a right for workers to have a safe and healthy workplace.
1974: The Employee Retirement Income Security Act (ERISA) is signed into law (on Labor Day), which set protections in place for retirement and health benefits.
1977: A new Mine Safety and Health Administration is formed. This creates mandatory annual inspections and the creation of rescue teams.
1981: The Veterans' Employment and Training Service (VETS) is established by Secretary of Labor, Raymond J. Donovan. VETS serves veterans nationwide by providing job training and other employment services.
1984: The Retirement Equity Act is signed into law, amending ERISA to include women's rights, such as survivorship benefits, vesting, and domestic relations orders.
1988: The Worker Adjustment and Retraining Notification Act (WARN) protects workers by giving them advance notice of plant closings or mass layoffs.
1990: The Americans with Disabilities Act (ADA) is passed. This act prohibits discriminatory practices against individuals with disabilities.
1993: The Family and Medical Leave Act (FMLA) passes. This measure was created to provide job protection for workers who need time off for certain family and medical reasons.
Through the years as these laws changed the landscape of working America, the human resources function continued to evolve. Personnel expanded to include legal compliance, recruiting, hiring, training, and employee relations.
In the recessionary climate of the 1980's, many companies cut costs and HR departments were among the first to go. Outsourcing many of the HR functions became popular, in turn creating a plethora of businesses to provide basic HR services. Computers became widely used during this time, which laid the foundation for web-based HRIS and payroll software.
---
This is part two of a three-part series on the evolution of human resources. Part three of this series will cover the evolution of HR to modern day.
Join Our Mailing List
Sign up here to receive monthly email updates on the latest NAE news, HR issues, special events, training dates and more!