AFFIRMATIVE ACTION PLANS: WHAT ARE THEY? AND DO I NEED ONE?
While most employers are aware of the importance of affirmative action in the employment context, many are unaware that they are required to have an Affirmative Action Plan (AAP) as well, pursuant to federal law.
How do you know if you are required to have one?
The answer depends on, among other things, whether you are a federal contractor or subcontractor and have 50 or more employees. If so, you must then determine: Do I have a federal government contract worth $50,000? Do I serve as a depository for government funds? Am I a financial institution which is an issuing and paying agent for U.S. Savings Bonds and Savings Notes? If you answer YES to any one of those questions, your organization will likely have to have an AAP in place.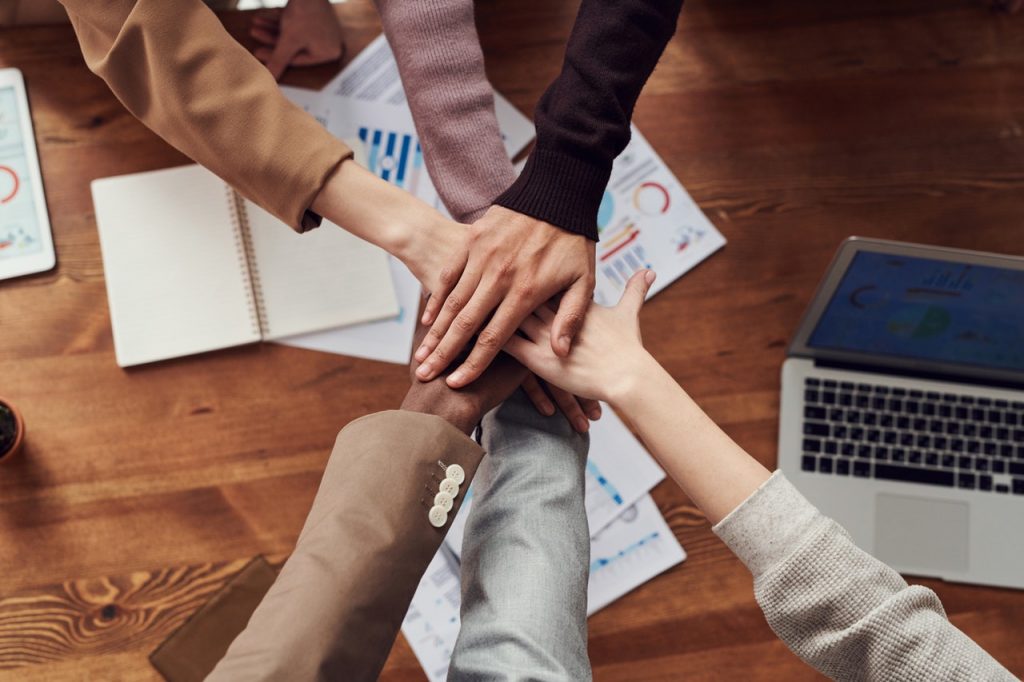 What is an Affirmative Action Plan?
Quite often, it's assumed that AAPs are related to unlawful discrimination under Title VII and state-specific equal opportunity laws. While equal employment opportunity is part and parcel of affirmative action, the requirement to have an AAP stems from Section 503 of the Rehabilitation Act, the Vietnam Era Veterans' Readjustment Assistance Act (VEVRAA), and Executive Order 11246. Combined, these laws are designed to facilitate equal employment and improve opportunities for women, minorities, people with disabilities, and veterans.
Developing an AAP is a complex endeavor. They require an employer to gather comprehensive data on their workforce and perform a statistical analysis of an employer's utilization of individuals who fall into the protected classes of women, minorities, people with disabilities, and veterans. Using that data, the AAP will provide information on how the employer can rectify any under-utilization and improve representation of these types of individuals. This will include training programs, outreach efforts, and other recruitment activities.
To ensure that contractors are satisfying their legal obligation to implement and maintain AAPs, the U.S. Department of Labor's Office of Federal Contract Compliance Programs (OFCCP) is charged with conducting yearly audits on selected employers. Accordingly, it is important that contractors are proactive in developing their AAP to ensure that they will be eligible to receive future federal contracts and subcontracts and avoid an OFCCP-imposed penalty or remedy
At the Nevada Association of Employers, we can help you determine your compliance obligations and assist in preparing and implementing your action-oriented Affirmative Action Plan. Our AAP program is designed to painlessly guide your organization through this process to ensure that you are in compliance with all applicable federal regulations. If you have questions concerning your AAP obligations, please contact us (775) 329-4241 or info@nevadaemployers.org.
Join Our Mailing List
Sign up here to receive monthly email updates on the latest NAE news, HR issues, special events, training dates and more!