CLARIFYING RENO MAYOR'S TEMPORARY CLOSURE ANNOUNCEMENT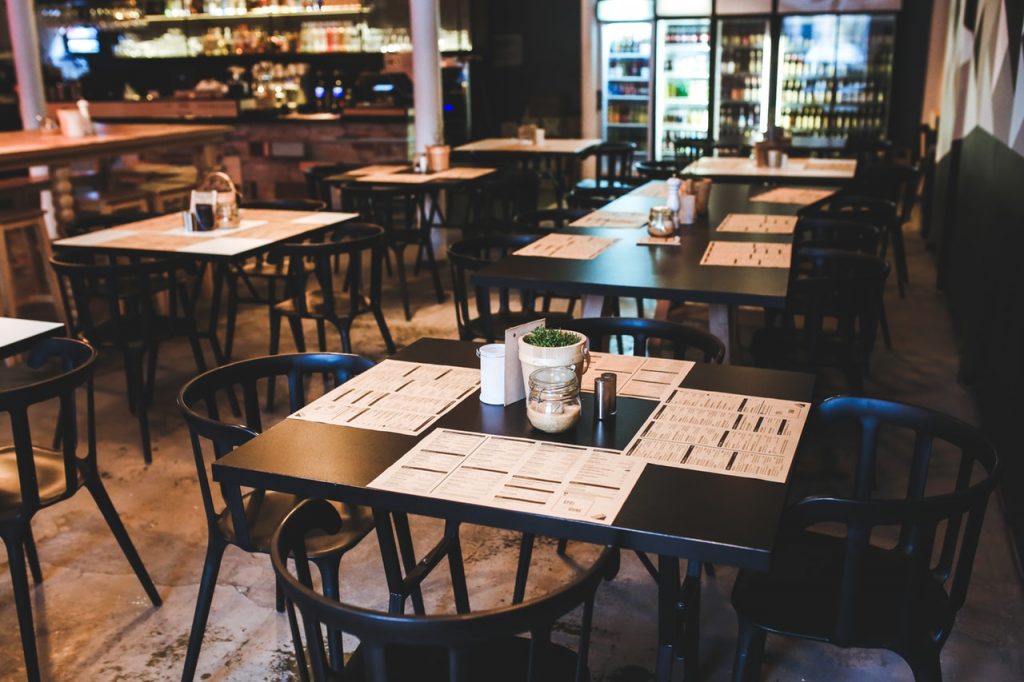 Late on March 16, 2020, Reno Mayor Hilary Schieve announced that she would be implementing temporary mandatory closures of all non-essential businesses, starting Tuesday March 17 at 10:00am, in an effort to stop the spread of COVID-19. The unilateral decision by Mayor Schieve left many Reno businesses confused and scrambling as she had failed to identify what a "non-essential" business actually is.
To clarify her initial announcement, Mayor Schieve provided a written statement indicating that the mandatory closures would only apply to "bars, nightclubs, gyms and restaurants (except takeout/delivery/drive through and pick up services)" and "businesses where groups tend to congregate." Additionally, the effective date of the mandatory closures was pushed back to Friday, March 20, 2020.
As it stands, the mandatory closures only apply to the businesses operating within Reno city limits. Sparks and Washoe County have both stated that they do not intend to implement similar measures to Reno at this time. Nevertheless, Washoe County Health District stated that they "support business closures and cancelation of large public events to reduce risk of transmission of COVID-19, but it is not mandatory at this time."
---
If you have any questions or concerns regarding the mandatory closures, please contact the Nevada Association of Employers where we can assist you through this process.
Join Our Mailing List
Sign up here to receive monthly email updates on the latest NAE news, HR issues, special events, training dates and more!