DEALING WITH FRAUDULENT UNEMPLOYMENT CLAIMS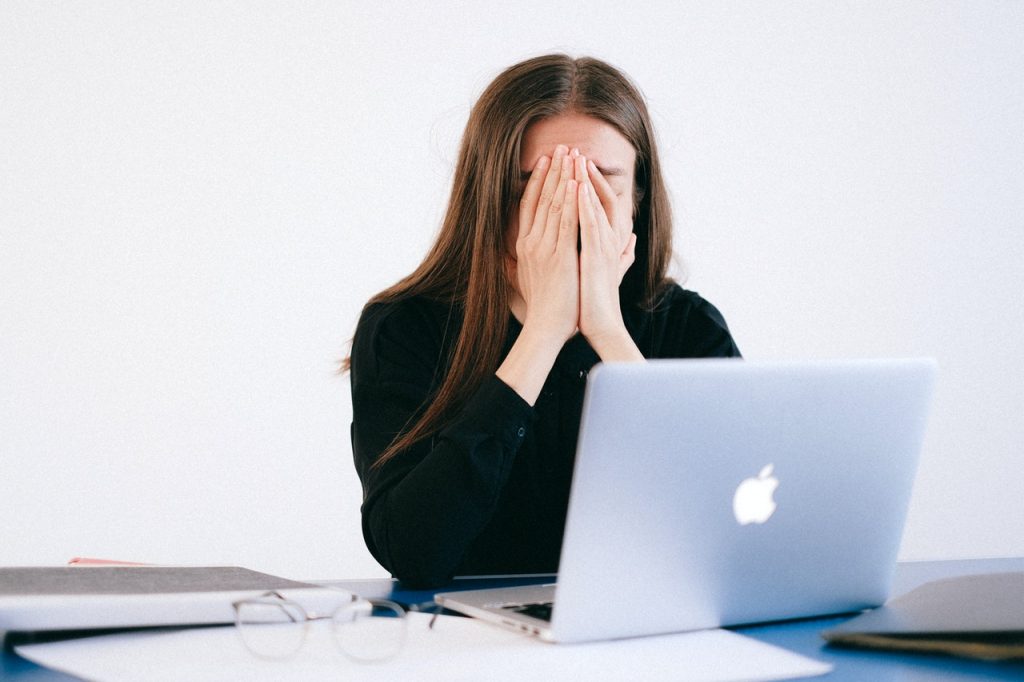 An unfortunate side effect of the shutdown of businesses due to the COVID-19 pandemic is fraudulent unemployment claims.
Claims for unemployment benefits are being filed using the names and personal information of individuals who are currently employed and have not lost their jobs. These claims come to light when the employee or employer receives a notice from the state unemployment office regarding the application for benefits.
These claims are affecting employees in every state and are so prevalent, they have caught the attention of the Federal Trade Commission (FTC).
The FTC recently issued a guide for employers to assist them in responding to any suspicious claims and assist employees whose personal information may have been compromised.
Alert Your Employees
Employers should notify employees about this fraudulent unemployment scam and notify employees promptly about any claims received. Additionally, ask employees to report any fraudulent claims to Human Resources as soon as possible.
Report The Fraud
Employers who receive a fraudulent claim for a current employee should report the fraud to the state unemployment office as soon as possible. Reviewing claims promptly and flagging those received for current employees will assist in preventing this scam from being successful.
Check Your Cyber Security
Even if you have not received a fraudulent unemployment claim, this is a good reminder to check your system for any vulnerabilities. The FTC provides a resource for business owners — Cybersecurity for Small Business.
Fraudulent claims may mean that an employee's personal information, including their name, Social Security number, birth date, etc. have been compromised. Encourage employees to report suspected identity theft to the FTC through IdentityTheft.gov.
IdentityTheft.gov will guide employees through placing a free fraud alert on their credit, getting their free credit reports, closing fraudulent accounts opened in their name, adding a free extended fraud alert or credit freeze to their credit report, and more. Additionally, IdentityTheft.gov will produce an FTC Identity Theft Report that can be used to clear fraudulent information from credit reports.
This scam is affecting ten of thousands of American workers, slowing down an already over-extended unemployment system and preventing those truly in need from receiving benefits, and costing states hundred of millions of dollars. It's important to remain vigilant.
---
Nevada Association of Employers (NAE) provides up-to-date information for employers to ensure they are able to compete lawfully, ethically, and efficiently in the state of Nevada. Not a member? Join today to begin enjoying the benefits of membership.
Join Our Mailing List
Sign up here to receive monthly email updates on the latest NAE news, HR issues, special events, training dates and more!