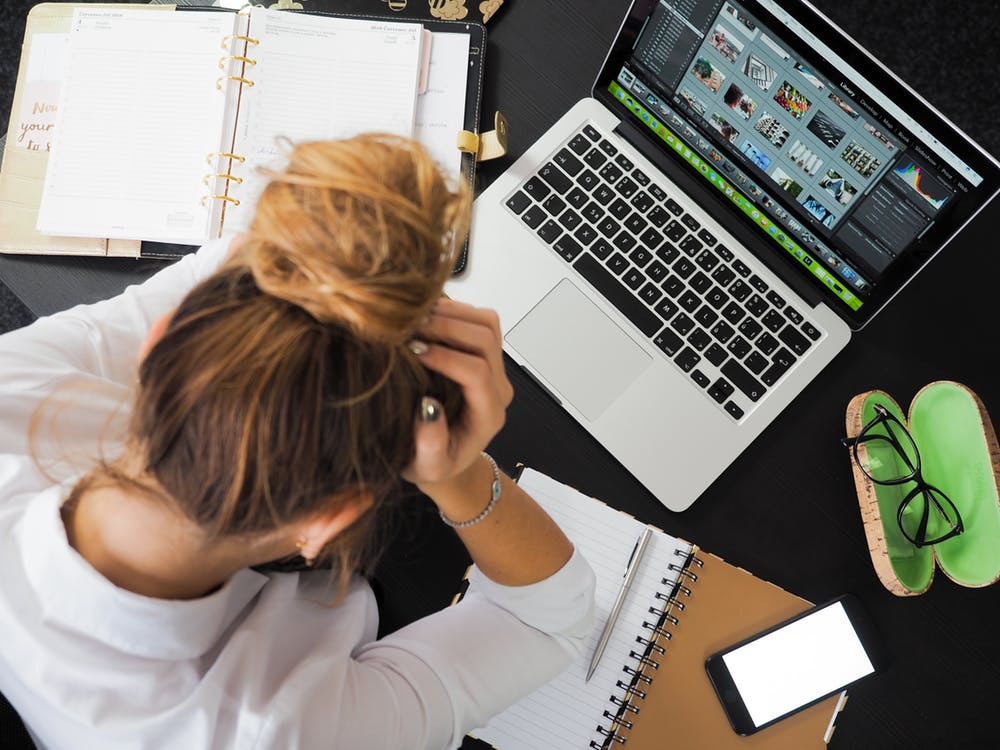 Today, the only thing on most of our minds is COVID-19. We have safety concerns, we worry about our businesses, and employers are concerned about their employees. We've gotten calls and emails about the differences between layoffs and furloughs, how to handle unemployment and what will the impact be?
On March 12th, the Labor Department announced updated guidance for state flexibility to assist those affected by COVID-19. Governor Sisolak made a statement on March 18th announcing Nevada's alterations. He removed the requirement that a claimant be looking for work in order to be eligible for unemployment and also took away the 7-day waiting period.
The following questions have come up repeatedly in the last week. As always, in any employment scenario, NAE is ready to assist with these questions.
Can my employees file for unemployment right now?
If they have been laid off, absolutely. If there has been a reduction in hours, they can apply as well but be aware of the maximum benefits allowed each week. They may not be eligible depending on how much they are currently making.
---
Can I supplement their benefits so they aren't as affected?
No. There is a clause in some Union agreements allowing for this but for the average employer, this is not an option and is not a recommended practice.
Can I fill out the forms for my employees?
No. They can go online, call, or reach out to JobConnect.
---
What is the minimum/maximum benefits allowed?
The minimum weekly benefit is $16. The maximum is $469 per week.
---
If my employee is out on paid leave are they eligible for unemployment?
No. They are still receiving pay and are not considered unemployed.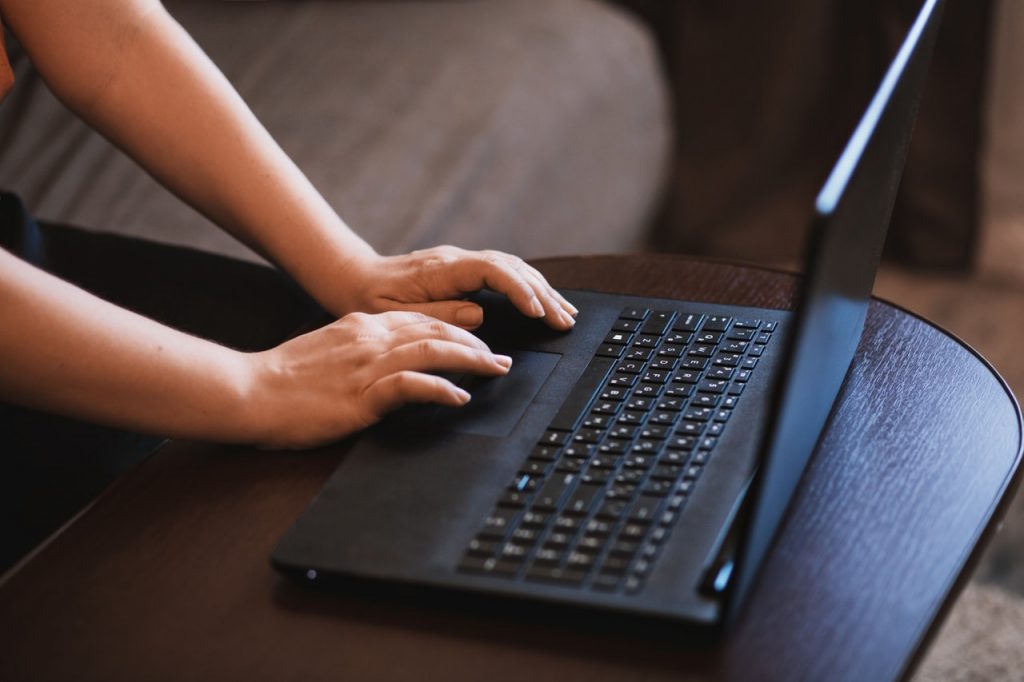 If you're an employer struggling with these and other questions, NAE is here to help. NAE will have a webinar next Friday, March 27th, to cover the differences in furloughs and layoffs, how your company will be impacted by these claims and how to continue through this process. As we navigate these changes with employers, we seek to stay as up-to-date as possible so that we can provide the best guidance and resources to our members. We will address common questions and address any new concerns that members have so don't hesitate to register.
Join Our Mailing List
Sign up here to receive monthly email updates on the latest NAE news, HR issues, special events, training dates and more!