Who needs human resources? As we have all recently learned — just about everyone!
Human resources during times of crisis (or pandemic, as the case may be) are crucial to business. Don't believe me? Let's look at what HR has been asked to do during the last week and a half: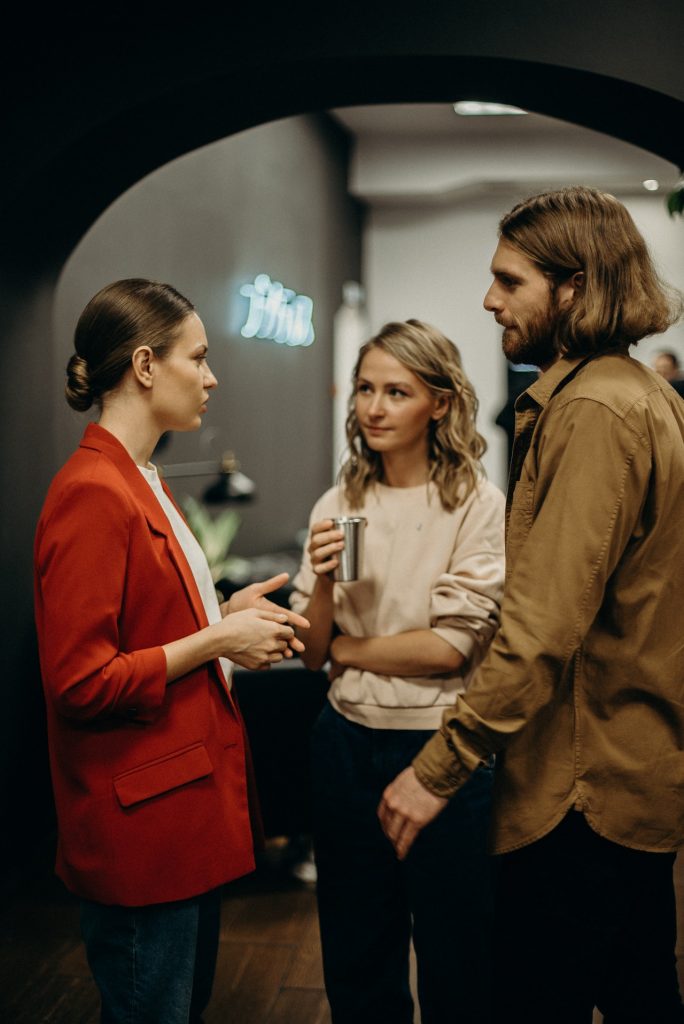 Layoff hundreds (sometimes thousands) of employees, with as little as 6 hours of notice
Assist in shutting down operations, with as little as 6-12 hours of notice
Pay people on time (while laying people off and shutting down operations)
Provide information for / assist with unemployment claims
Coordinate with IT to prepare for employees to work from home
Create and/or implement a telecommuting policy
Communicate with employees who are afraid to come to work
Sit with company leadership and decide which people's jobs are essential and which are not
Implement wage cuts and shorter work hours
Interpret new laws and then funnel them through their company
Arranging new and different work schedules for employees
Accommodate absences from employees who are parents and now must stay home with their kids.
Make sure that all the employees feel included, comfortable and informed — in many cases without seeing them.
I could go on…and on…but we will stop there. Human resources is the voice of reason. The calm during the storm.
HR is responsible for telling the employee who is scared to come to work right now, that they must. Or, that they can stay home, but will have to use PTO. Or, if they don't come in, they may lose their job. These conversations are difficult in the best of times. These are not the best of times right now.
We always preach the necessity of HR. We talk about policy, rules, compliance, bottom line, and engagement. I am not sure that anyone could have foreseen how absolutely necessary these things are until the hammer dropped these last couple of weeks.
HR practitioners are resilient, bright, and compassionate people. HR shoulders burdens that others don't even know about or understand.
NAE is a resource for HR professionals, and the owner/operators, office managers, operations and finance workers who get to handle HR by default. We are working hard to keep everyone informed. We are humbled by the gratitude of our members. We are all in this together.
Join Our Mailing List
Sign up here to receive monthly email updates on the latest NAE news, HR issues, special events, training dates and more!