We have all read articles on employee engagement. Everyone seems to have the magic puzzle piece for how to solve engagement issues for an organization. The reality is that employee engagement is multi-faceted. It starts at recruitment and ends when the employee leaves the company. What happens during that time is vital to the success of the company and the employee. At NAE, we have worked diligently to provide tools that help put all the puzzle pieces together for employers.
Around 24% of employees say their job is just something to get them by. Approximately, 15% of employees are dissatisfied with their jobs. If employee engagement were higher, there is a distinct chance that these numbers could be lower.
When the need for a new employee arises, we turn to recruiters. That may be an agency, a website, or word of mouth. Our first step should be to review the job description. Often, HR or those doing the recruiting, are provided with a job description that has not been updated in years. To have proper engagement with an employee, having a current and detailed job description is vital. We have sample job descriptions available on the Member Portal as well as classes about how to update them in the best way.
After hiring the employee, engagement is a daily process. We discuss this in our performance management portion of the Supervisory Skills: The Fundamentals series. Engagement ties the job description to their duties which then can be tied to their goals. Communicating the department's or organization's vision statement to the employees, utilizing individual goals, and quality communication with the employees are all integral to the employee's success within the organization.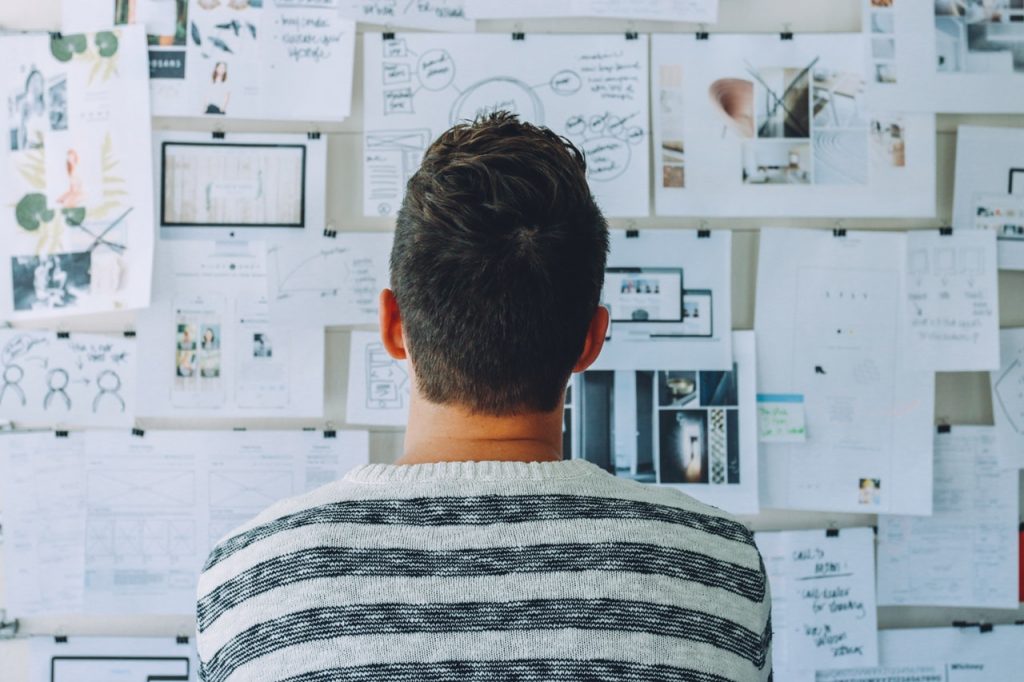 We hear from organizations often about a lack of engagement or unrest with the employees. A great way to assess what the employees feel about their supervisor and organization is by conducting an Employee Engagement Survey. We can conduct these surveys on behalf of our members to ensure anonymity for employees.
An important piece of the puzzle that a lot of employers miss is the exit interview. Employee engagement does not end until the employee has left the organization. You may have an idea of why they quit or maybe you terminated them. Either way, utilizing an exit interview can assist you in understanding situations in departments that you were unaware of and can give you guidance for areas to improve on for your next hire.
As organizations navigate the different areas where employee engagement is needed, NAE is ready to help whether through training, advice, or survey services. When employees are engaged, the organization generally sees higher retention, better sales, and overall, a more productive work environment.
Join Our Mailing List
Sign up here to receive monthly email updates on the latest NAE news, HR issues, special events, training dates and more!