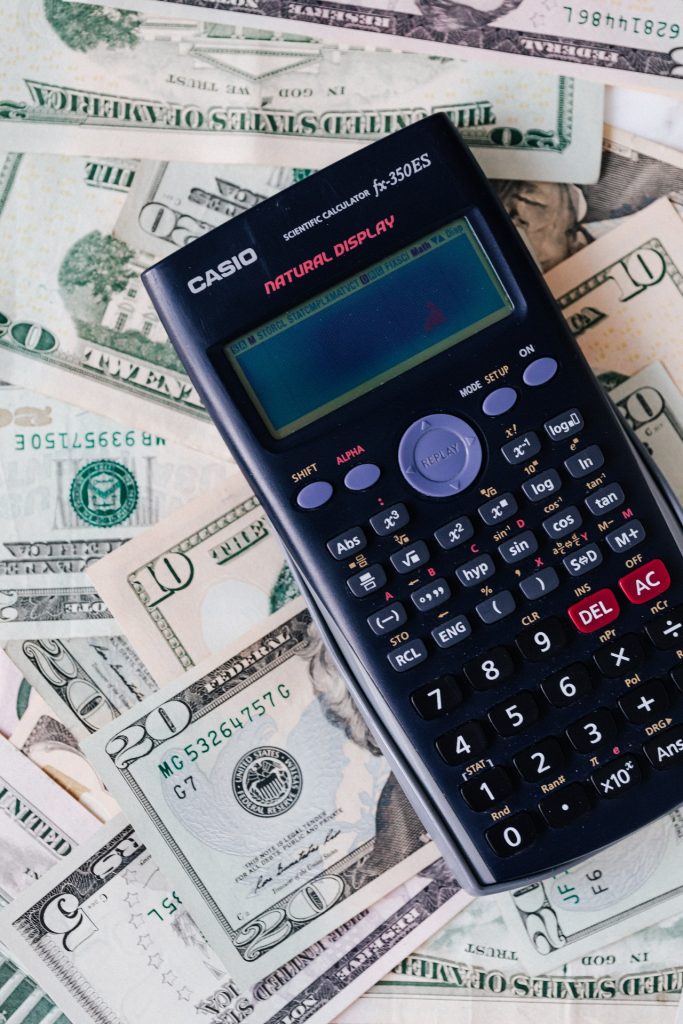 Did you know that it is not permissible to deduct from an employee's paycheck just because they agreed to something in the handbook?
We get calls often about deducting from employees paychecks for a myriad of reasons. Unfortunately, in most cases, the employer is often at a loss because they don't have the proper documentation to make the deduction. Some companies have employees agree to replace tools if they break them, but they have them sign a general statement for deductions that is unenforceable.
We have worked with employers to address these issues, but new situations always seem to pop up. Do you require your employees to wear uniforms? Can you charge them for the uniform? No. See NRS 608.165. What if they lose them or ruin them in some way? Still no. Can you deduct for trainings that you put the employee through but they quit after 6 months with little to no return on investment? Not unless you have signed authorization that includes the specific amount being deducted, the reason for the deduction, and when exactly the deduction will occur (i.e. pay date or pay period). See NRS 608.110 and NAC 608.160. But what if the employee quits and did not return their keys or tools? The same applies. If there isn't a written authorization from the employee, then you can't deduct the money.
At NAE, we handle issues like this almost daily it seems like. We make a sample payroll deduction authorization form available for download from our Member Portal along with other great resources. We can also help review policies to ensure they are compliant and remove any unnecessary language. We can talk through issues you are having and find the best solution for you and your employees. One of our goals at NAE is to help employers handle situations like this the correct way so they do not have to be stressed about the outcome.
When in doubt, just pick up the phone and call the team at NAE.
Join Our Mailing List
Sign up here to receive monthly email updates on the latest NAE news, HR issues, special events, training dates and more!