EEOC ANNOUNCES DELAY IN EEO REPORTING DUE TO COVID-19 PANDEMIC
The Equal Employment Opportunity Commission (EEOC) recently announced it would be delaying the anticipated opening of the 2019 EEO-1 Component 1 data collection and the 2020 EEO-3 and EEO-5 data collections due to COVID-19. The EEOC stated that it "recognizes the impact that the current public health emergency is having on workplaces across America and the challenges that both employers and employees alike are now facing." Data collection will not begin until 2021 when the EEOC anticipates filers will have resumed normal operations.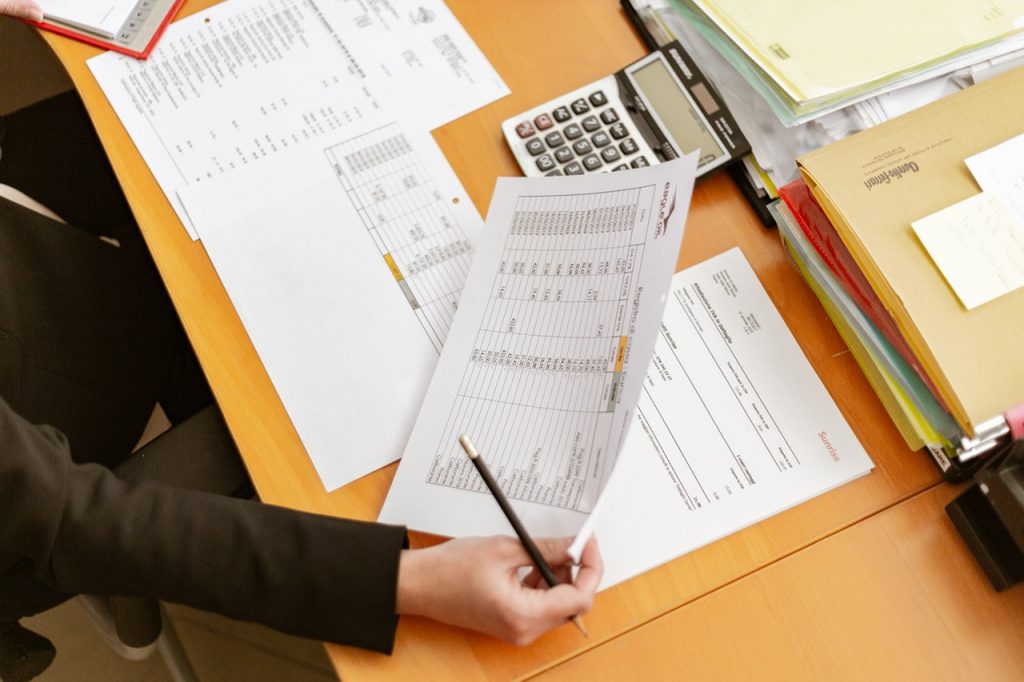 The EEOC stated that it expects to begin collecting 2019 EEO-1 Component 1 data and 2020 EEO-1 Component 1 data in March 2021. The collection of 2020 EEO-3 and 2020 EEO-5 data would begin in January 2021. Filers will be notified of the exact date as soon as possible after it is finalized and approved. The EEOC has advised filers to begin preparing to submit data in 2021.
As a reminder, businesses with 100 or more employees and federal contractors with 50 or more employees are required to submit the EEO-1 report annually disclosing the number of employees in their workforce by job category, race, sex, and ethnicity (Component 1). As we previously advised, Component 2 data of the EEO-1 Report, which would require employers to report hours worked and pay data by race, ethnicity, and sex, has been suspended.
Join Our Mailing List
Sign up here to receive monthly email updates on the latest NAE news, HR issues, special events, training dates and more!