STATE ISSUES INDUSTRY-SPECIFIC GUIDANCE FOR BUSINESSES DURING PHASE 1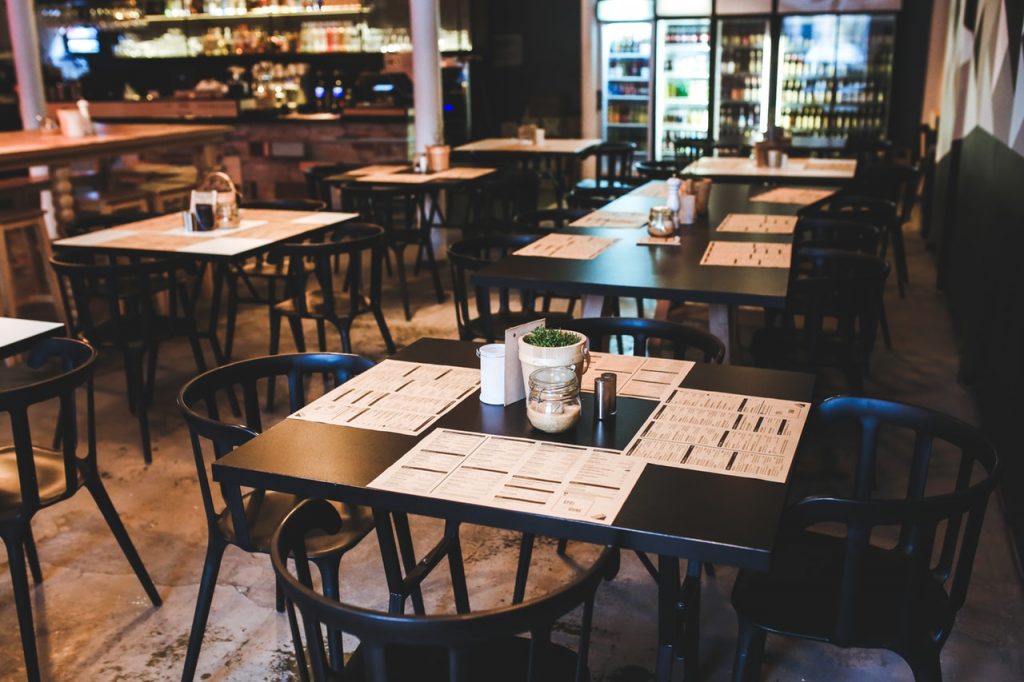 On May 7, 2020, Governor Sisolak announced that Nevada would move into Phase 1 of the Nevada United Roadmap to Recovery beginning on Saturday, May 9, 2020. Among the businesses that were allowed to reopen in Phase 1, with certain restrictions, were restaurants, hair and nail salons, retail establishments, furniture showrooms, automobile dealerships, and others.
Shortly thereafter, Governor Sisolak released general guidelines and protocols for individuals and businesses during Phase 1. Some of those general guidelines are summarized below:
Statewide Standard for Individuals
Face coverings are strongly encouraged in public and when around persons in other households
Vulnerable individuals should continue to shelter in place
Maintain at least six feet of social distancing at all times and limit public and private gathers to 10 or less people unless they live in the same household
Avoid non-essential travel and self-quarantine and monitor health for 14 days after returning
Statewide Standards for Businesses & Employers
All essential and non-essential businesses open during Phase 1 must adopt measures promulgated by Nevada OSHA
Employers shall require employees who interact with the public to wear face coverings, to the maximum extent practicable
Businesses should encourage customers to wear face coverings
Have employees return to work in phases and continue to encourage telework when feasible
But what about more specific guidance for the types of businesses he listed in his announcement? Some guidance was provided in the general guidelines released following the announcement. However, more industry-specific guidance has been issued to assist businesses allowed to open (or continue operating if they have been open) in understanding under what conditions they were allowed to be open.
Members can download detailed guidance for the following industries, including what is mandatory versus best practice, on our Member Portal along with other COVID-19 resources.
Agriculture
Banking & Financial Services
Drive-In Operations
Food Establishments
Hair Salons
Real Estate
Transportation, Courier & Warehousing
Appliance & Furniture Showrooms
Auto Dealerships
Barber Shops & Barber Schools
General Office Environments
Nail Salons
Retail & Consumer Services
Nevada Association of Employers (NAE) is committed to providing you up-to-date information to keep you informed and compliant through the COVID-19 pandemic and after. We are constantly updating our Member Portal with resources to assist you in understanding your obligations as Nevada gets back to business.
Join Our Mailing List
Sign up here to receive monthly email updates on the latest NAE news, HR issues, special events, training dates and more!