GOVERNOR ANNOUNCES DATE TO BEGIN REOPENING NEVADA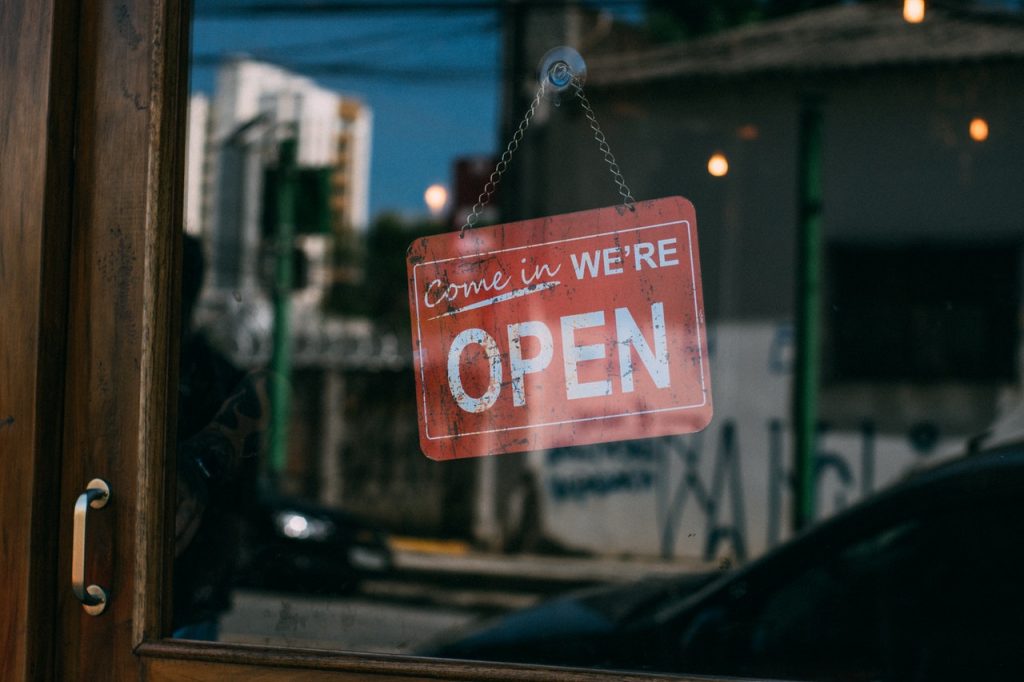 This afternoon Governor Sisolak announced his plans and a date for Phase 1 of reopening Nevada.
In the Nevada United Roadmap to Recovery released on April 30th, the Governor outlined the statewide criteria that must be met before moving into Phase 1, including a consistent and sustainable downward trajectory of COVID-19 cases and decrease in hospitalizations over a 14-day period; ability to maintain hospital capacity without crisis standards of care; expanded ability to administer tests and sufficient laboratory testing capacity; sufficient capacity to conduct contact tracing; and sustained ability to protect vulnerable populations.
Governor Sisolak noted that, as a state, we have met these criteria. Therefore, Phase 1 will begin Saturday, May 9, 2020.
Among the businesses that can reopen in Phase 1, with certain restrictions, include restaurants, hair salons/nail salons/barbers, and retail establishments. Businesses that will remain closed during Phase 1 include gyms/fitness centers, bars and nightclubs, movie theaters/live entertainment venues, etc.
We are hosting another FREE member exclusive webinar on Ready to Re-Open. It is scheduled for Friday, May 8, 2020 at 2:00pm. Members can register here.
Join Our Mailing List
Sign up here to receive monthly email updates on the latest NAE news, HR issues, special events, training dates and more!