EMERGENCY REGULATIONS AS A RESULT OF COVID-19 PANDEMIC
Department of Public Safety adopts emergency regulations to provide guidance and clarity to Nevada businesses
On March 20th, the Nevada Department of Public Safety adopted emergency regulations to define essential and non-essential businesses as well as parameters for essential businesses to conduct business. The emergency regulations will amend Nevada Administrative Code (NAC) section 414 – Emergency Management.
The emergency regulations define essential licensed business as a business that provides: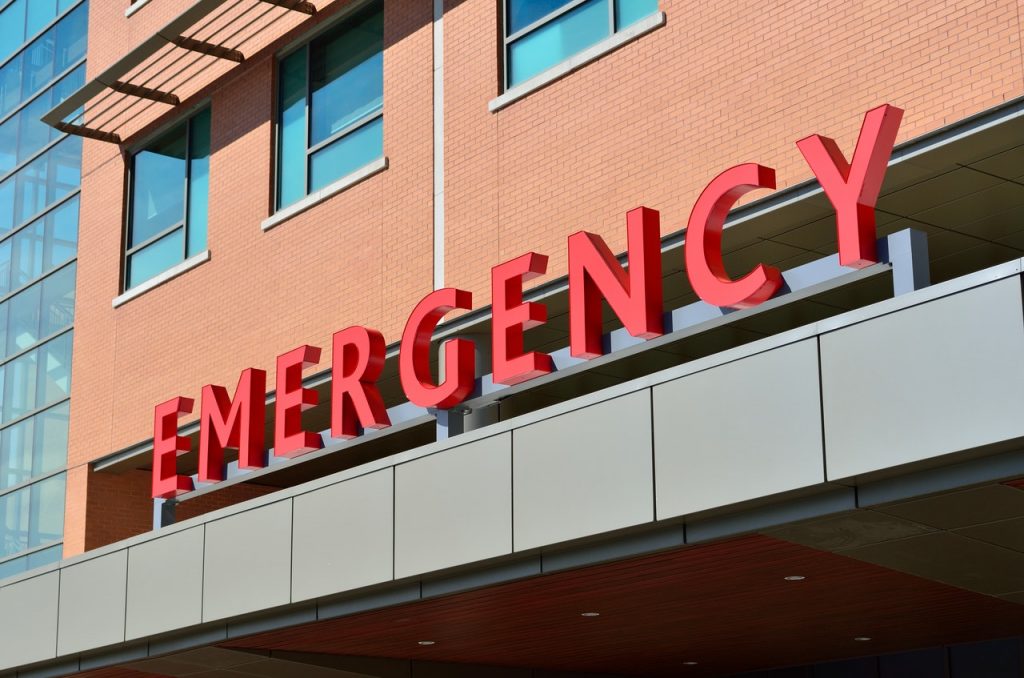 Essential healthcare operations, including hospitals, medical offices, clinics, healthcare suppliers, home health care providers, mental health providers, dentists, orthodontists, oral surgeons, physical or occupational therapists, speech therapists and pathologists, chiropractors, licensed homeopathic medical providers, biomedical facilities, non-governmental emergency service providers, optometrist and ophthalmologist offices, offices for certified nurse-midwives, veterinary services, and pharmaceuticals
Essential infrastructure operations, including construction, agriculture, farming, housing construction, airport operations, water, sewer, gas, electrical, mining, public transportation, solid waste collection and removal, recycling services, energy, including solar, internet, telecommunication services, manufacturing, and food processing
Grocery stores, including supermarkets, food banks, food pantries, soup kitchens, convenience stores, farm and produce stands, and other retail sale of canned and dry goods, fresh produce, frozen foods, fresh meats, fish, and poultry
Retailers that sell food items and other household consumer products for cleaning and personal care to promote safety, sanitation, and essential operations of households
Businesses that shop or deliver goods directly to residences
Businesses that sell or rent medical supplies
Licensed Cannabis entities, including dispensaries, producers, and cultivators
Pet supply stores
Animal shelters
Banks and financial institutions
Pawnbrokers as defined by NRS 646.010
Restaurants and food establishments that offer meals on a take-out, curbside pickup, delivery, or drive-through basis only and food distribution pods to provide meals to students
Businesses and other entities that provide food, shelter, or social services for economically disadvantages individuals, vulnerable populations, or victims of crime
Hardware stores, including home improvement centers
Auto-supply, automobile repair facilities, and tire repair shops
Laundromats and dry cleaners
Warehouse and storage facilities
Transportation services, including taxicabs and rideshare services
Mail and shipping services, including PO Boxes
Businesses that supply products necessary for people to work from home on a curbside pickup or delivery to consumer basis only
Plumbers, electricians, exterminators, home security, and other service providers who provide services necessary to maintain safety, sanitation, and essential operations of residences or businesses
Professional or technical service including legal, accounting, tax, payroll, real estate, and property management services
Child care facilities
Residential facilities and shelters for seniors, adults, and children, including retirement homes and assisted living facilities
Newspapers, television, radio, and other media services
Hotels, motels, or short-term rentals, RV parks campgrounds, dormitories, and commercial lodging
Gas stations, with or without attached convenience store
The emergency regulations define non-essential business as a business that provides: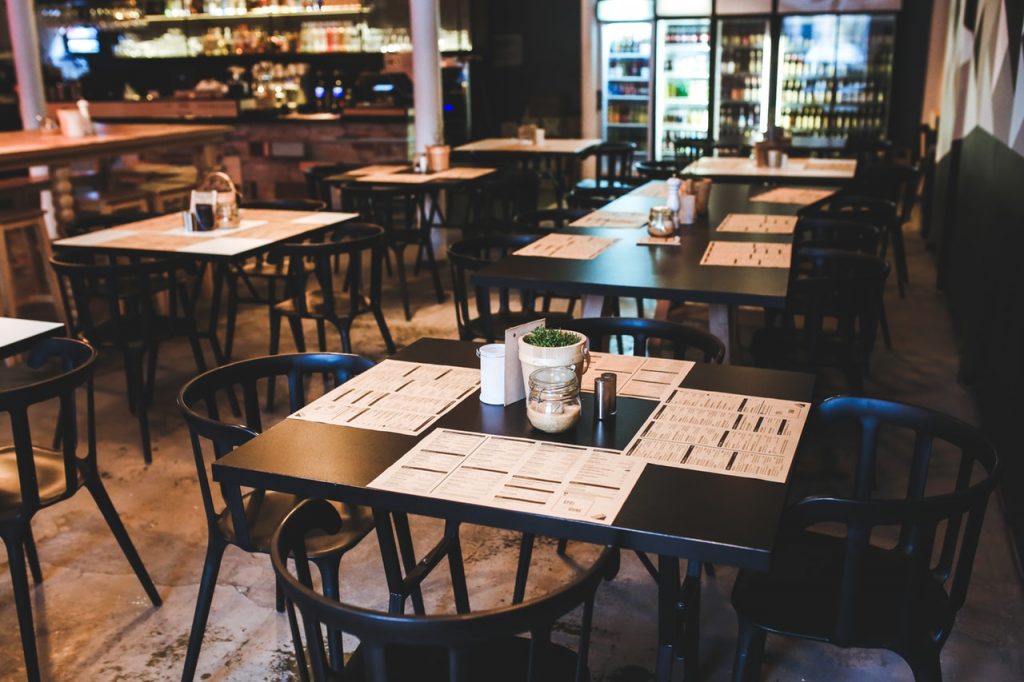 Recreational activities, including, but not limited to, recreation and community centers, sporting event venues, fitness facilities, gyms, clubhouses, racetracks, zoos, aquariums, golf and country clubhouses not to include golf activities outside clubhouse settings, bowling centers, cinemas and movie theaters, skiing facilities, theme parks, and amusement parks
Brothers and houses of prostitution
Live entertainment venues, including theaters and adult entertainment establishments
Retail facilities that are not specified in the definition of essential businesses and are unable to sell goods through shipping or direct delivery to consumers
Restaurant services providing in-house dining only
Nightclubs
Pubs, wineries, bars, and breweries
Gaming machines and gaming operations
Aesthetic services and schools of aesthetic services, including hair dressing, barbering, cosmetology services, nail salons, tanning and air brush salons, massage (not provided by a physical therapist), waxing, diet and weight loss centers, and other cosmetic services
Spas
Sporting good and hobby shops
Museums and art galleries
In addition to listing the businesses that are considered essential and non-essential, the regulations list the requirements for essential businesses to operate during the Governor's emergency declaration.
All essential businesses allowed to remain open during the COVID-19 pandemic must comply with social distancing guidance provided by the Centers for Disease Control and Prevention, the Governor's medical advisory team, a Governor's directive, or any other Nevada regulatory agency or board. Additionally, they must cease operating and shut down all gaming machines, devices, tables, games, and any equipment related to gaming activity, excluding licensed online gaming or mobile wagering operations. Further, the must cease all door-to-door solicitation, excluding the delivery of a good or service that has been ordered by a resident or business. There are additional requirements as it relates to specific essential businesses listed above.
The purpose of these emergency regulations is to assist Nevada businesses as well as state and local government entities have guidance and clear direction during the COVID-19 pandemic.
---
Nevada Association of Employers will continue to monitor guidance from state and federal agencies to ensure Nevada businesses have the latest information to remain compliant. Want to make sure you stay up-to-date? Continue to check our website, social media platforms, and sign up for our emails.
Join Our Mailing List
Sign up here to receive monthly email updates on the latest NAE news, HR issues, special events, training dates and more!