DOL RELEASES FAQs ON FAMILIES FIRST CORONAVIRUS RESPONSE ACT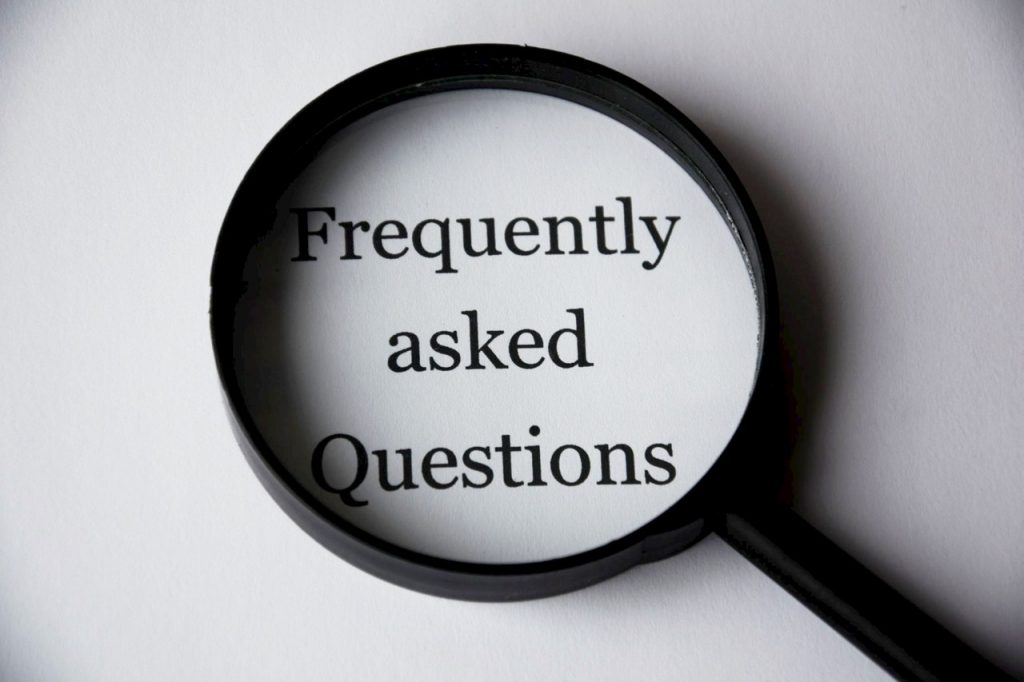 On March 24th, the Department of Labor issued guidance on Paid Sick Leave and Expanded Family and Medical Leave under the Families First Coronavirus Response Act. The guidance includes FAQs for employers and employees to understand their rights and responsibilities under the law. It also includes a fact sheet for employers and one for employees.
Some of the FAQs answered in the Department of Labor's guidance include:
As an employer, how do I know if my business is under the 500-employee threshold and therefore must provide paid sick leave or expanded family and medical leave?
You have fewer than 500 employees if, at the time your employee's leave is to be taken, you employ fewer than 500 full-time and part-time employees within the United States, which includes any State of the United States, the District of Columbia, or any Territory or possession of the United States. In making this determination, you should include employees on leave; temporary employees who are jointly employed by you and another employer (regardless of whether the jointly-employed employees are maintained on only your or another employer's payroll); and day laborers supplied by a temporary agency (regardless of whether you are the temporary agency or the client firm if there is a continuing employment relationship).
Are the paid sick leave and expanded family and medical leave requirements retroactive?
No.
If providing child care-related paid sick leave and expanded family and medical leave at my business with fewer than 50 employees would jeopardize the viability of my business as a going concern, how do I take advantage of the small business exemption?
To elect this small business exemption, you should document why your business with fewer than 50 employees meets the criteria set forth by the Department, which will be addressed in more detail in forthcoming regulations. (Note: The Department of Labor asks that employers seeking exemption not send materials to them.)
Nevada Association of Employers will continue to monitor the latest developments in the Families First Coronavirus Response Act, including forthcoming regulations, to assist employers in being compliant when the requirements of the law go into effect April 1st.
Join Our Mailing List
Sign up here to receive monthly email updates on the latest NAE news, HR issues, special events, training dates and more!