Employing Millennials, What You Should Know 
Quick Growing Hub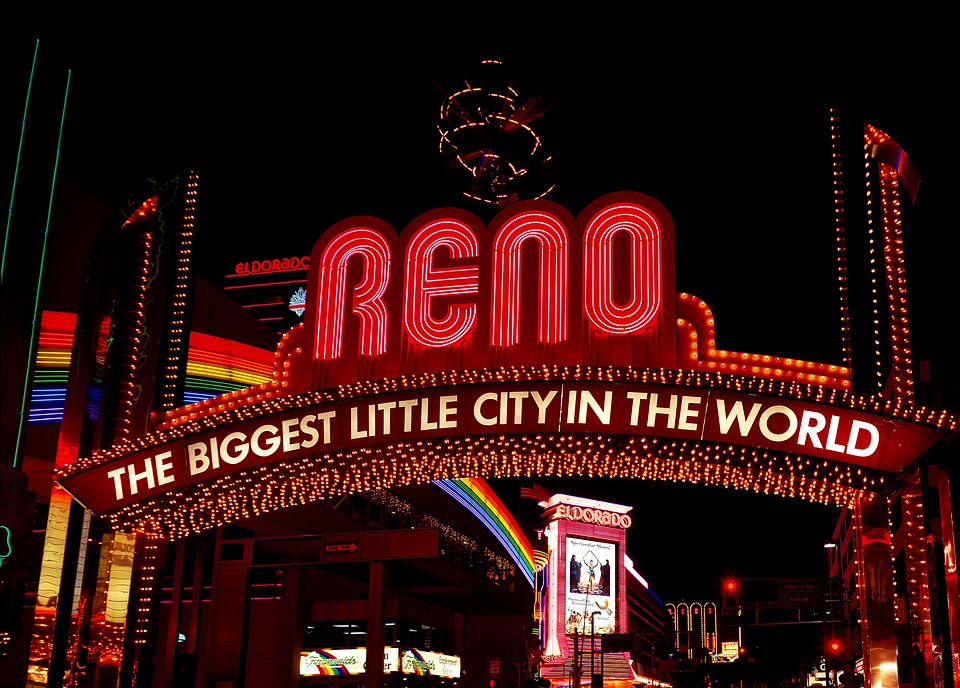 The Reno-Sparks area is growing and longtime residents have started to take notice. Within the last three years more than 100 companies have relocated to Reno to grow their businesses and brand. The cost of living in Nevada is .9% less the national average and new companies are hiring left and right – and the majority of these hires are from the millennial generation.
Not only is Reno ranked as one of the top 100 cities to live in, it is ranked 35th in the nation for millennials to work. Average commuting times for the area are as low as 22 minutes and business owners will find quite a few perks for their budding brand when choosing where to plant their roots tax wise.
With no corporate tax, no personal income tax, inventory, franchise or special intangible tax we are marked as one of the top ten states for business tax climate and in the top ten for business incentives. Our state is consistently ranked in the top 14 for entrepreneurs and Nevada is forecasting massive job growth and opportunities in 2017.
With a Tier 1 university, our grads are entering the work force faster and stronger than ever before as they are given more opportunity to intern and learn basic skills before being hired for their new, long term careers. It's a new Nevada, a face the nation hasn't seen before. Nevada has slowly and steadily crawled through the ranks as a state that has more to offer than just gaming and nightlife.
Millennials in the Workforce
Also known as Generation Y, or the "Net Generation," millennials are the demographic that directly follows Generation X. There is quite a bit of research that has been done on this generation, their habits and how they fall into the workforce niche.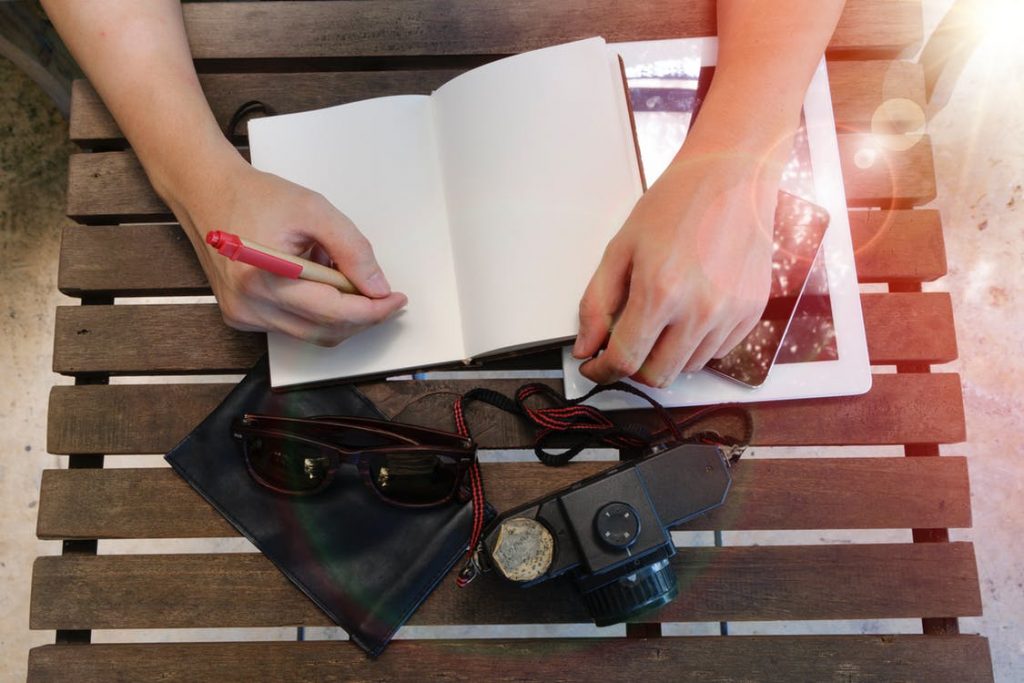 First, they are fully aware of the general consensus built up of their generation as the lazy, self-entitled, narcissists of the world. That's simply not true, and they've been fighting to prove it. Yes, this generation grew up getting praise and trophies for participating, but they want you to know that this does not define their work ethic. This has shaped their social views, religious views and political affiliations. They are a generation that understands and adapts to change, they are used to multitasking and have a strong understanding of technology and when and where to efficiently use it.
Millennials have a strong need to be heard, understood, and treated with respect by being recognized for the work they produce individually. The millennial generation is the largest generation at work as of now and are interested in a comfortable workplace setting, incentives and room for growth and responsibility. Millennials, above any other generation, are driven by doing meaningful work and will search for work that has purpose and for a company that shares their same beliefs and aligns with their goals.
So what will mean the most to your millennial employees? Be a mentor. Foster growth within your company and communicate. They want to be an asset to your brand by producing meaningful work — so give them responsibility. Understand their needs and implement a work schedule that appeals to their needs, treat them as an equal and let them know how they're doing. Be up front, honest and constructive about their performance and develop a strong system of communication, and you will have employed a great asset to your company.
Join Our Mailing List
Sign up here to receive monthly email updates on the latest NAE news, HR issues, special events, training dates and more!