FMLA EXTENDS TO CHILDREN'S SPECIAL EDUCATION MEETINGS SAYS DOL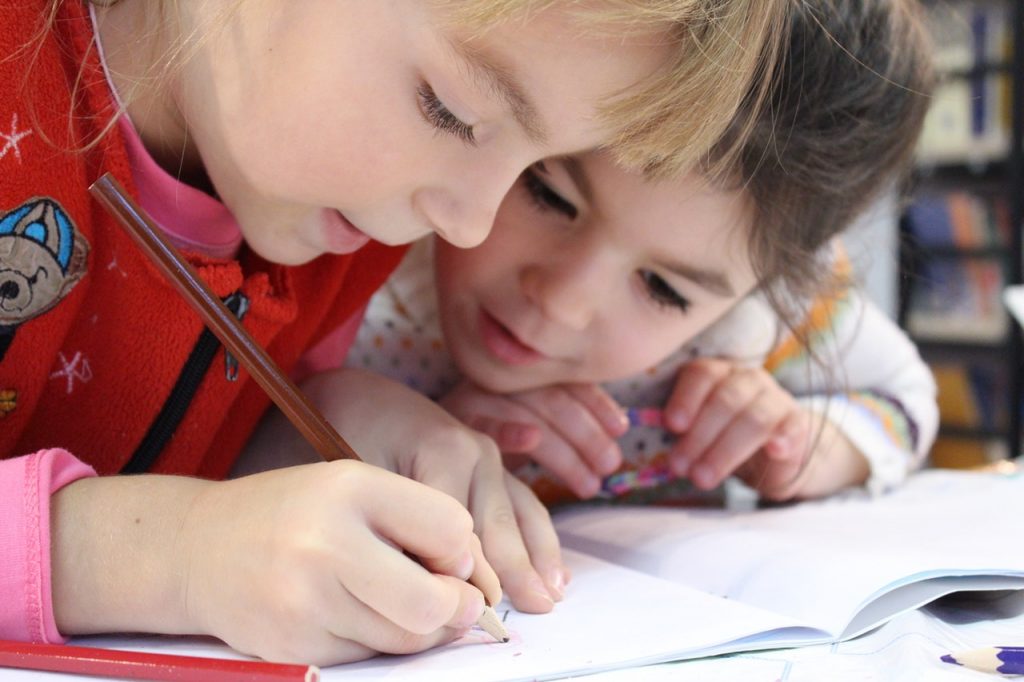 In early August, the Department of Labor (DOL) issued an opinion letter to clarify whether an employee may take leave under the Family and Medical Leave Act (FMLA) to attend Individualized Education Program (IEP) meetings for their child.
According to the DOL, the answer is yes.
The Individuals with Disabilities Education Act (IDEA) requires public schools to develop an IEP for a son or daughter who receives special education and related services with input from the child and the child's parents, teachers, school administrators, and related services personnel. Under the IDEA, "related services" include such services as audiology services, counseling services, medical services, physical therapy, psychological services, speech-language pathology services, rehabilitation counseling services, among others.
In their opinion letter, the DOL states that a child whose medical condition mandated an IEP amounts to providing care for a spouse, or a son, daughter, or parent with a serious health condition under FMLA. Caring for a family member includes both physical and psychological care as well as making arrangements for changes in care. An employee may make arrangements for changes in care even if that care does not involve a facility that provides medical treatment. See Wegelin v. Reading Hosp. & Med. Ctr., 909 F. Supp. 2d 421 (E.D. Pa. 2012) (holding that an employee was entitled to take FMLA leave to find a daycare to care for her daughter with an autism spectrum disorder and a visual impairment).
In the matter that prompted the opinion letter, a mother who had two children with qualifying serious health conditions was seeking to take intermittent FMLA leave to attend IEP meetings for her children. Her employer allowed her to take FMLA leave for their medical appointments, but not the IEP meetings. The children were receiving pediatrician-prescribed occupational, speech, and physical therapy provided by the school district. Four times during the year the school district holds IEP meetings to review the children's educational and medical needs and their progress.
While these IEP meetings — which involved making medical decisions about children with qualifying serious health conditions — were covered by FMLA, this coverage does not extend to general school meetings. Meetings that do not relate to a serious health condition, such as school disciplinary meetings, would not be eligible for FMLA leave.
Join Our Mailing List
Sign up here to receive monthly email updates on the latest NAE news, HR issues, special events, training dates and more!