GOVERNOR ANNOUNCES LONG-TERM COVID RESPONSE PLAN
Last night Governor Sisolak unveiled the long-term strategy for mitigating the spread of COVID-19 in Nevada. During his press conference last week, the Governor announced we would be moving from a phased approach to a more sustainable long-term strategy.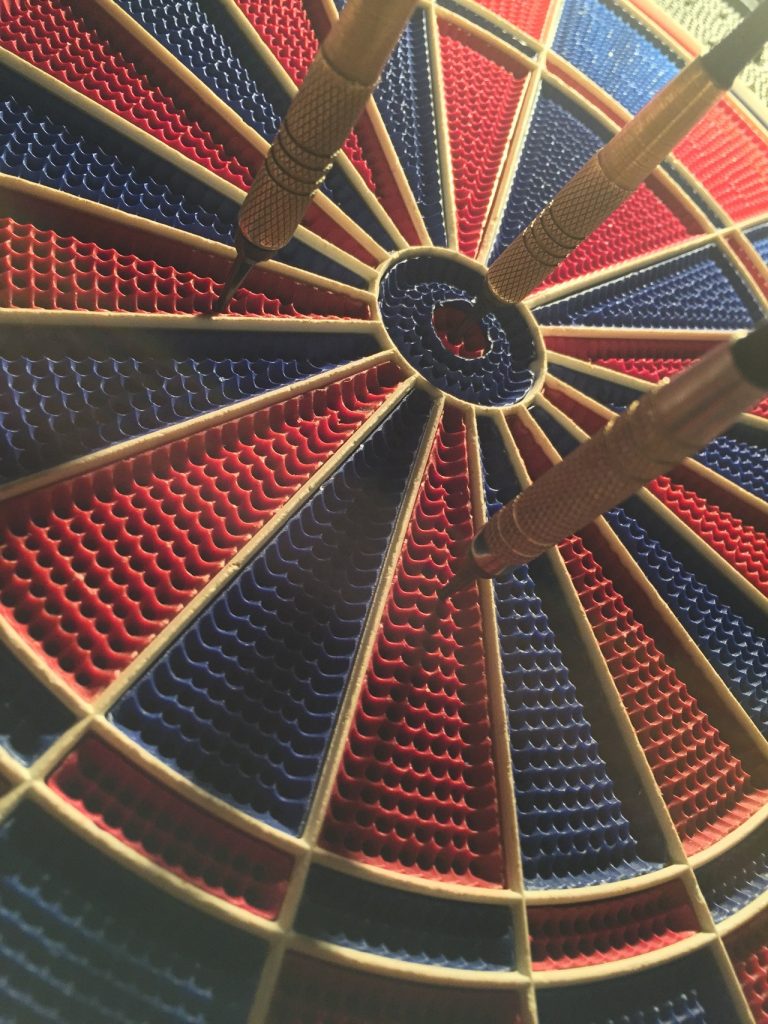 The new long-term strategy, which is called Road to Recovery: Making a New Normal, will focus on each county within the state separately. Each week, on Thursday, each county will be assessed to determine whether there is a decrease or increase in risk and take appropriate next steps. If there is an increased risk — meaning a county meets two or more of the criteria for two or more consecutive weeks — they will enter into an assessment and review process to determine how best to decrease the risk (i.e. limiting capacity at certain businesses, an increase in enforcement, etc.).
As an example of how this process would work, the Governor noted that if the assessment determines there is an increase in positives in a county connected to skilled nursing facilities, actions would be taken to stopping the spread at those facilities versus a wider shutdown of businesses not contributing to the increase in positives.
The Governor made it clear that this new long-term strategy is in no way relaxing our mitigation efforts. The long-term strategy is intended as a more strategic and aggressive approach to target COVID-19 where it is spreading and avoiding harming businesses that are doing their part.
Nevada Association of Employers will continue to monitor the latest developments in Nevada's Road to Recovery and provide updates regularly to keep Nevada businesses informed and compliant.
Join Our Mailing List
Sign up here to receive monthly email updates on the latest NAE news, HR issues, special events, training dates and more!