GOVERNOR ANNOUNCES ROLLBACK ON REOPENING; BARS TO RETURN TO PHASE 1 RESTRICTIONS AT MIDNIGHT
Last night Governor Sisolak announced that due to concerns with increases in COVID cases across the country and in Nevada, as of midnight tonight bars in certain Nevada counties will need to return to similar Phase 1 restrictions. That means that bars that do not serve food will have to close. It also means that restaurants with bar areas would need to close those bar areas to customers until further notice.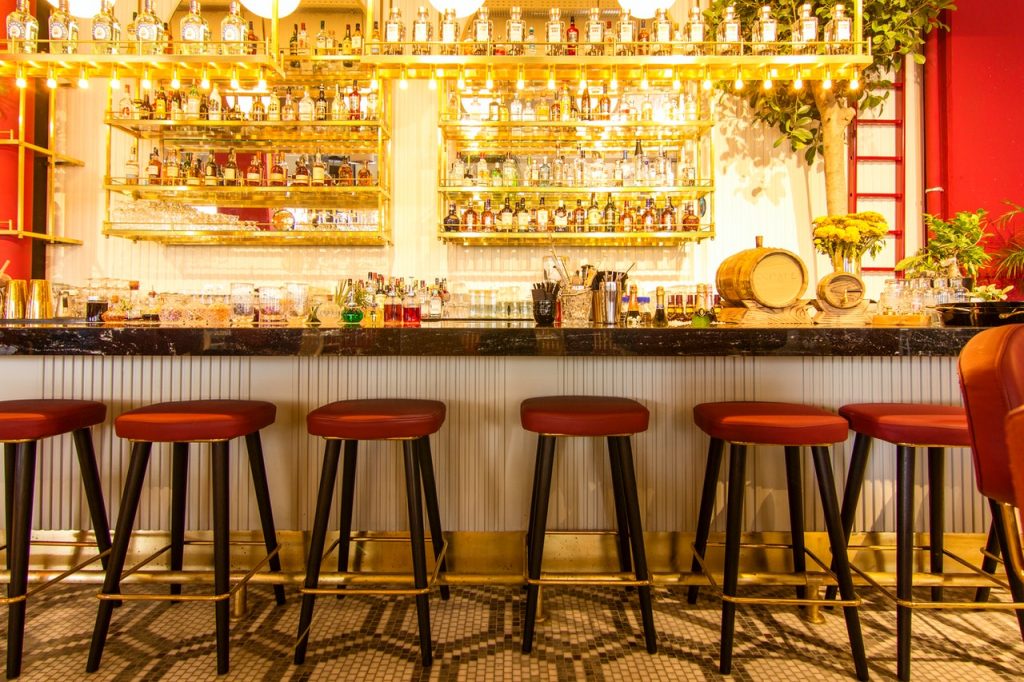 In addition to the rollback for bars, the Governor announced new guidelines for all restaurants and food establishments. Until further notice, all restaurants and food establishments may not seat parties larger than six people, whether indoors or outdoors. While indoor dining is not prohibited, the Governor strongly encouraged all food establishments to promote outdoor dining as much as possible.
Bars in Washoe and Clark counties were specifically mentioned during the Governor's press conference, but bars in other Nevada counties may also be affected. The Governor is set to announce the criteria and names of other counties today.
The Governor noted that he would continue to monitor other areas that have been areas of concern in other states, like pools, water parks, and gyms, evaluating and taking action as necessary. The Governor reiterated that face coverings were required when not actively walking into, out of, or while in swimming pools. Additionally, face coverings must be worn at all time while at gyms, unless engaged in a high intensity workout. This includes yoga, pilates, and dance studios.
During the press conference, the Governor noted that while Nevada Occupational Safety and Health Administration (Nevada OSHA) has found 79% of businesses statewide are in compliance with the mask mandate that went into effect on June 26th, the compliance rate for bars was around 50%.
Nevada OSHA has been conducting observations of businesses throughout the state to check compliance with the face covering requirement, social distancing and other measures implemented to protect the safety and health of Nevada. As of July 9th, a total of 1,564 observations have been conducted. Businesses found to be in noncompliance are subject to follow up visits and further measures, including penalties, if noncompliance continues.
To assist Nevada businesses in implementing the mask mandate, Nevada Association of Employers (NAE) has created a face coverings notice that member organizations can use to notify customers of the requirement.
NAE will continue to monitor this issue to ensure businesses get the latest information on what their obligations are to employees and customers during Nevada's phased reopening. Member organizations can find the latest coronavirus resources, including sample forms, policies, and guidance, on our Member Portal. Not a member yet? Join today!
Join Our Mailing List
Sign up here to receive monthly email updates on the latest NAE news, HR issues, special events, training dates and more!